SOCO INVEST
Leveraging the profound expertise and insights of our established marketing agency, SOCO Invest serves as a catalyst for accelerating business growth. We don't just believe in the potential of your business; we actively invest in it. Through a blend of proven techniques, industry-best practices, and our deep-seated knowledge, we don't just guide—we partner. Your growth journey begins here, with SOCO Invest.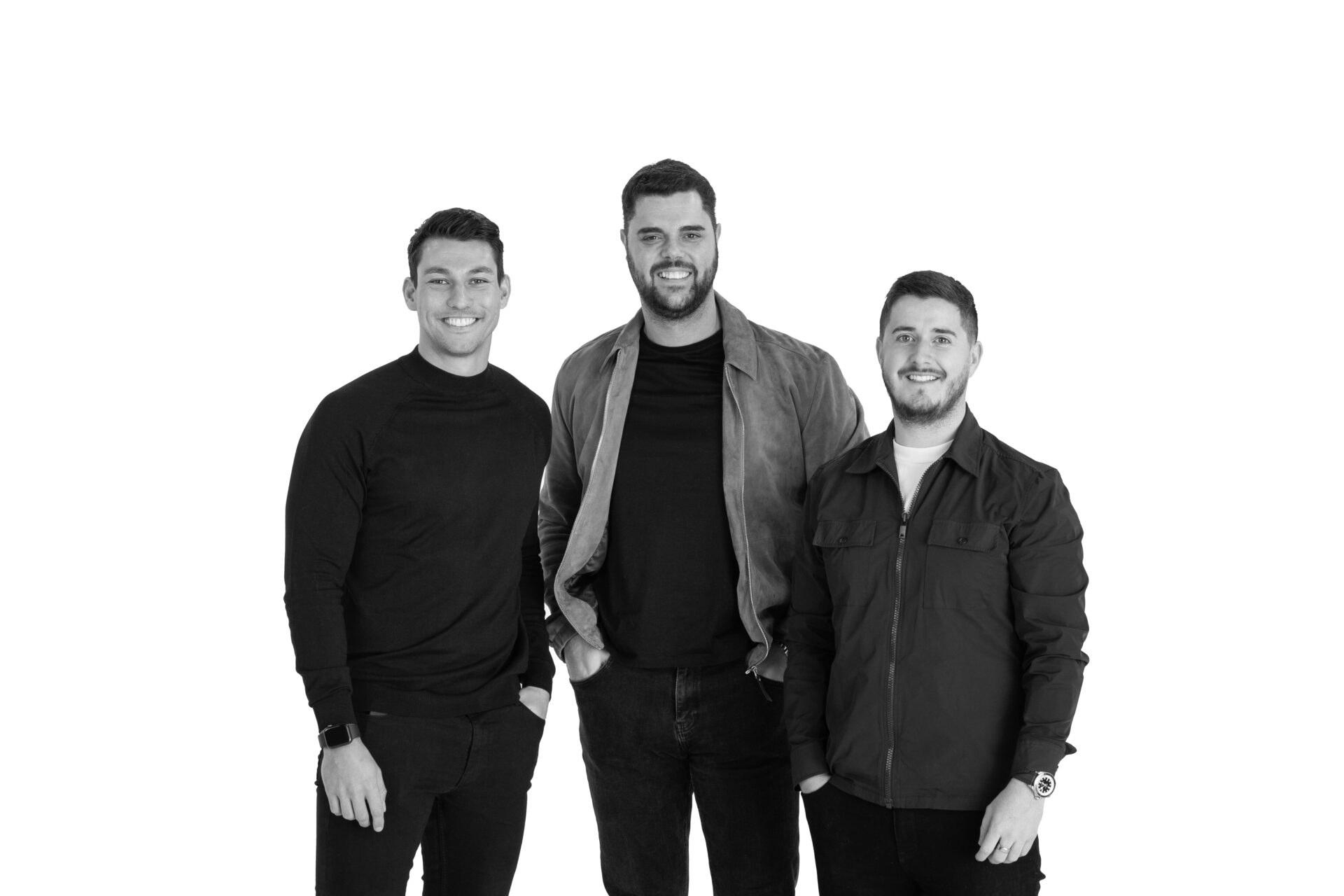 Diamond Whites
In 2020, we strategically invested in Diamond Whites, subsequently launching our innovative Invisible Aligner product. Under our marketing leadership, the brand experienced phenomenal growth: achieving 7-figure revenues in the first year and escalating to 8 figures in the second. This remarkable trajectory culminated in 2023 when we successfully transitioned the brand to Impress, the premier orthodontic clinic chain in Europe.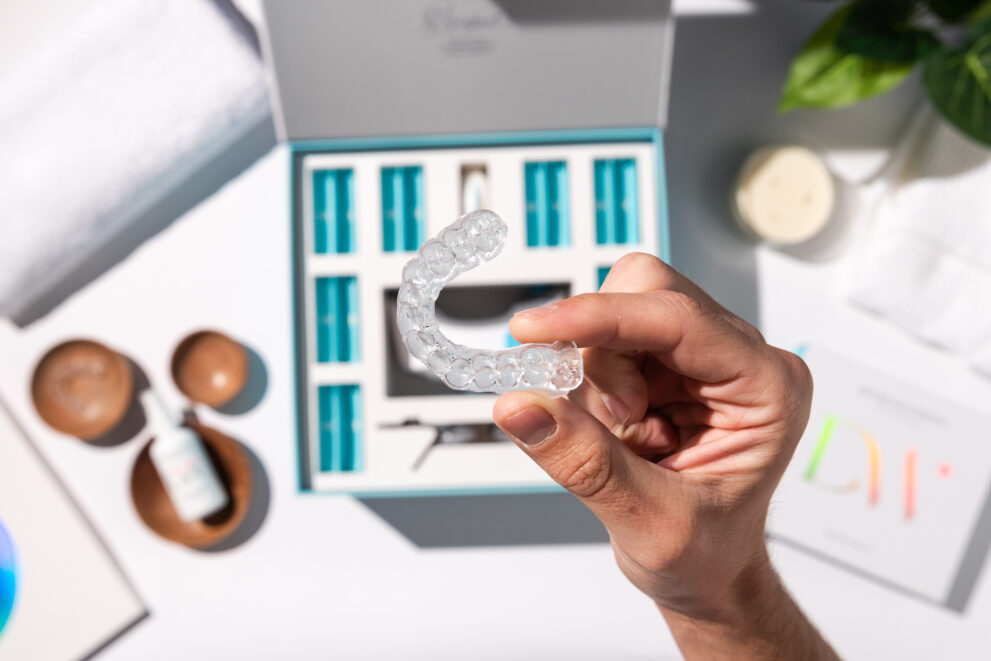 Apex Leisure
Apex Leisure masterfully converts vans into camper vans, showcasing lavish and custom-crafted finishes. Since our strategic investment in 2022, Apex Leisure has expanded, inaugurating a cutting-edge manufacturing hub in Durham City. Today, they proudly supply top-tier camper vans to eminent automotive dealers across the UK and collaborate with esteemed giveaway brands, including the renowned Giveaway Guys.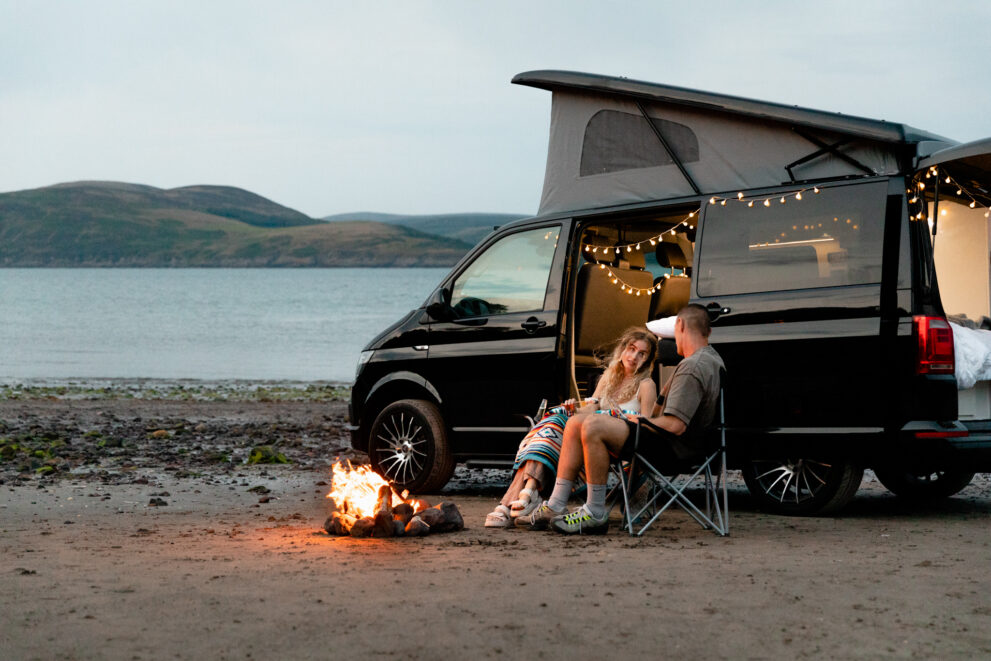 MALA
Established in 2022, Mala emerged from a vision to make authentic art, crafted by genuine artists, accessible via affordable printed and framed canvases. Through a pivotal collaboration with the esteemed UK artists, The Rocks Brothers, The Social Co. expertly helmed the brand's evolution—from website inception and digital marketing tactics to business organization and ongoing operations. In just its inaugural year, Mala impressively soared to a 6-figure turnover. With our unwavering dedication, we're on track to achieve an anticipated 8-figure milestone by our third year in business.