A team of top grafters
Within our walls, creativity isn't confined; it thrives, nurtured by an ambiance of comfort and freedom.
Our culture is everything, and our team is top class.
That's why at SOCO, we celebrate every win as a group. Encourage happiness at work and confidence sharing ideas. Create experiences that go beyond the average office.
Say hello to our feed disrupting, scroll-stopping grafters.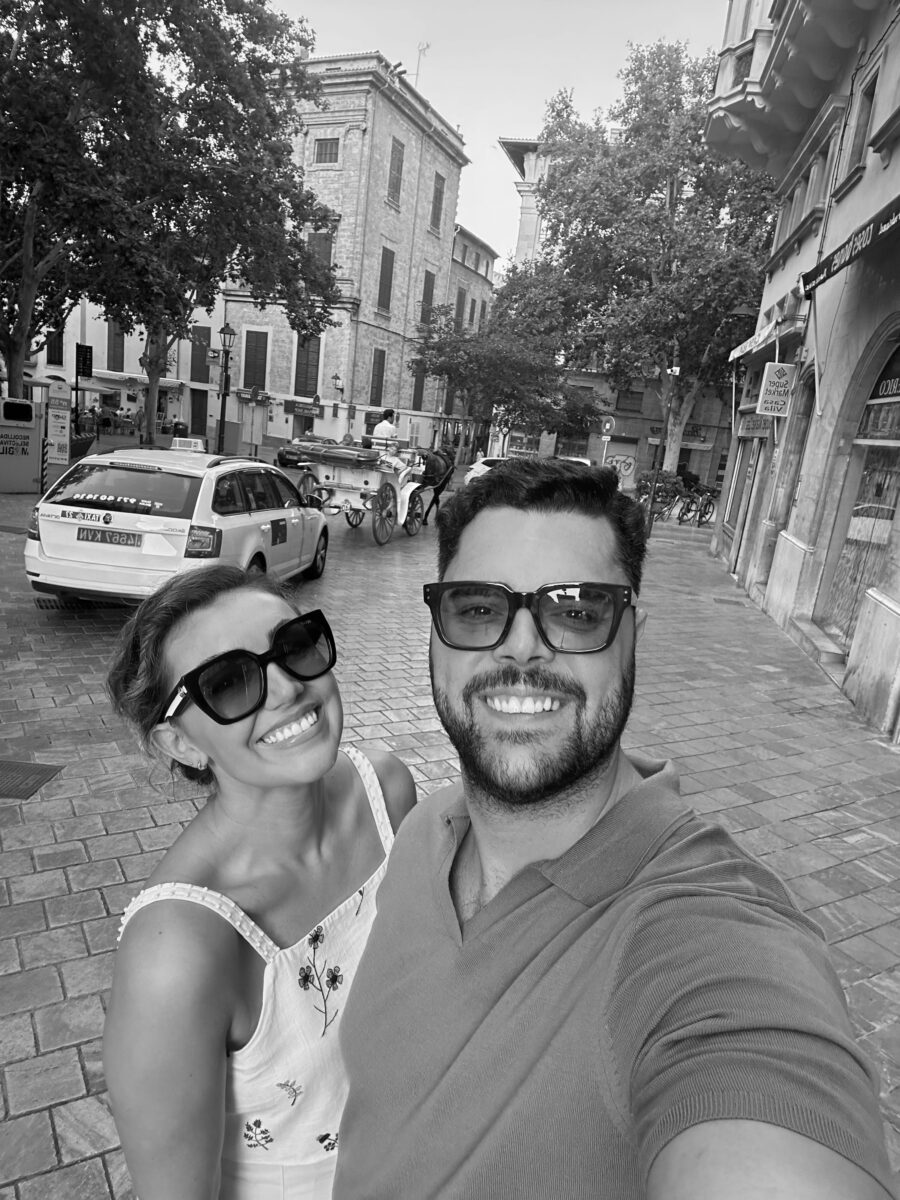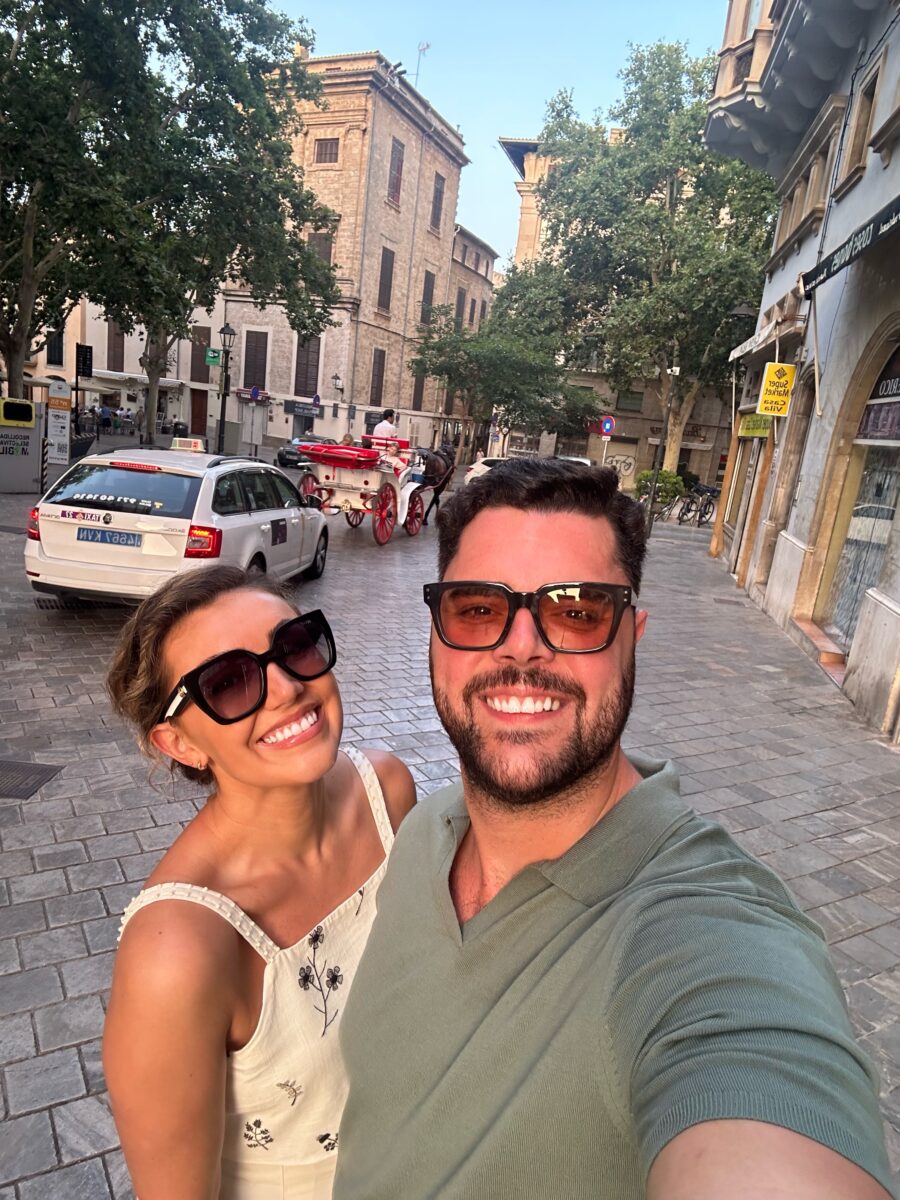 James Ogilvie
Director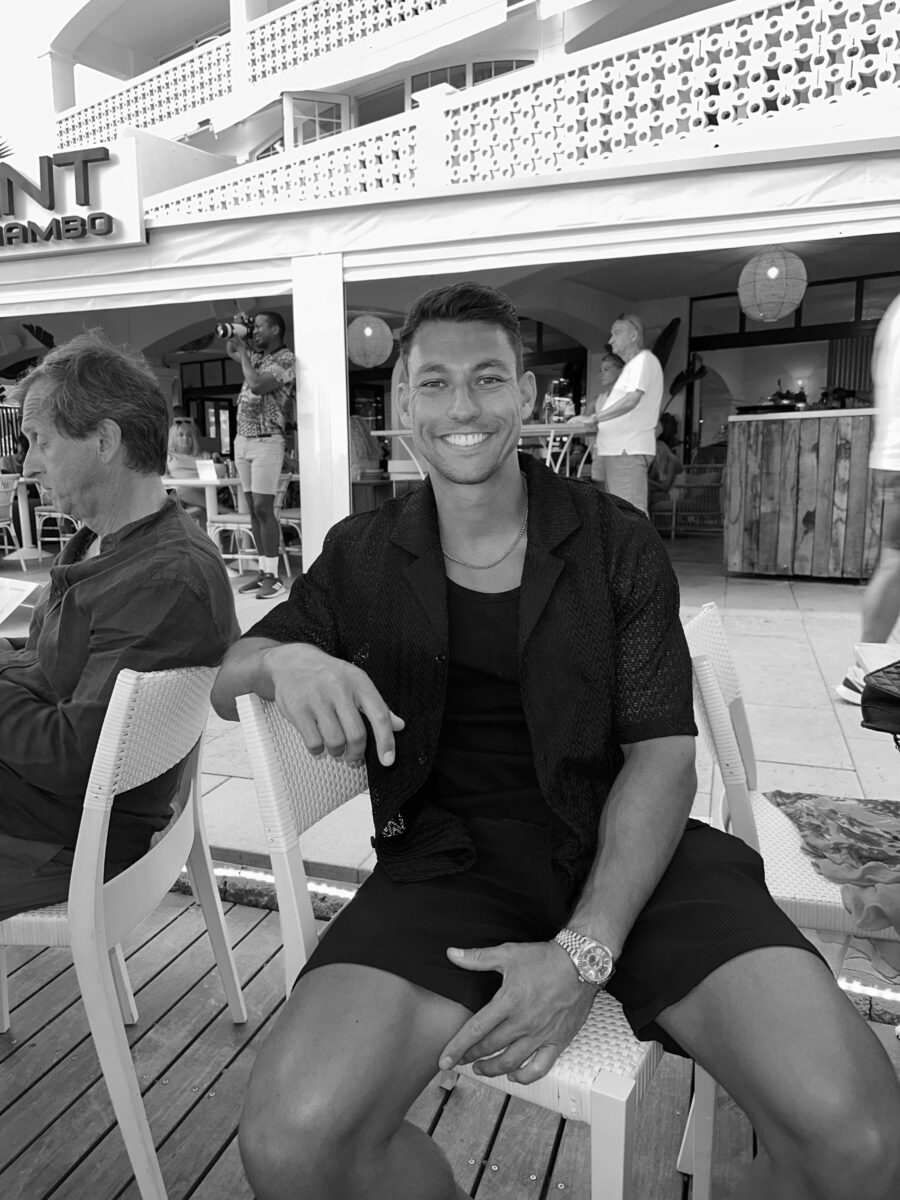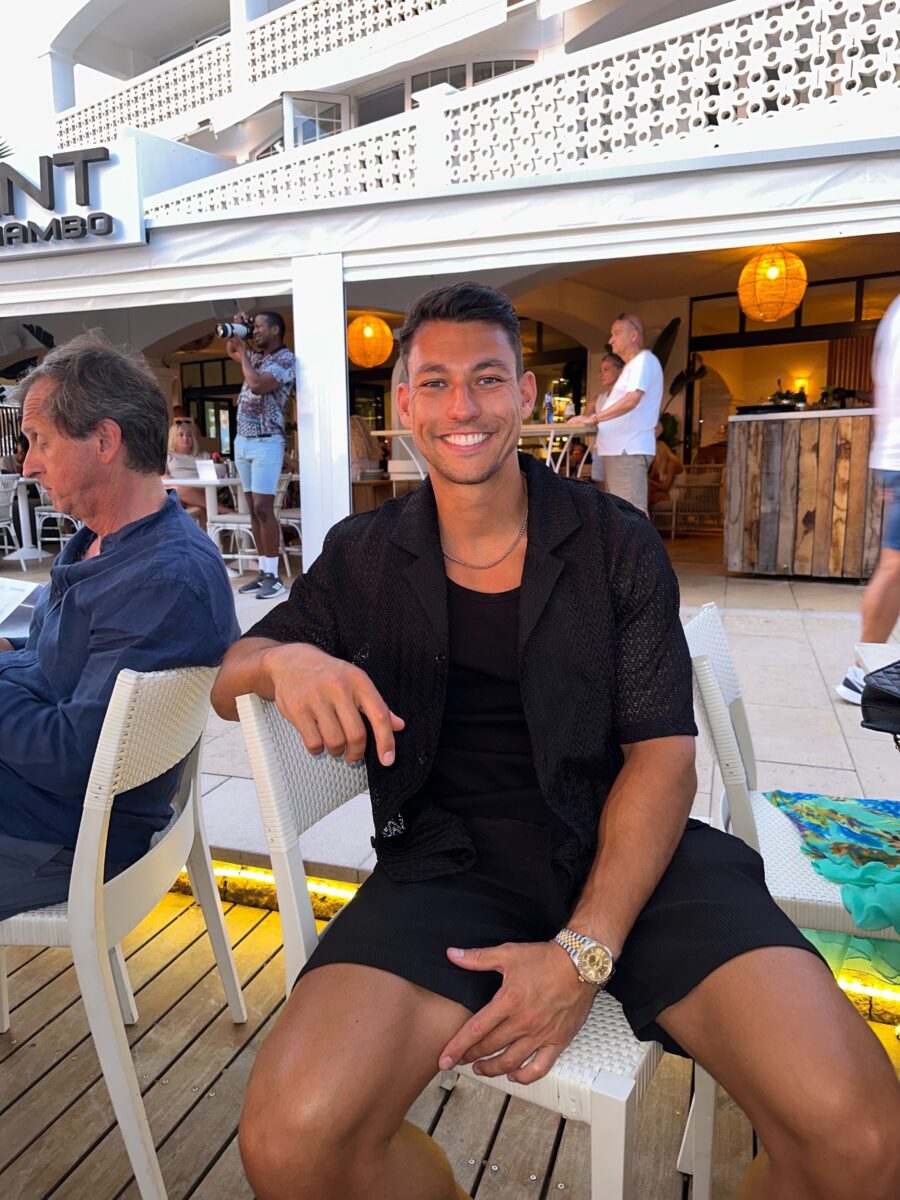 Kane Haig
Director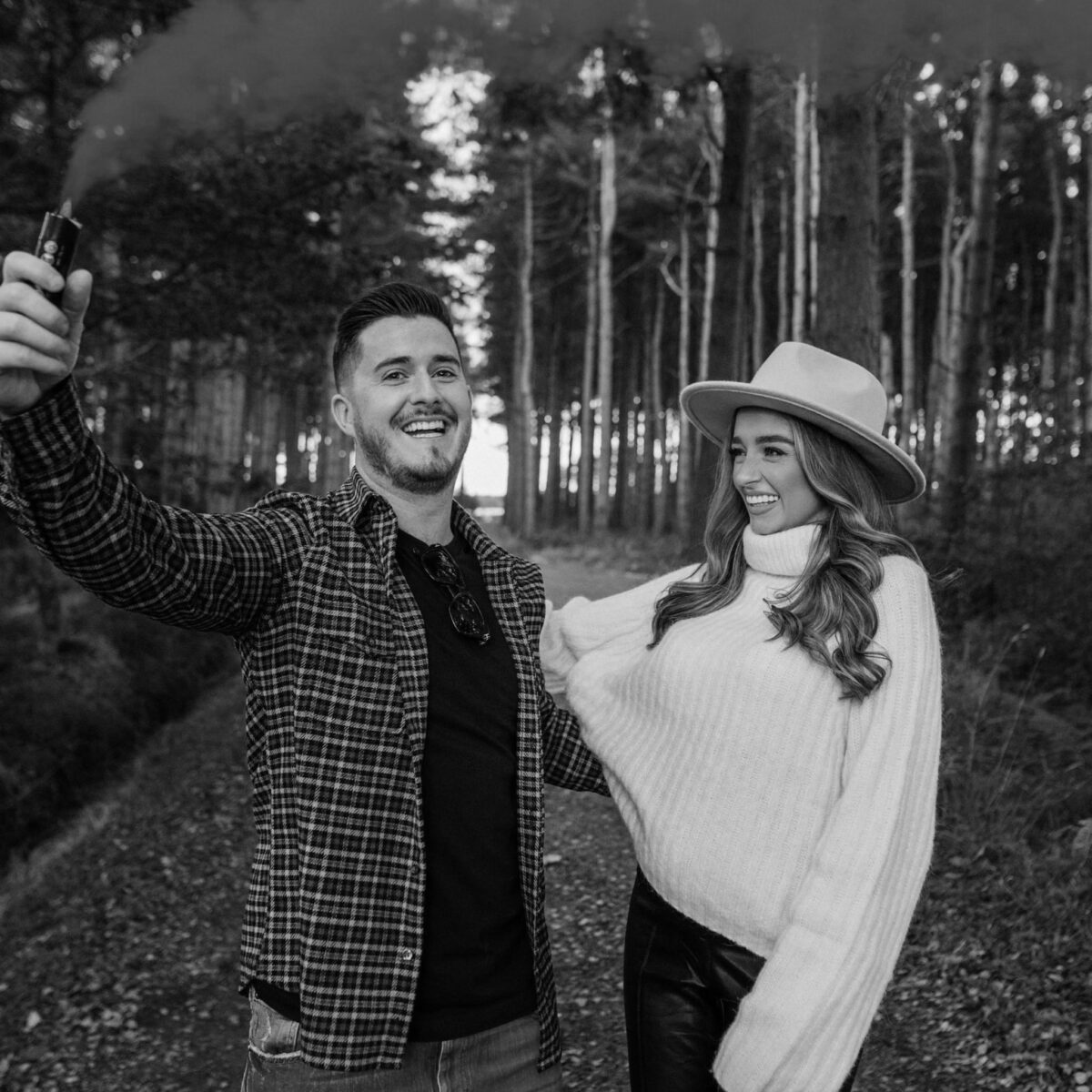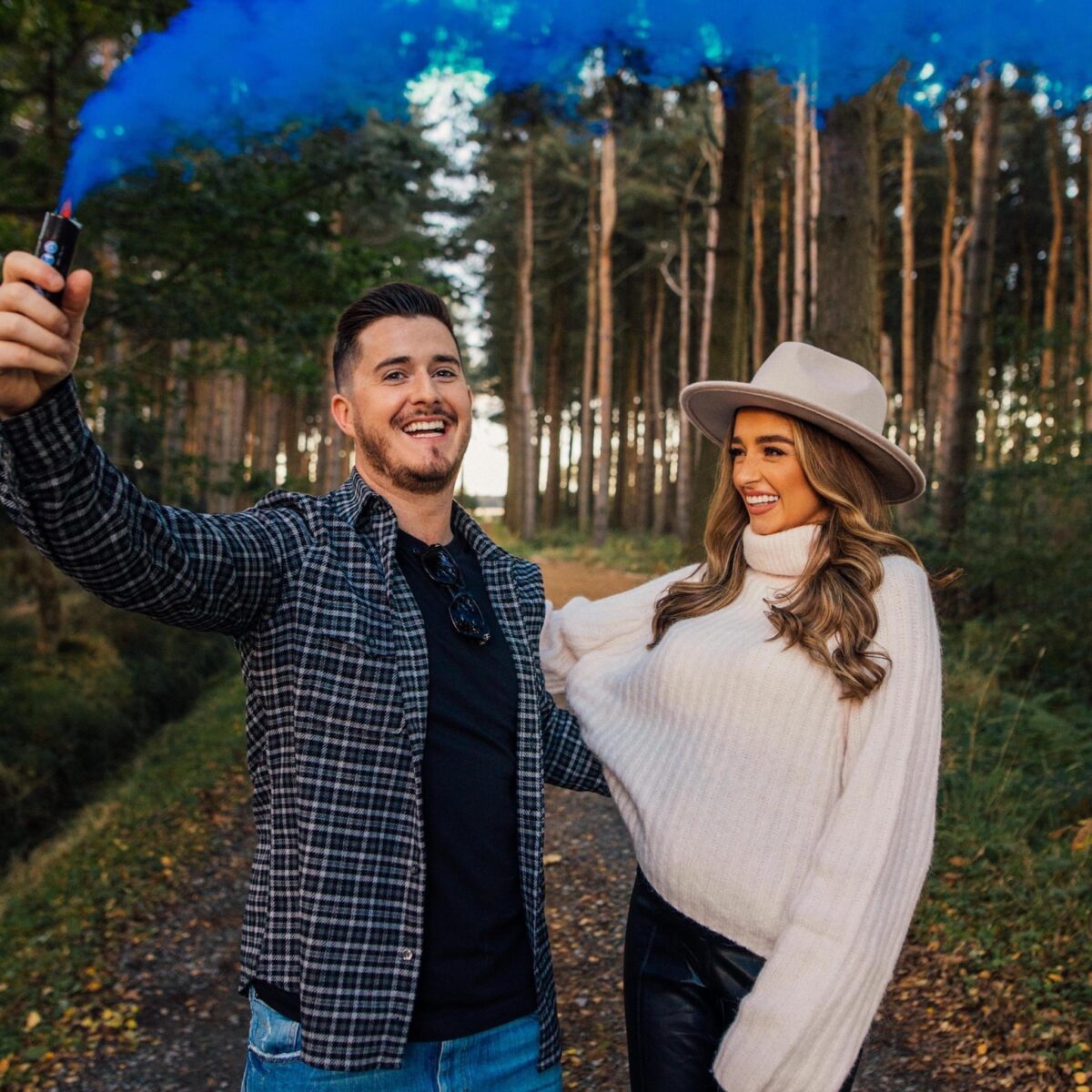 Phil Sutcliffe
Director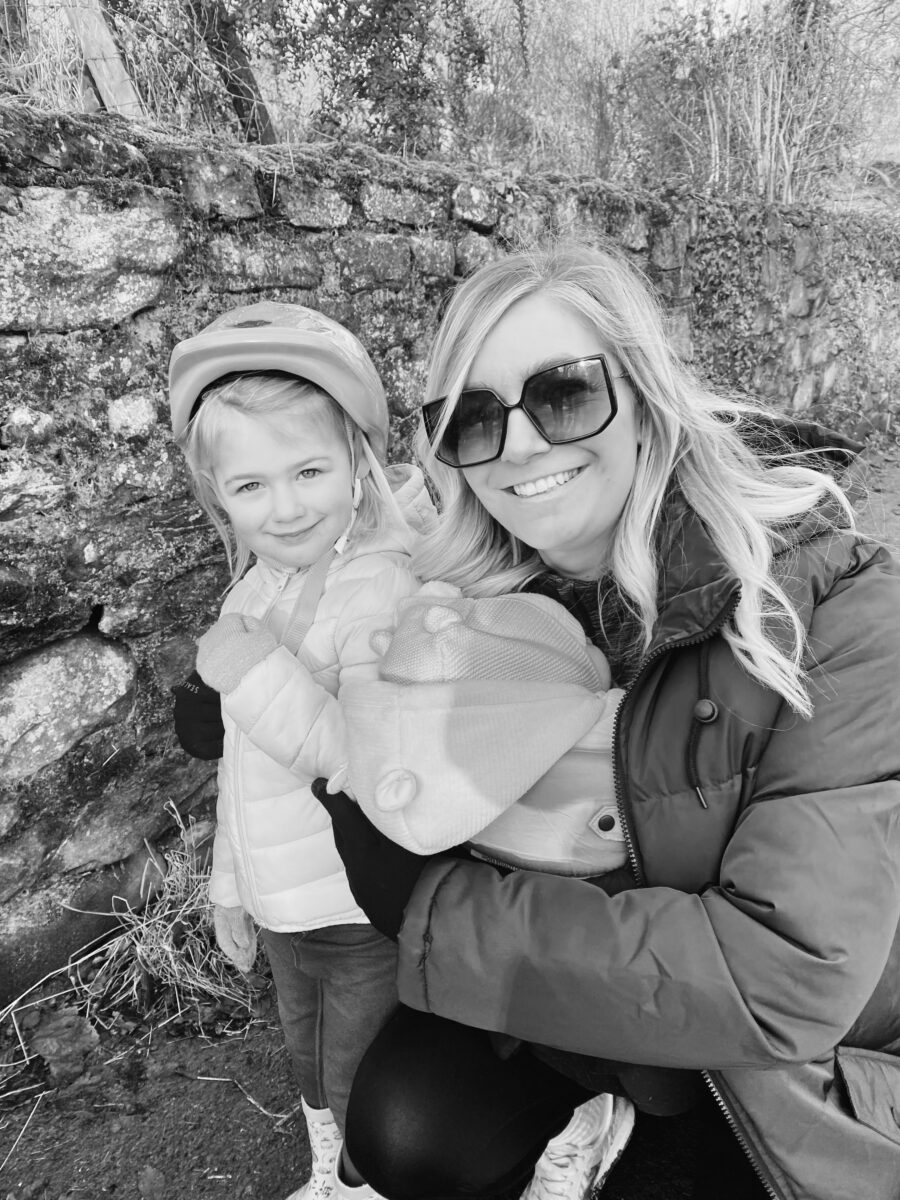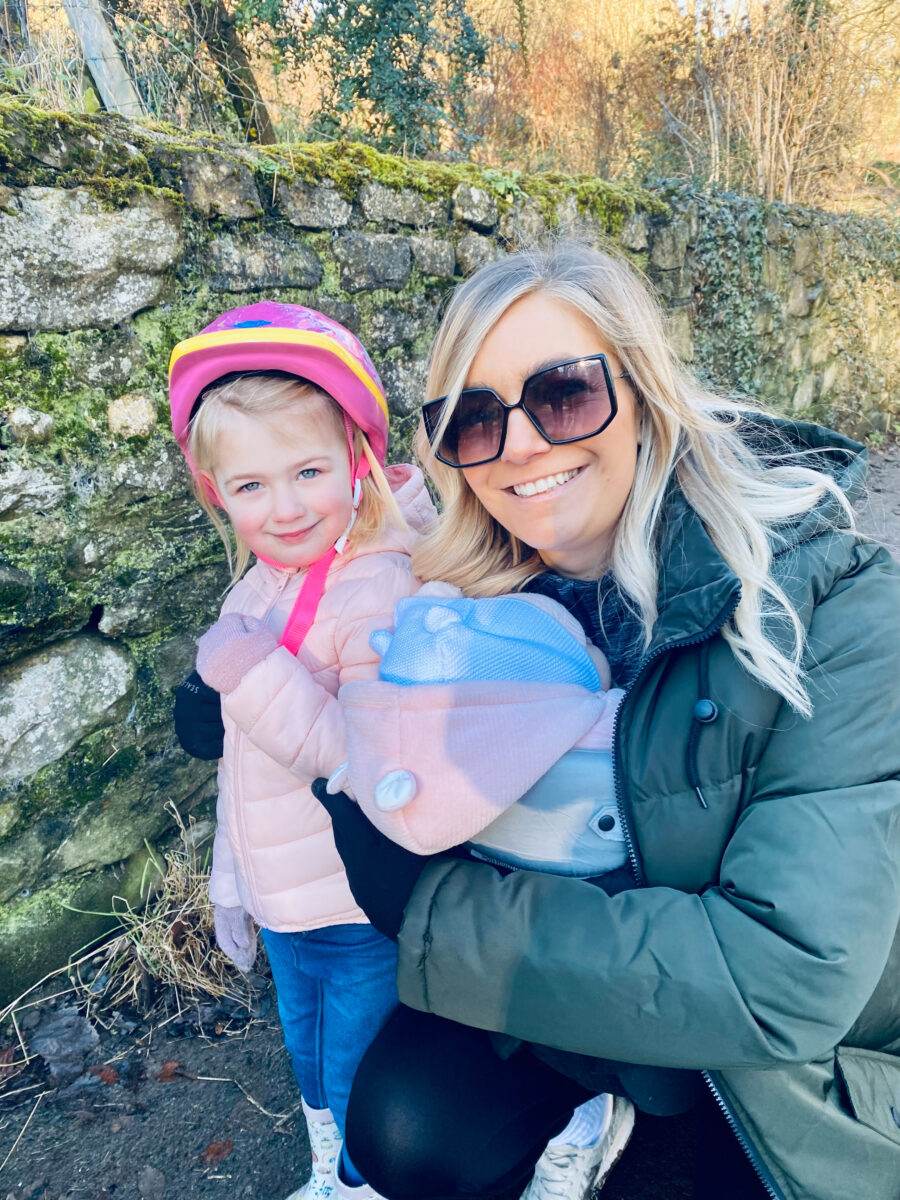 Laura Colpitts
Operations Director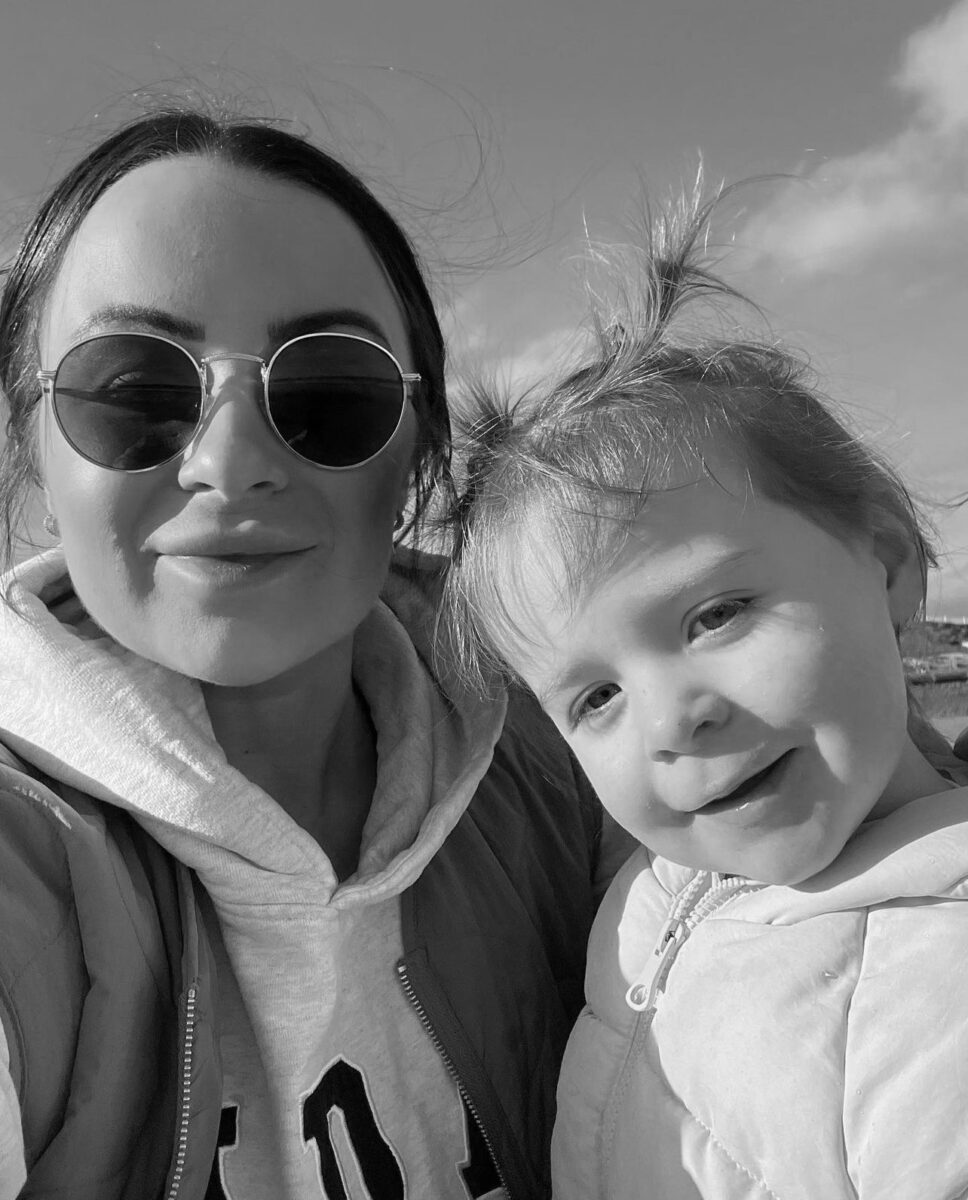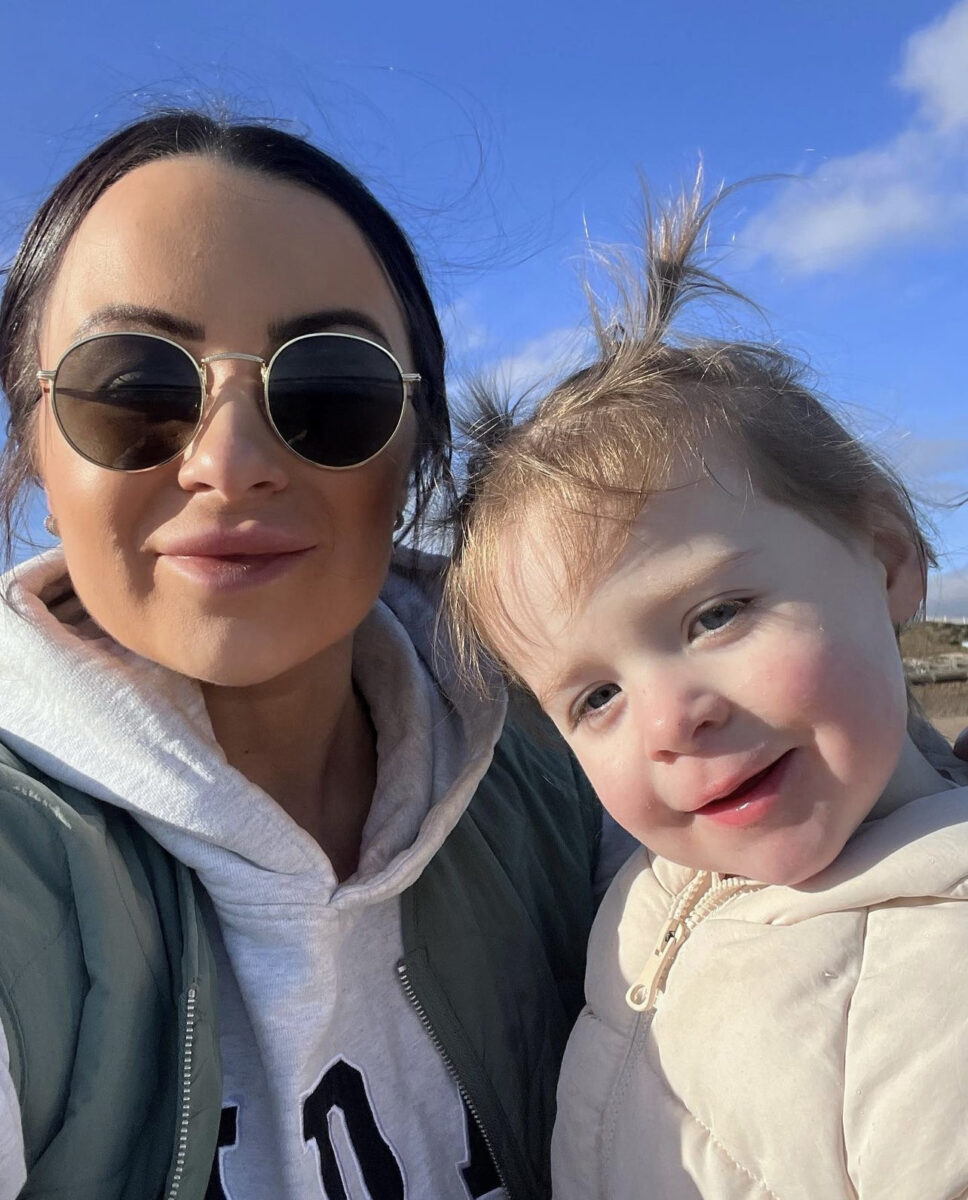 Zoe Pouton
Director of Academy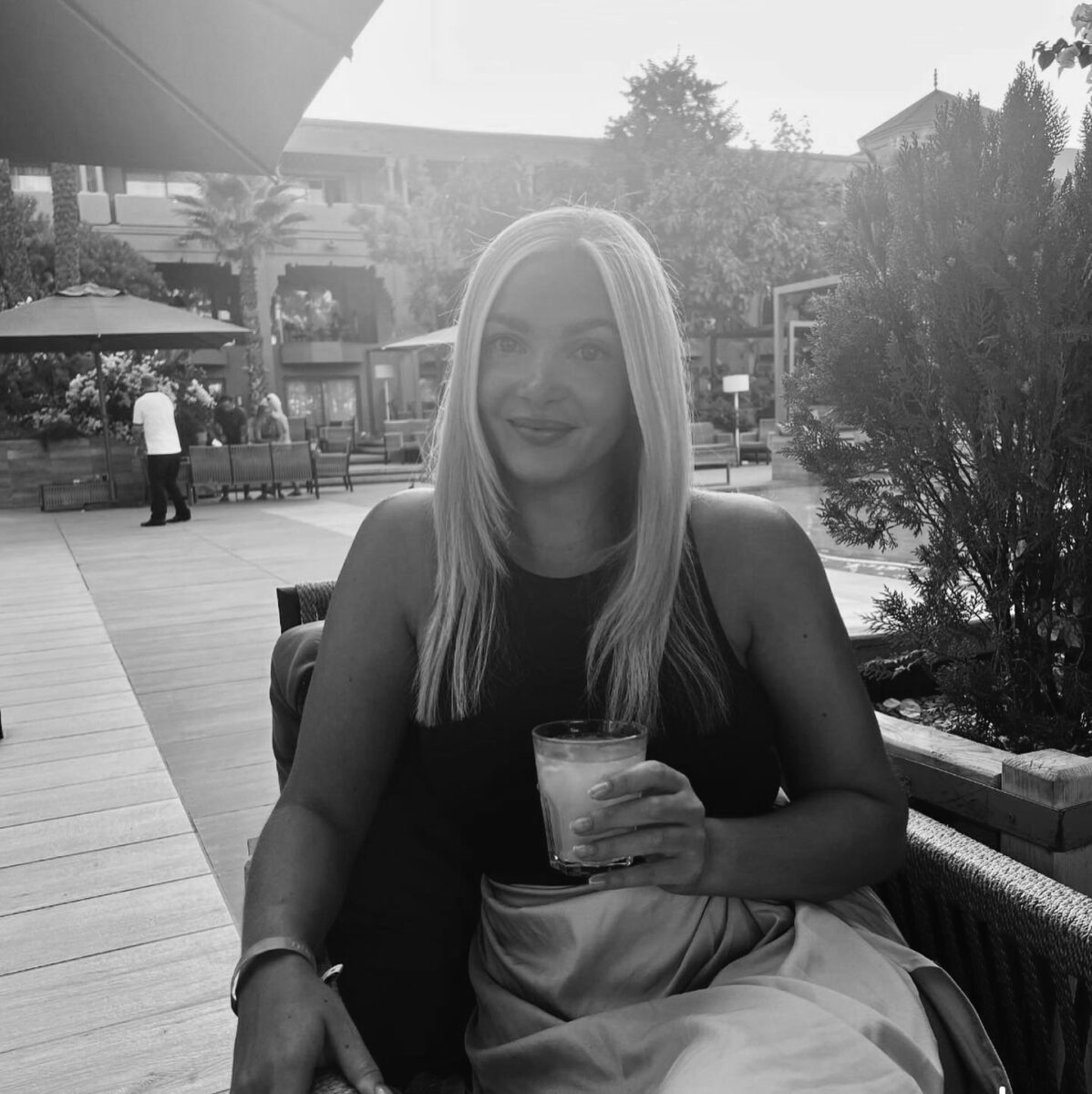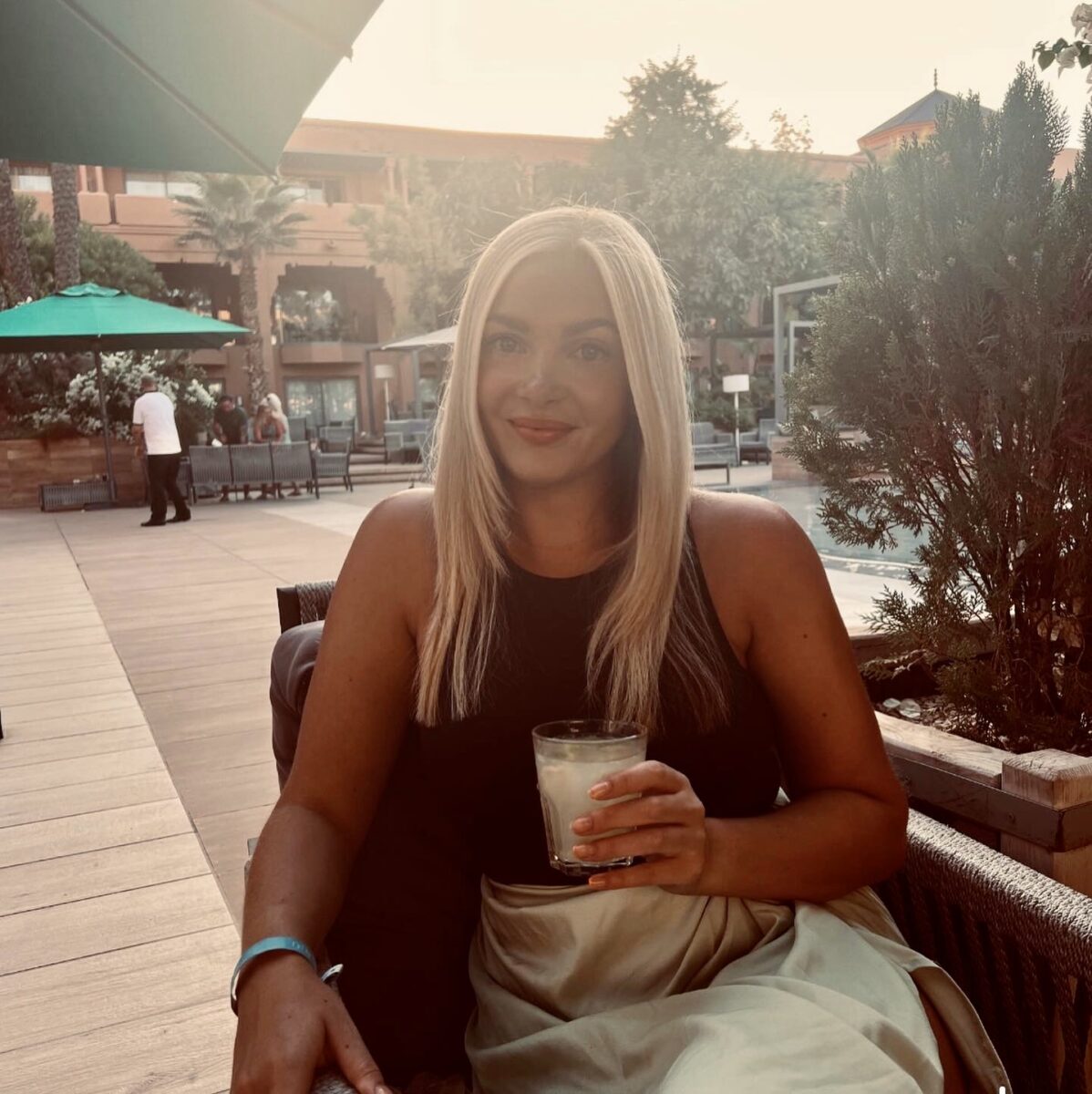 Anna Gaughey
Academy Business Development Manager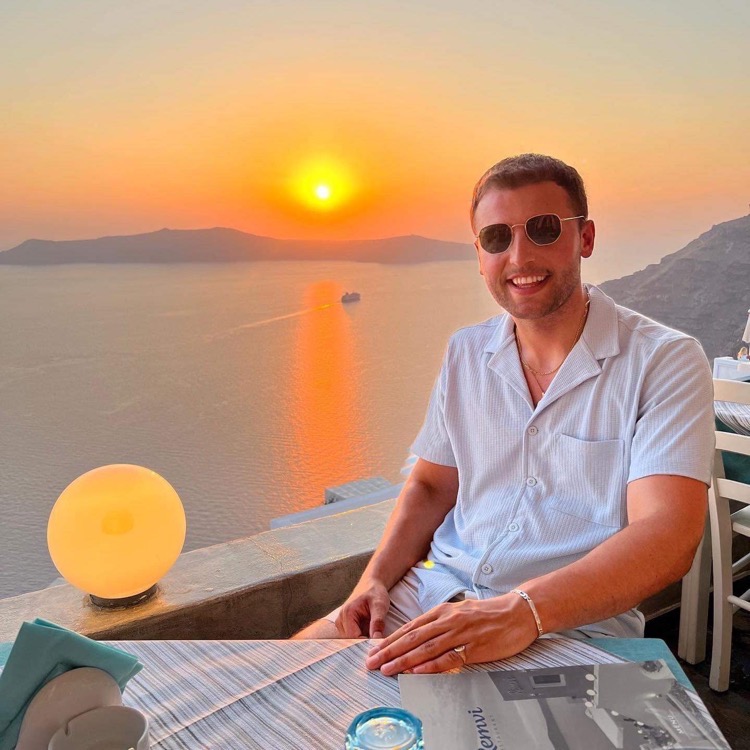 Nathan Renton
Business Development Manager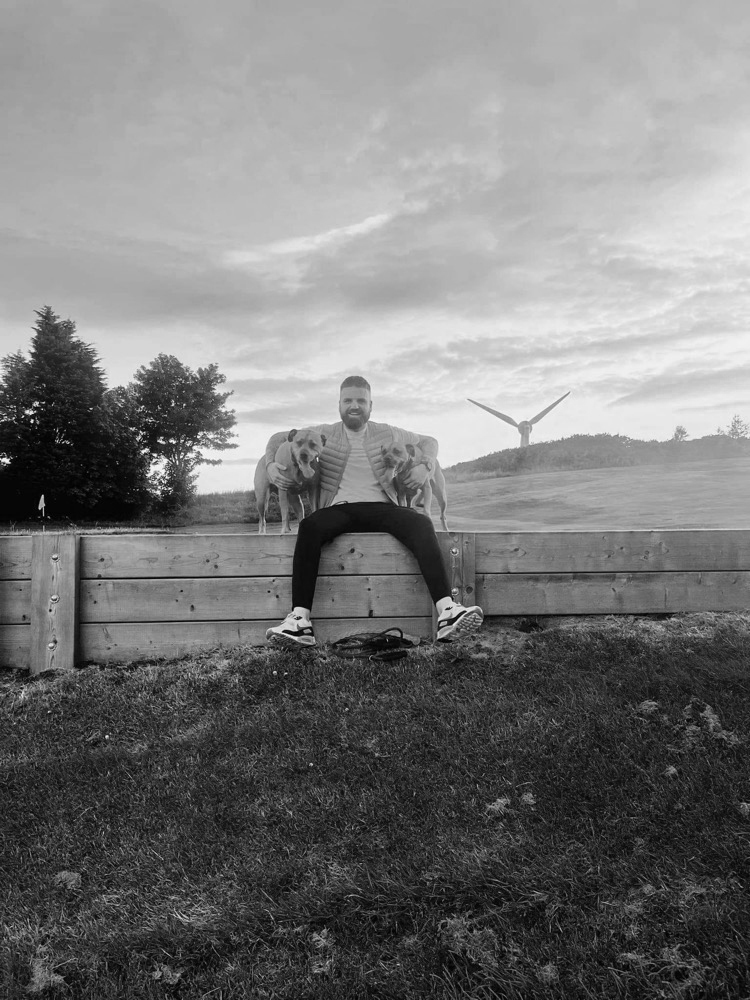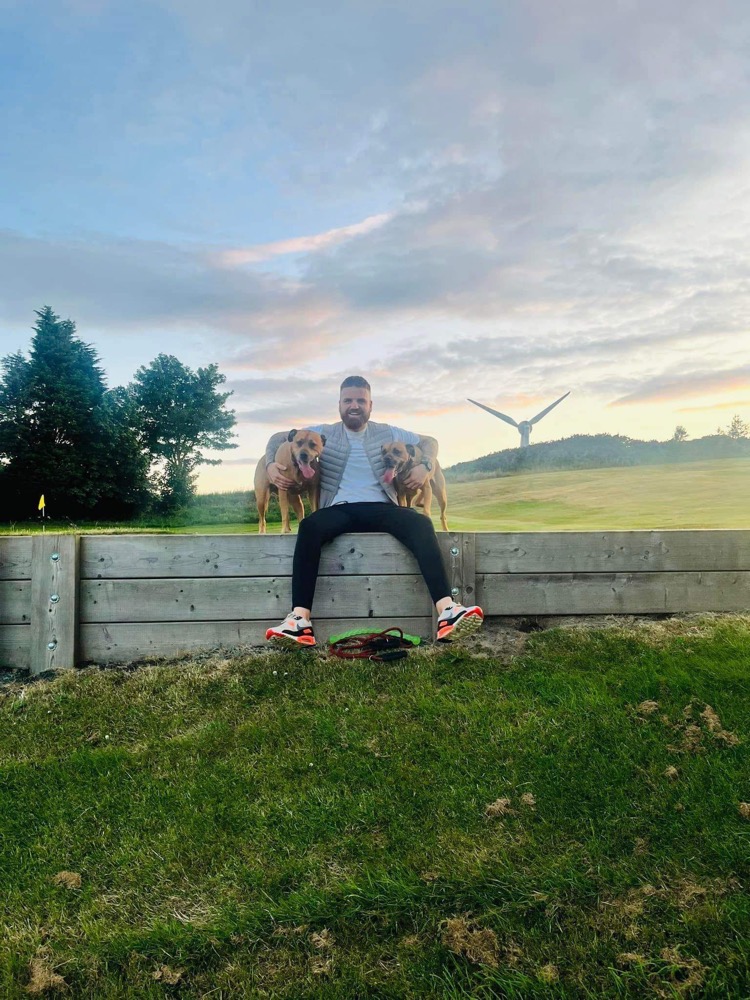 Owen Allinson
Business Development Manager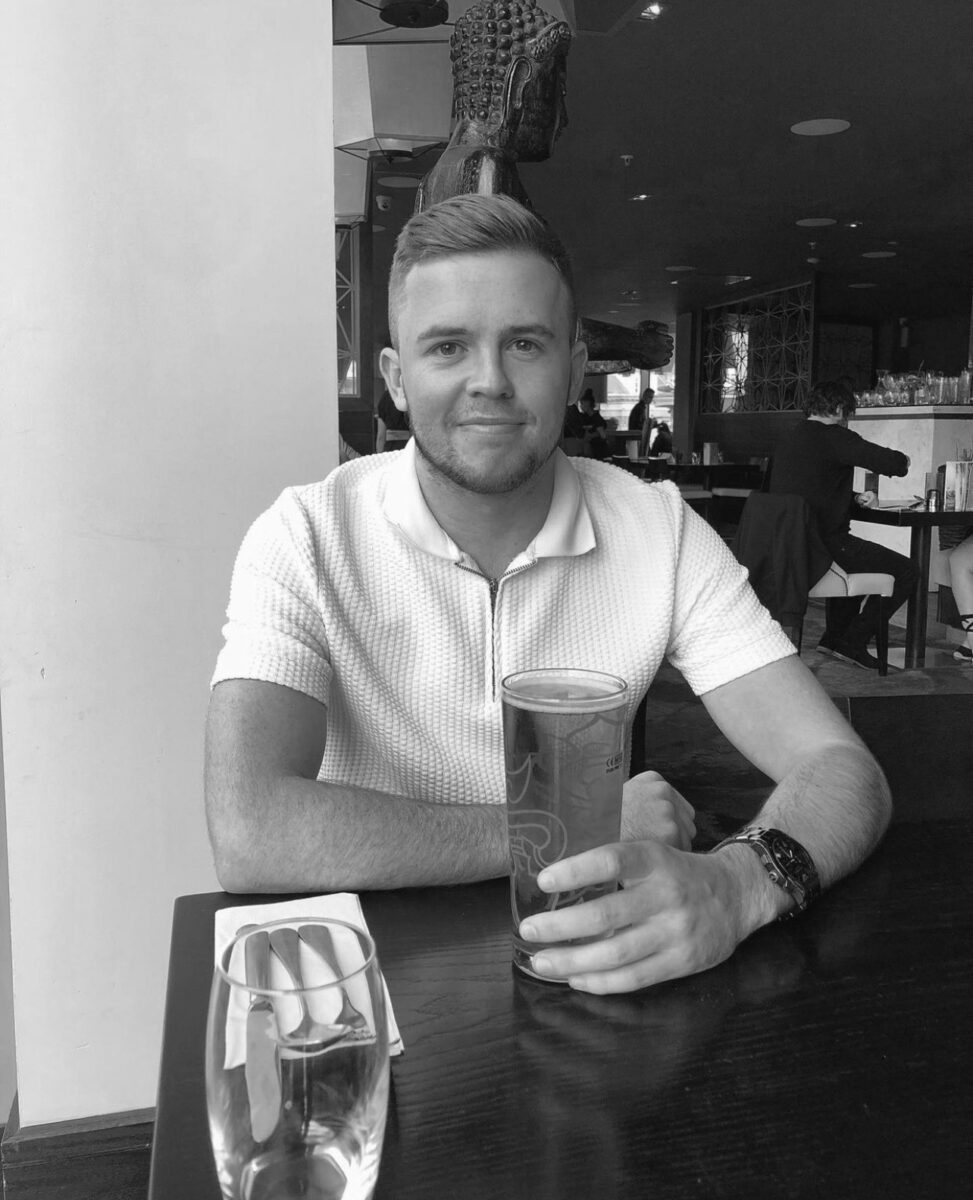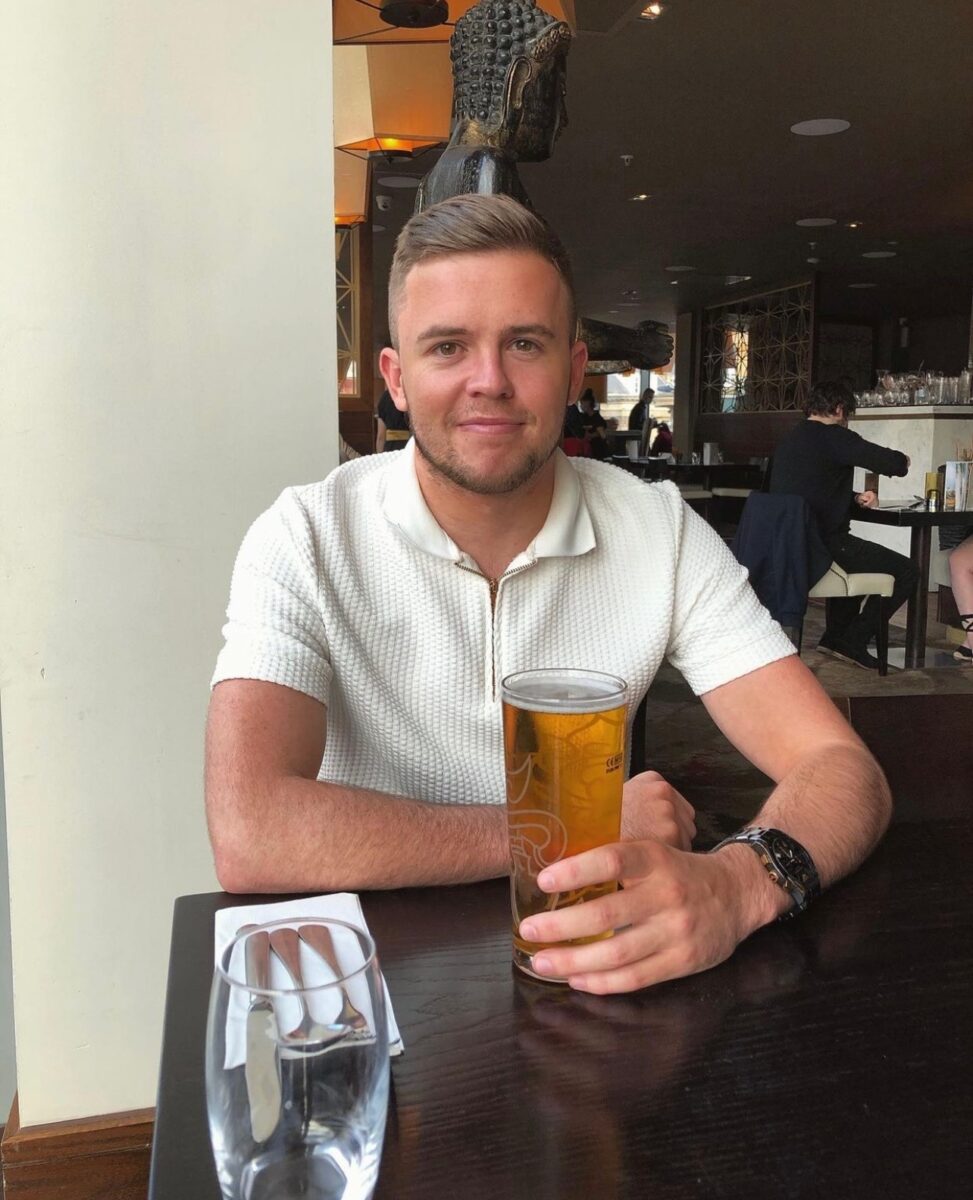 Matt Loake
Head of Social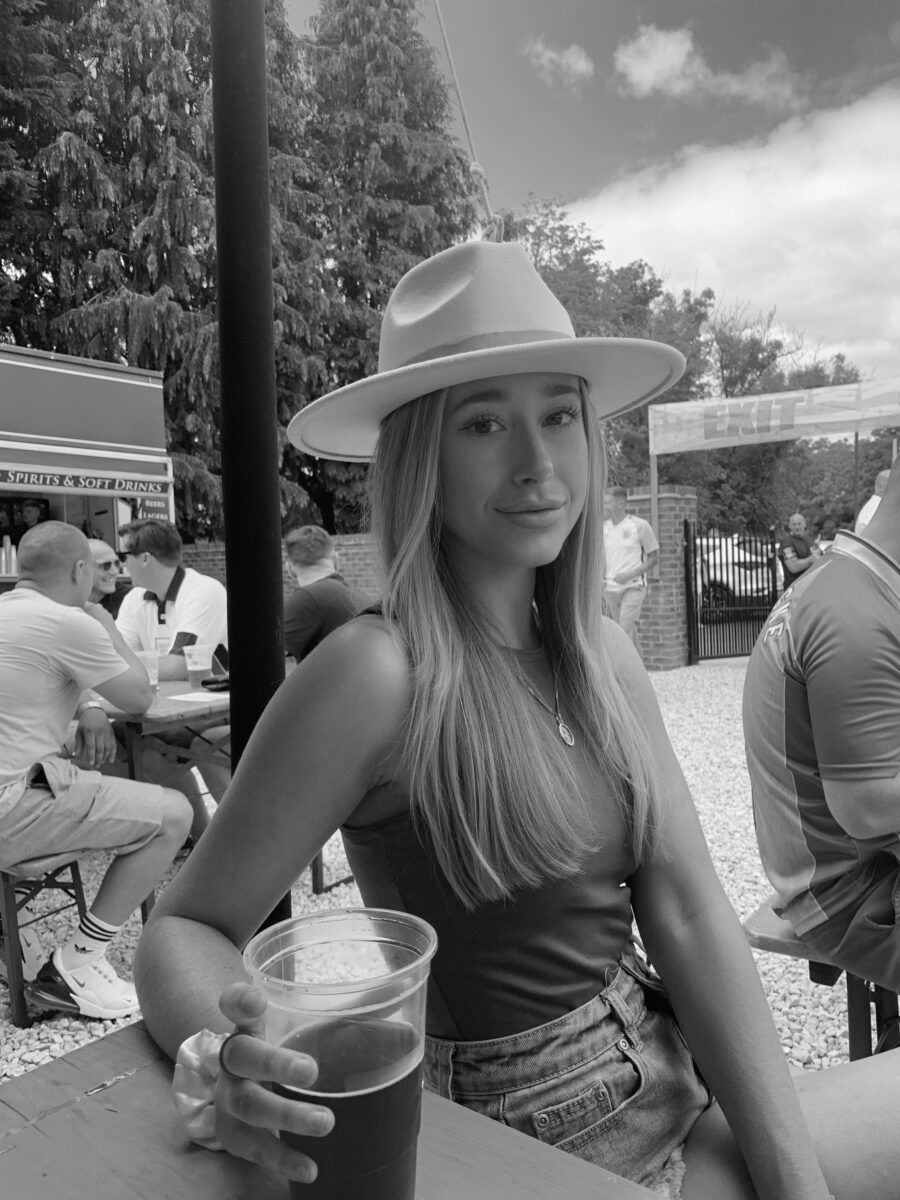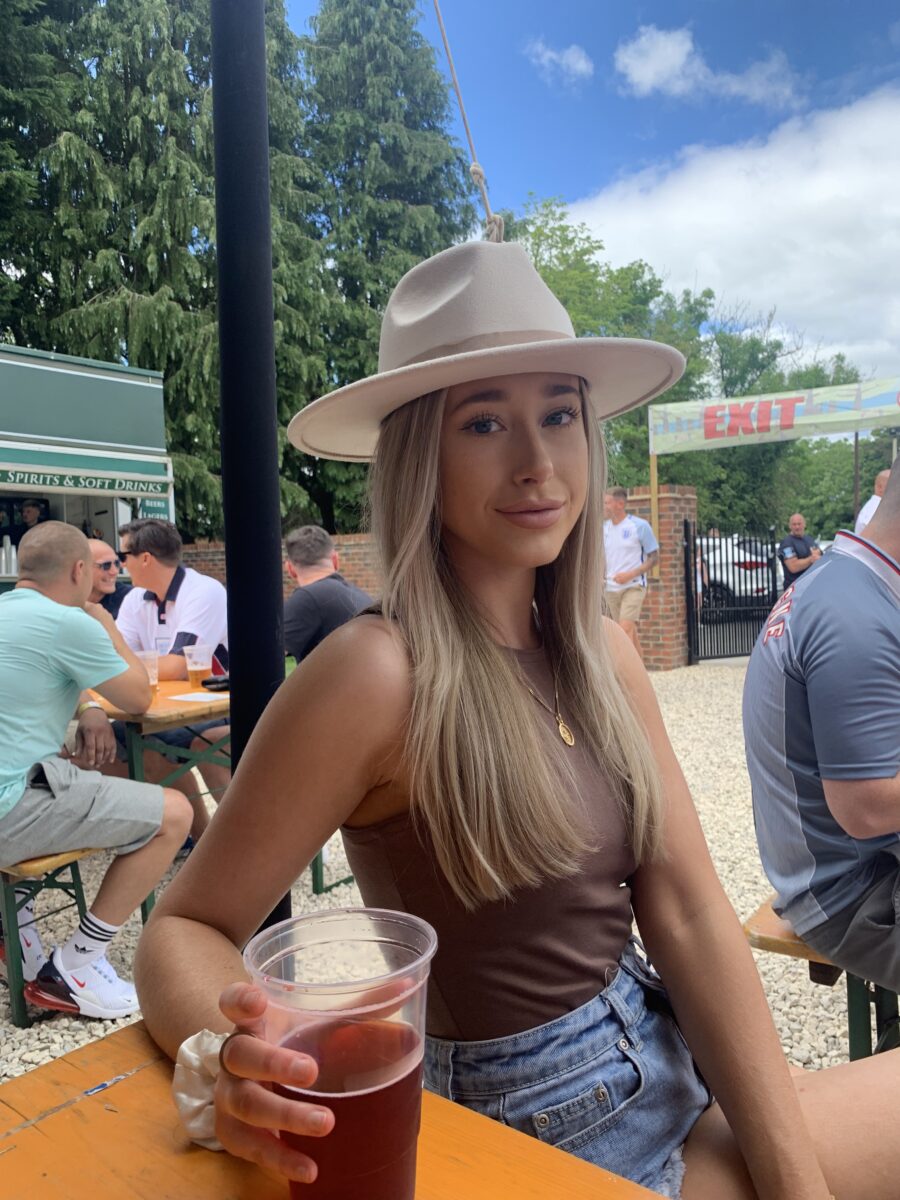 Jordan Dakota
Head of Paid Social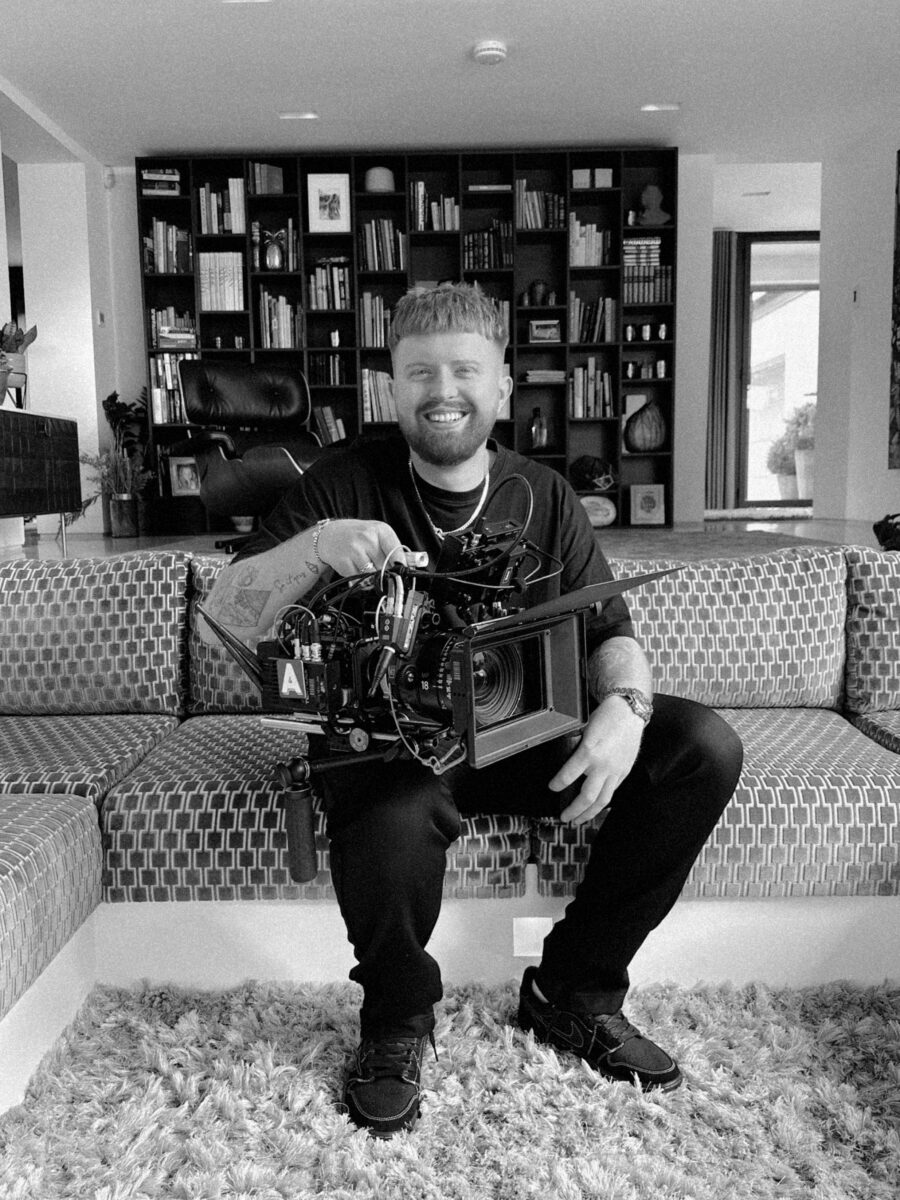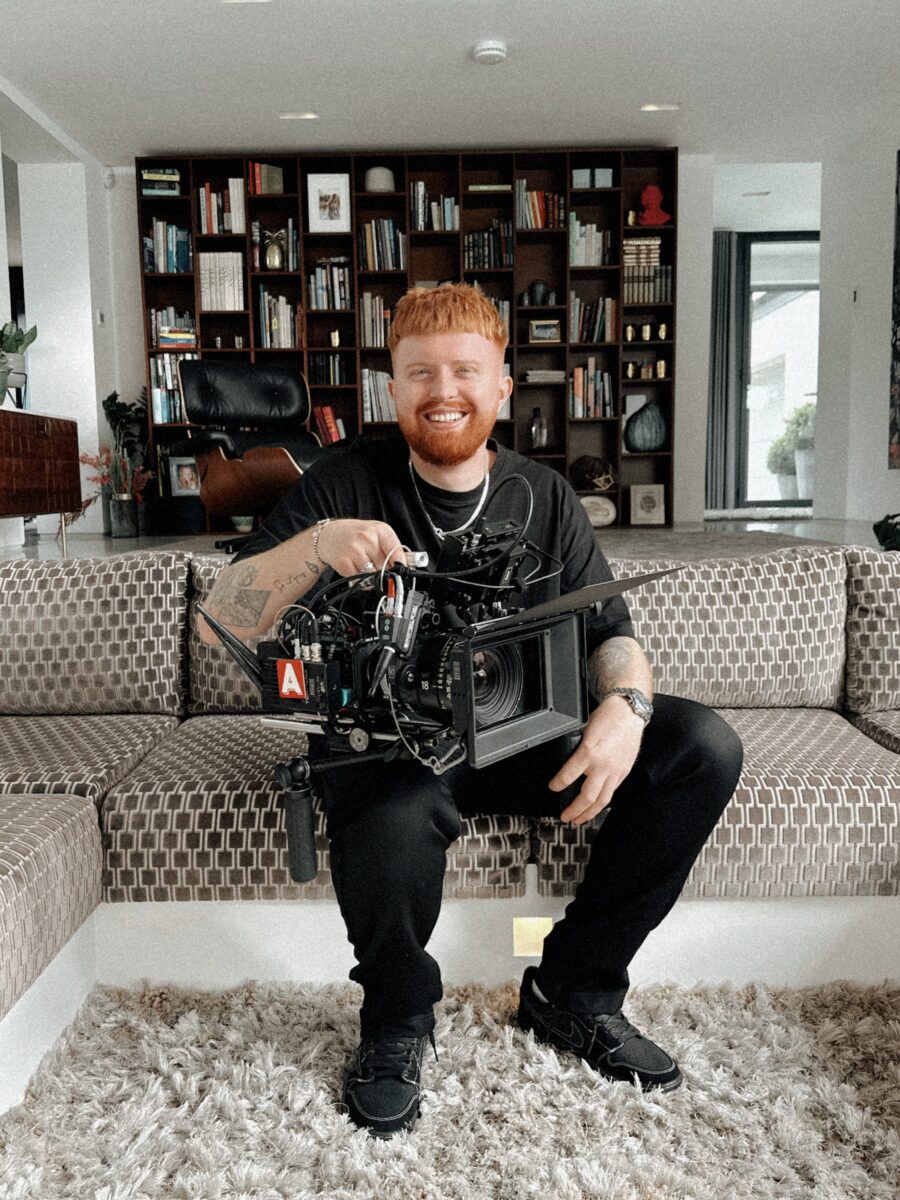 Adam Watson
Head of Media Production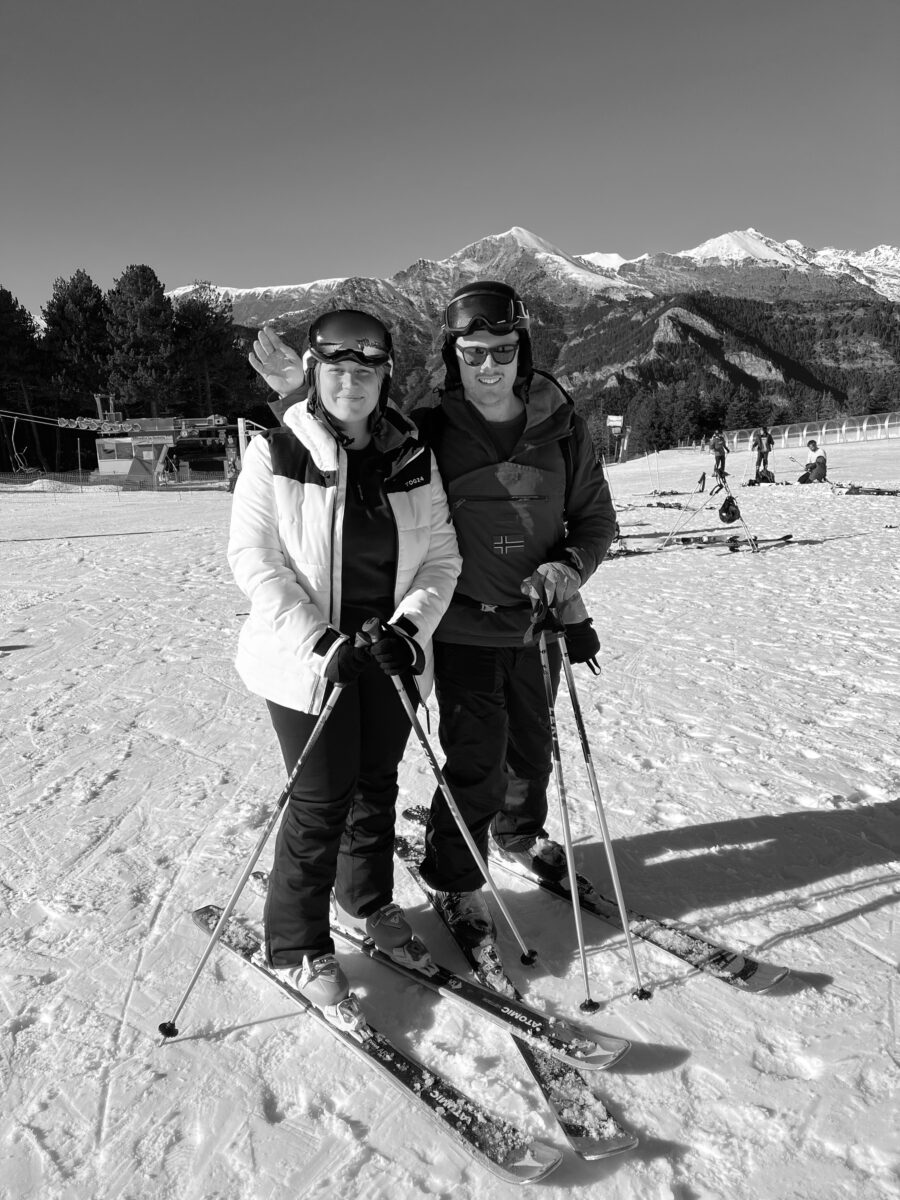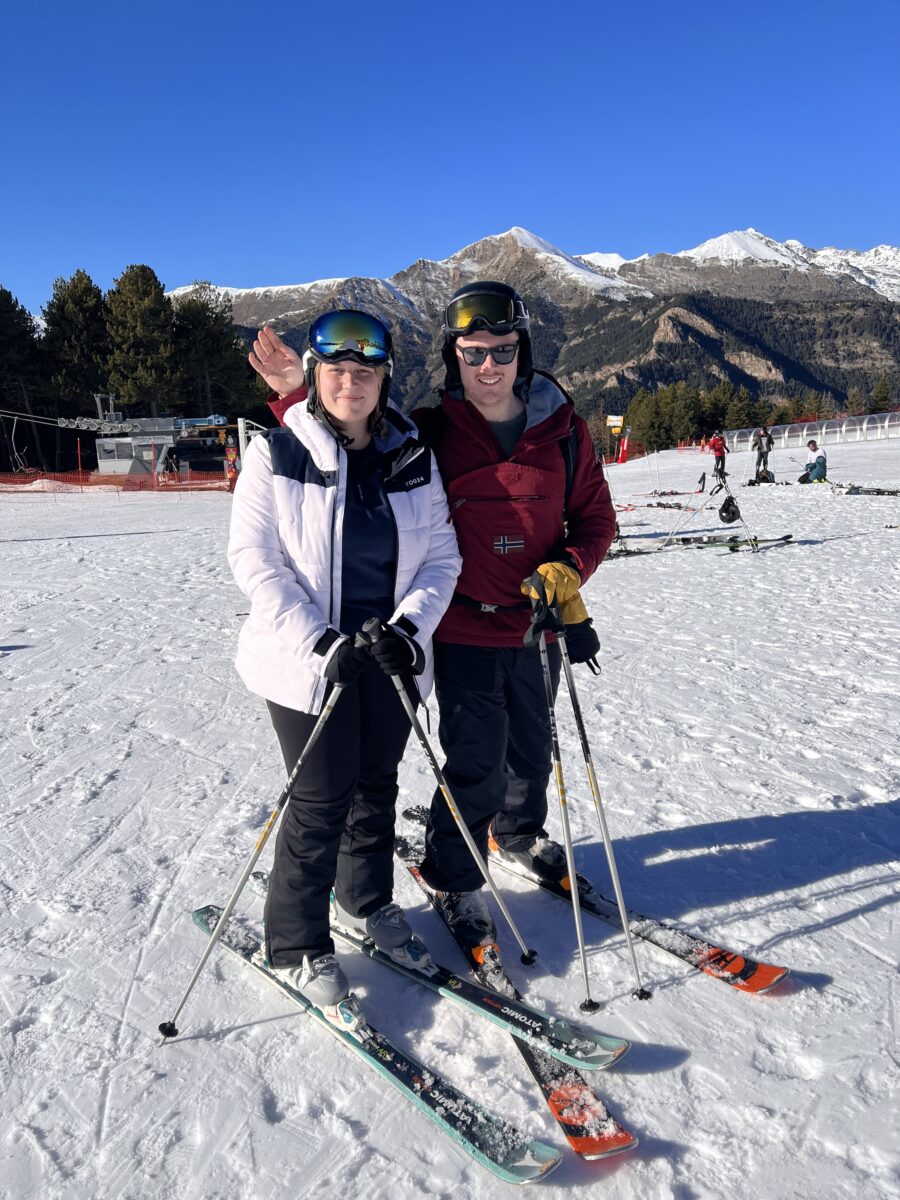 Jen Hutton
Head of Media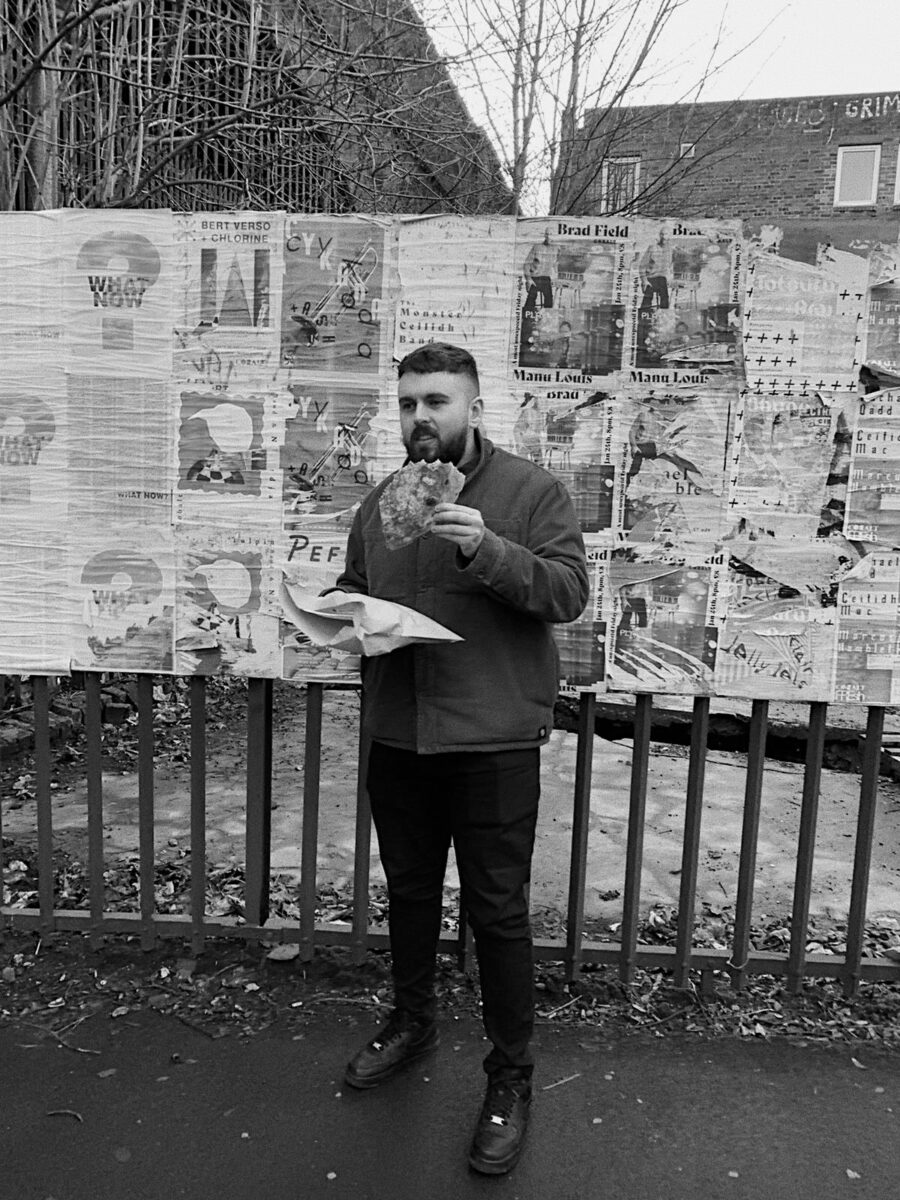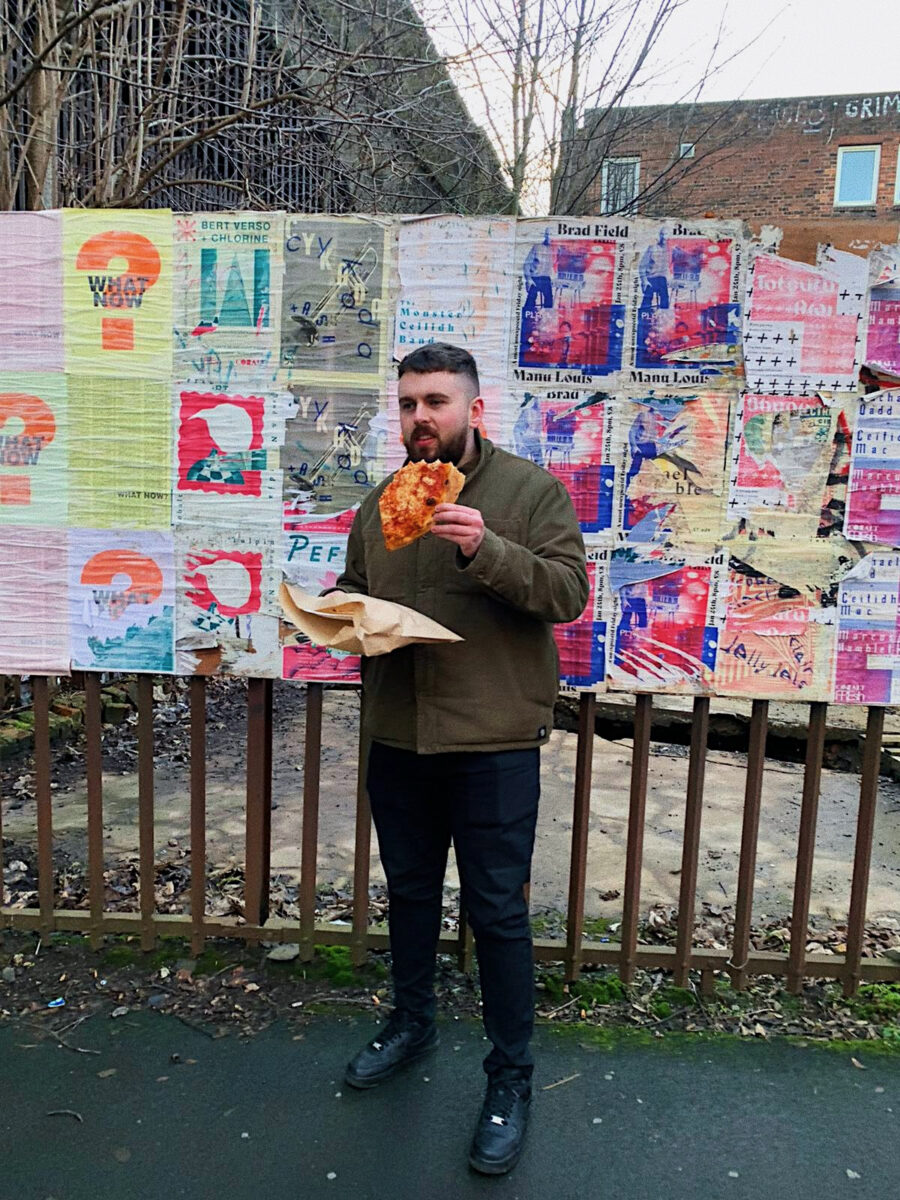 Connor Pallister
Head of Design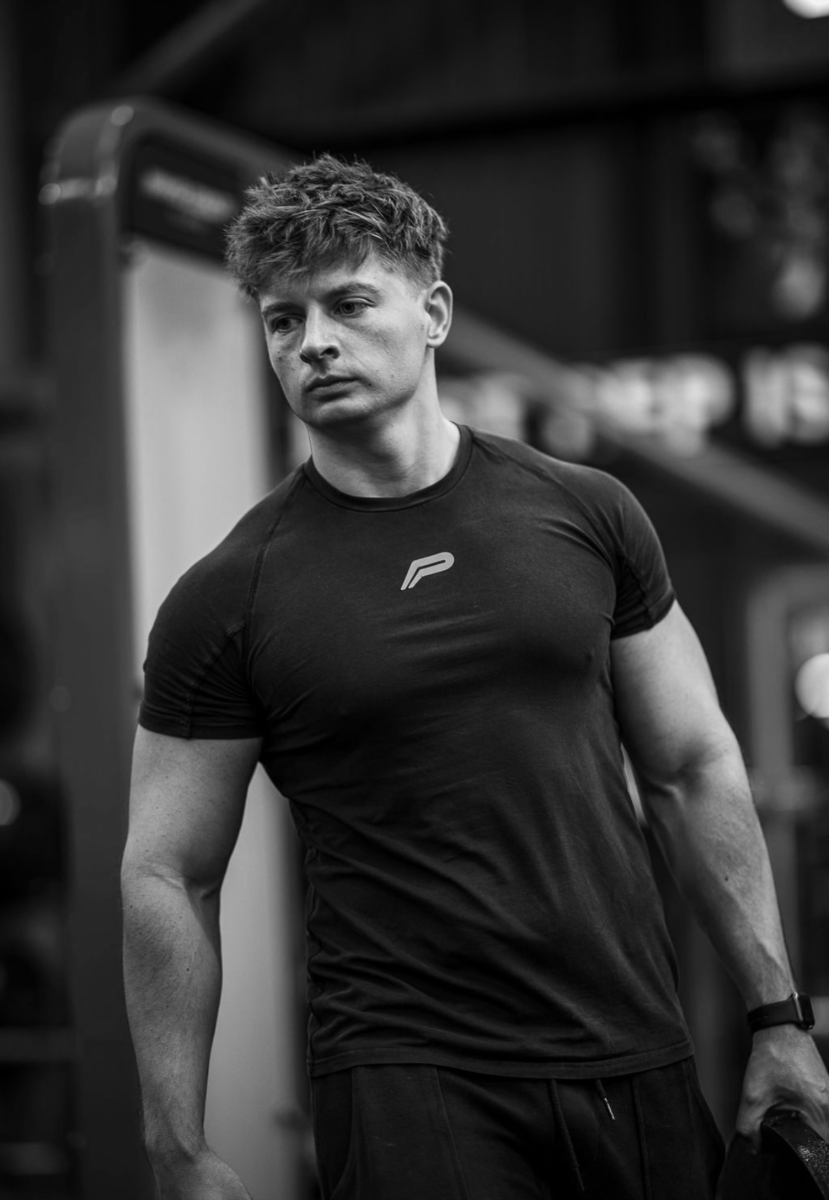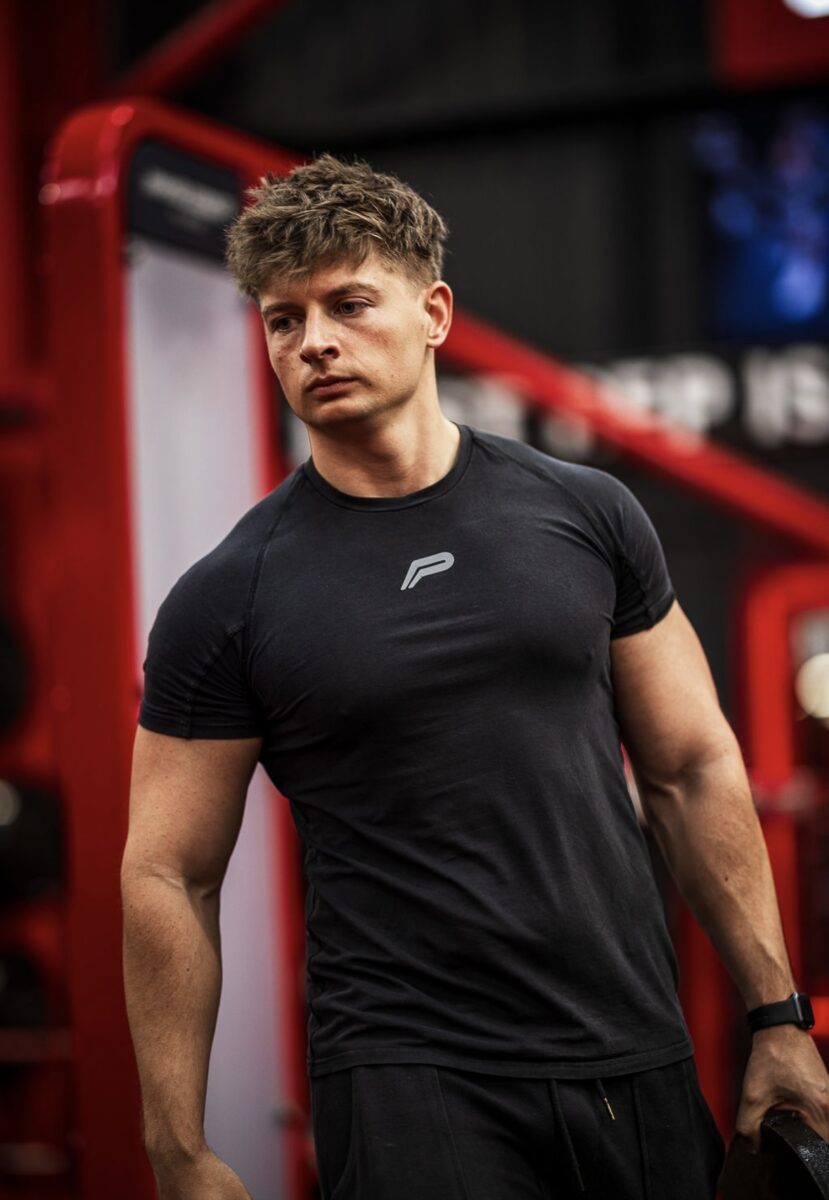 Callum Parkinson
Head of Animation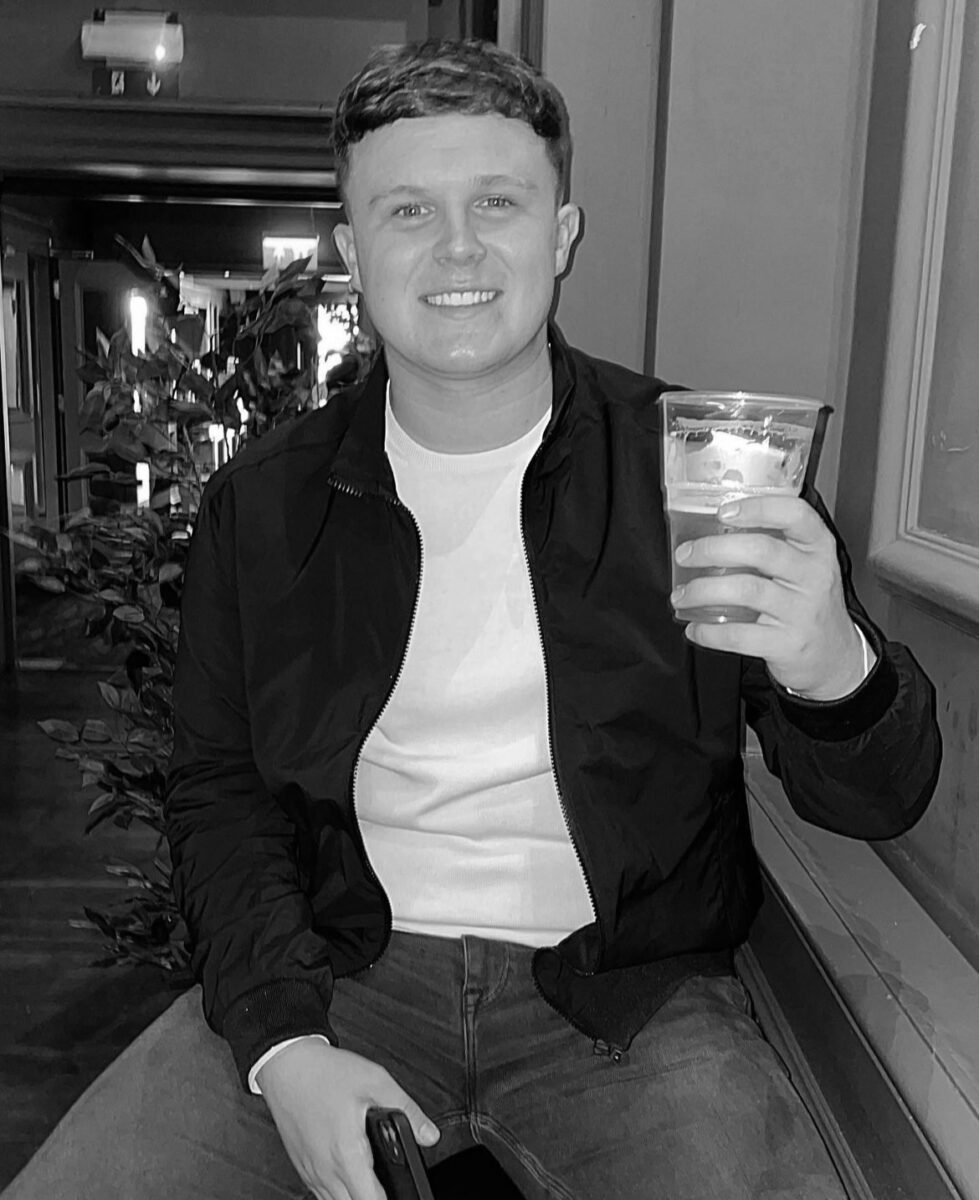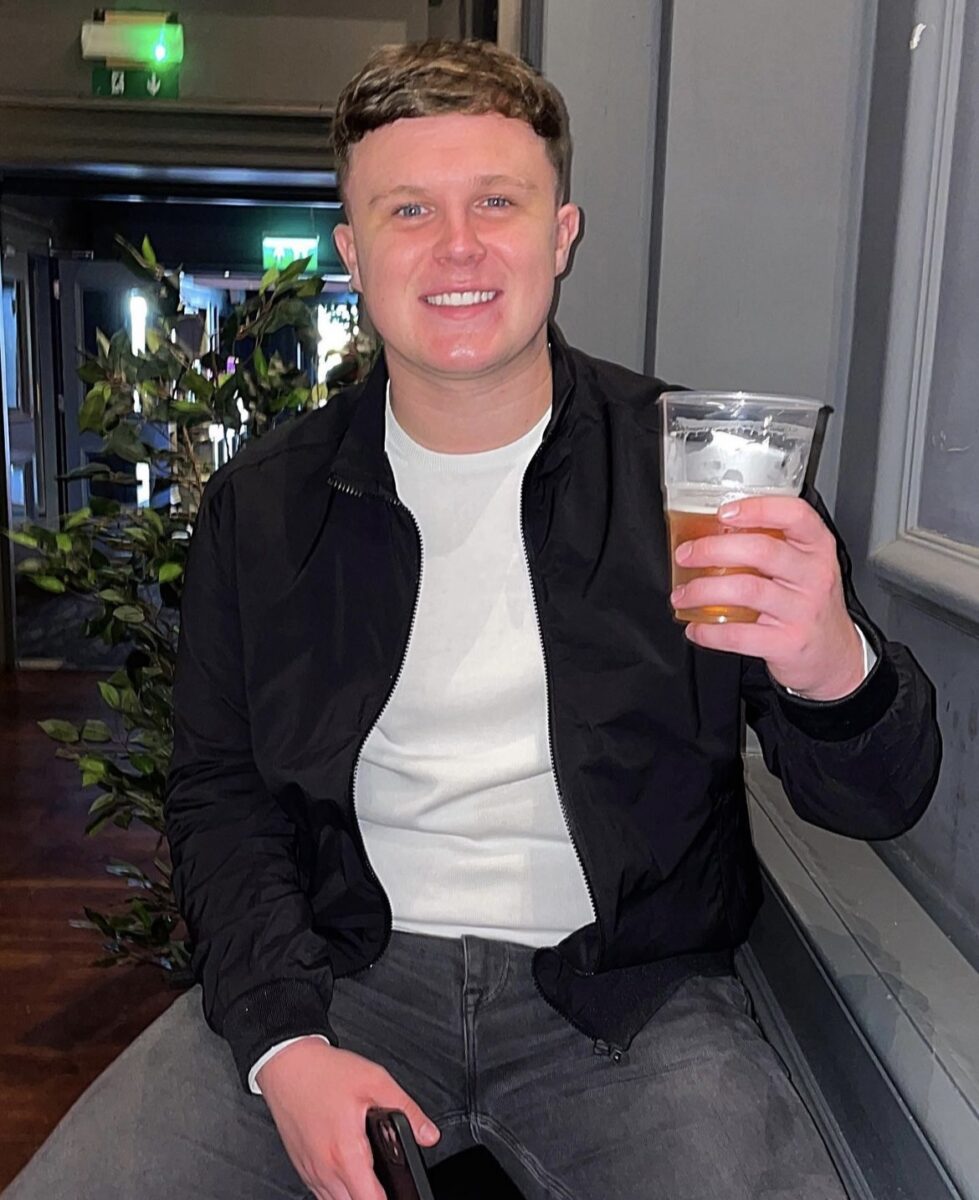 Lewis O'Brien
Paid Social Manager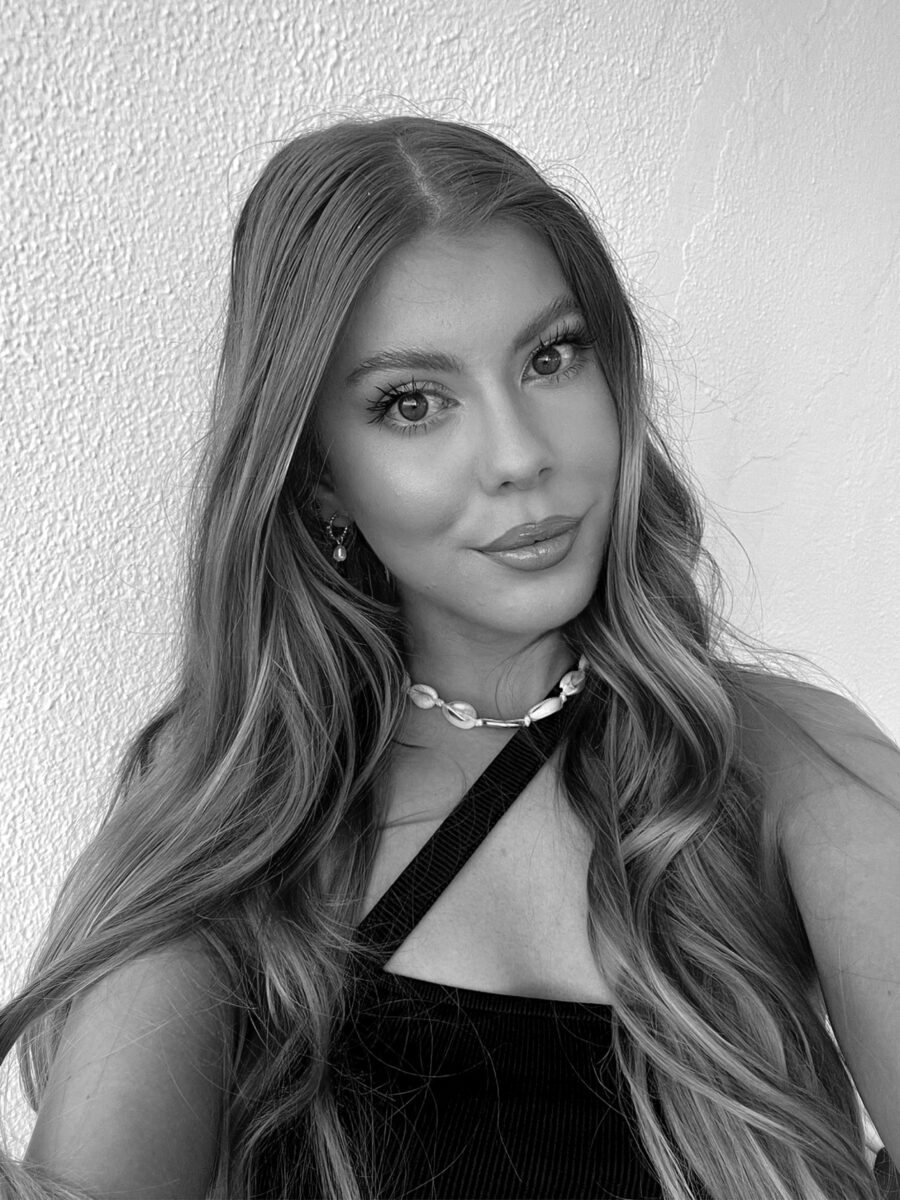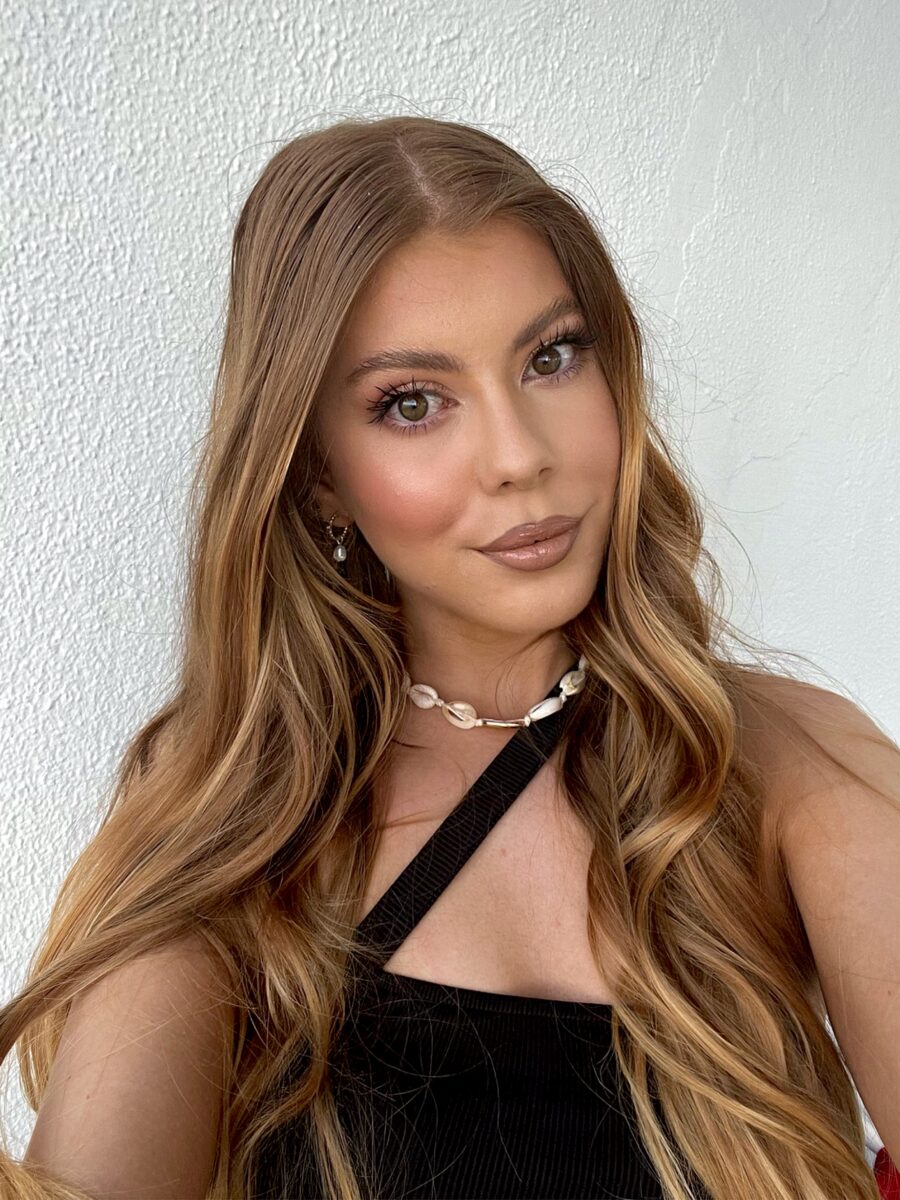 Amba Bradbury
Paid Social Executive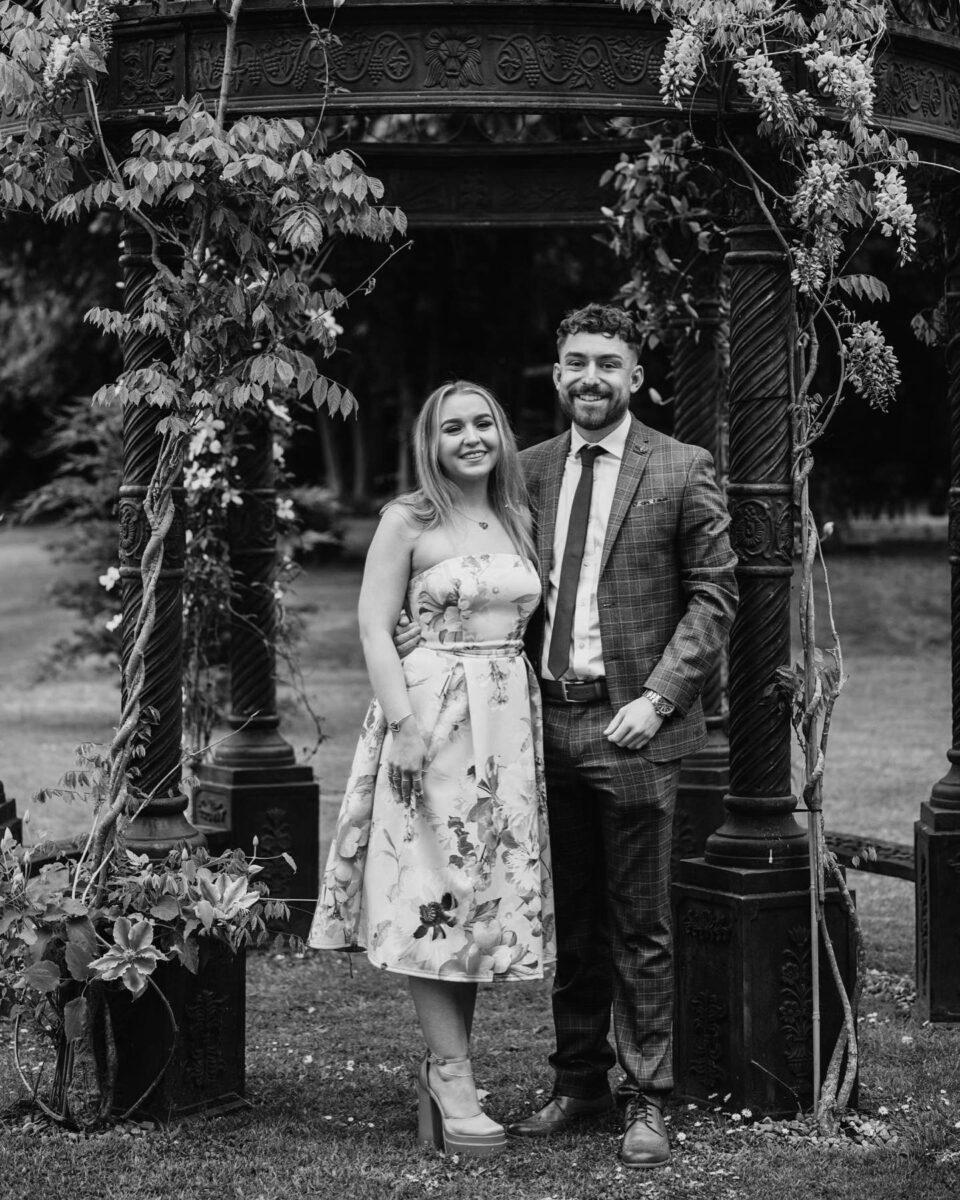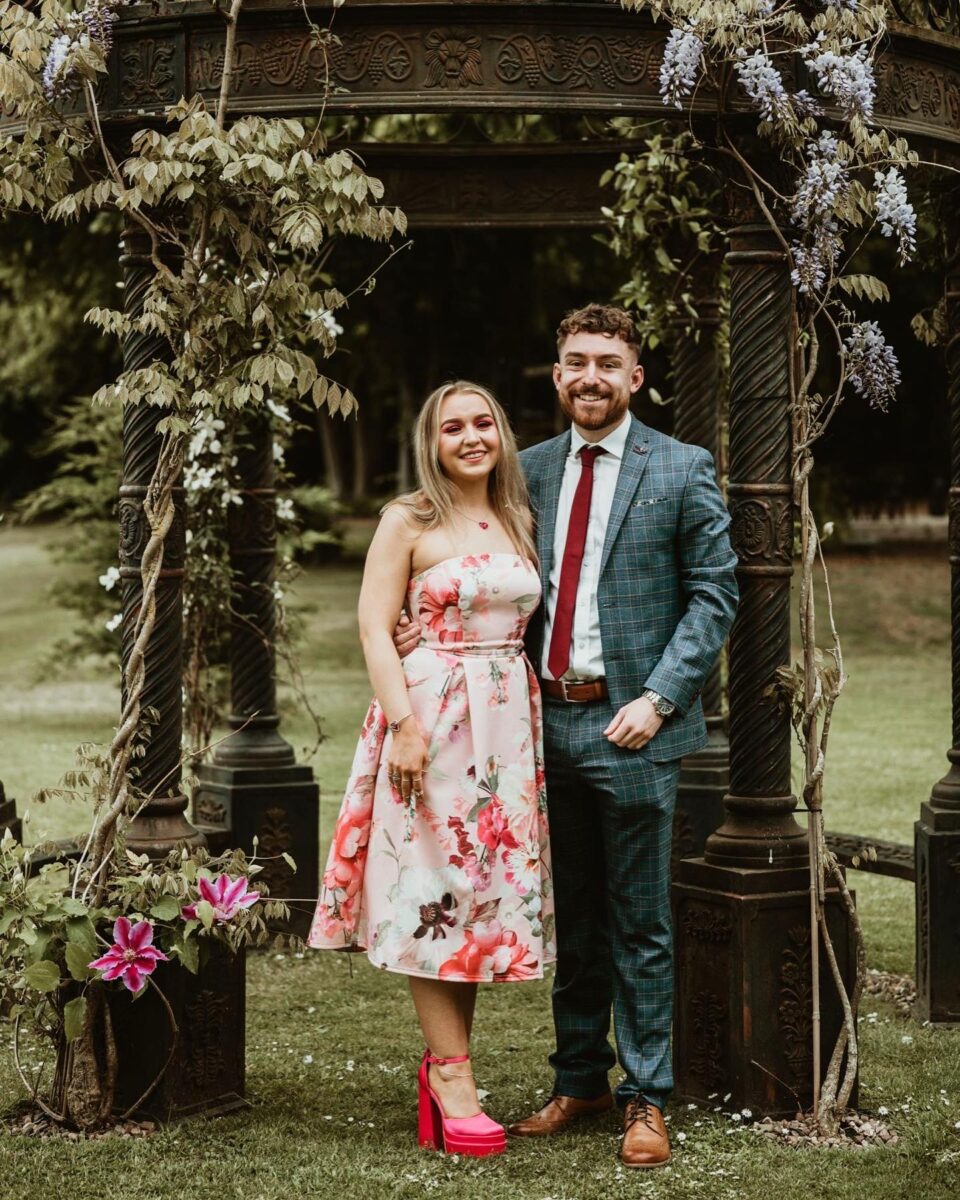 Matty Crichton
Social Media Manager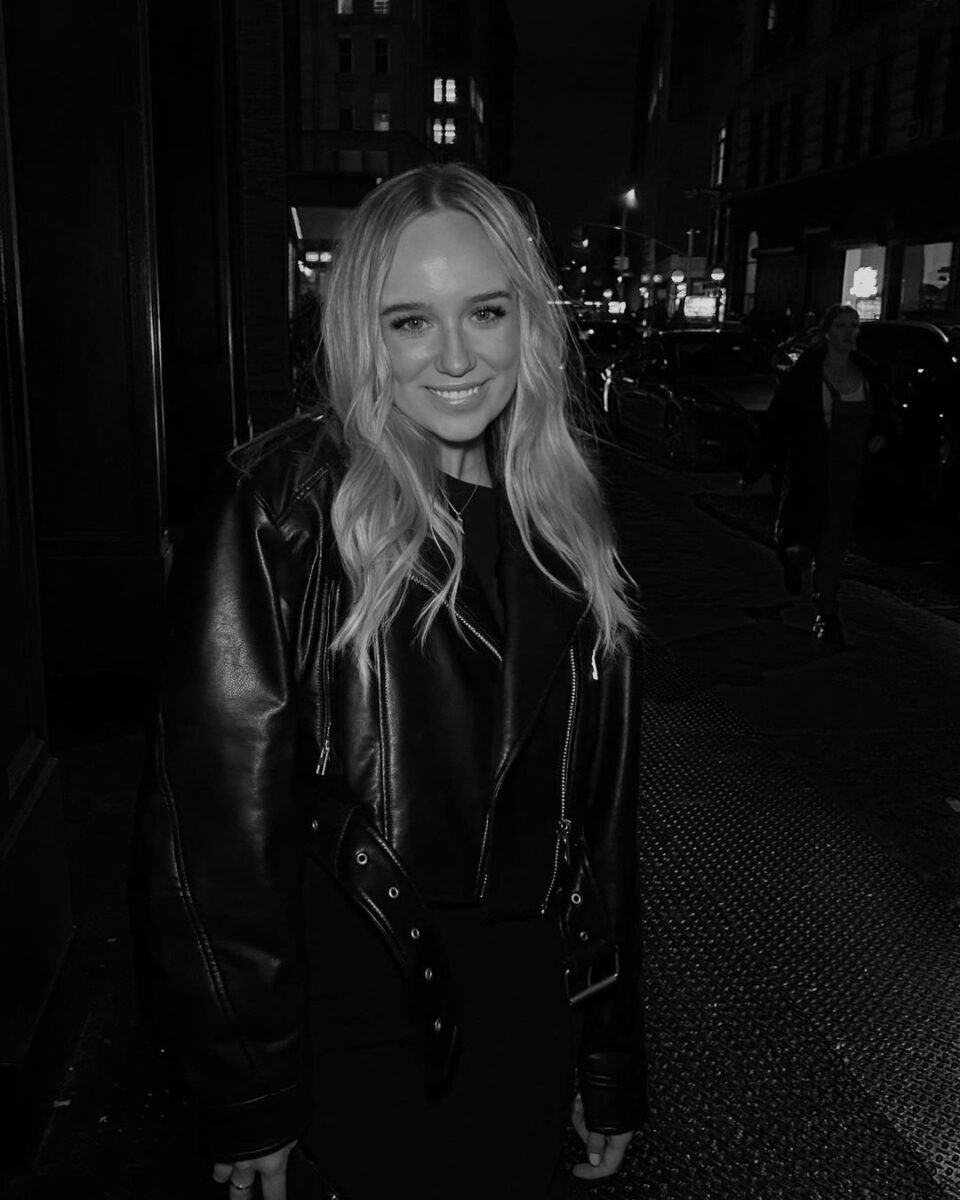 Emily Young
Social Media Manager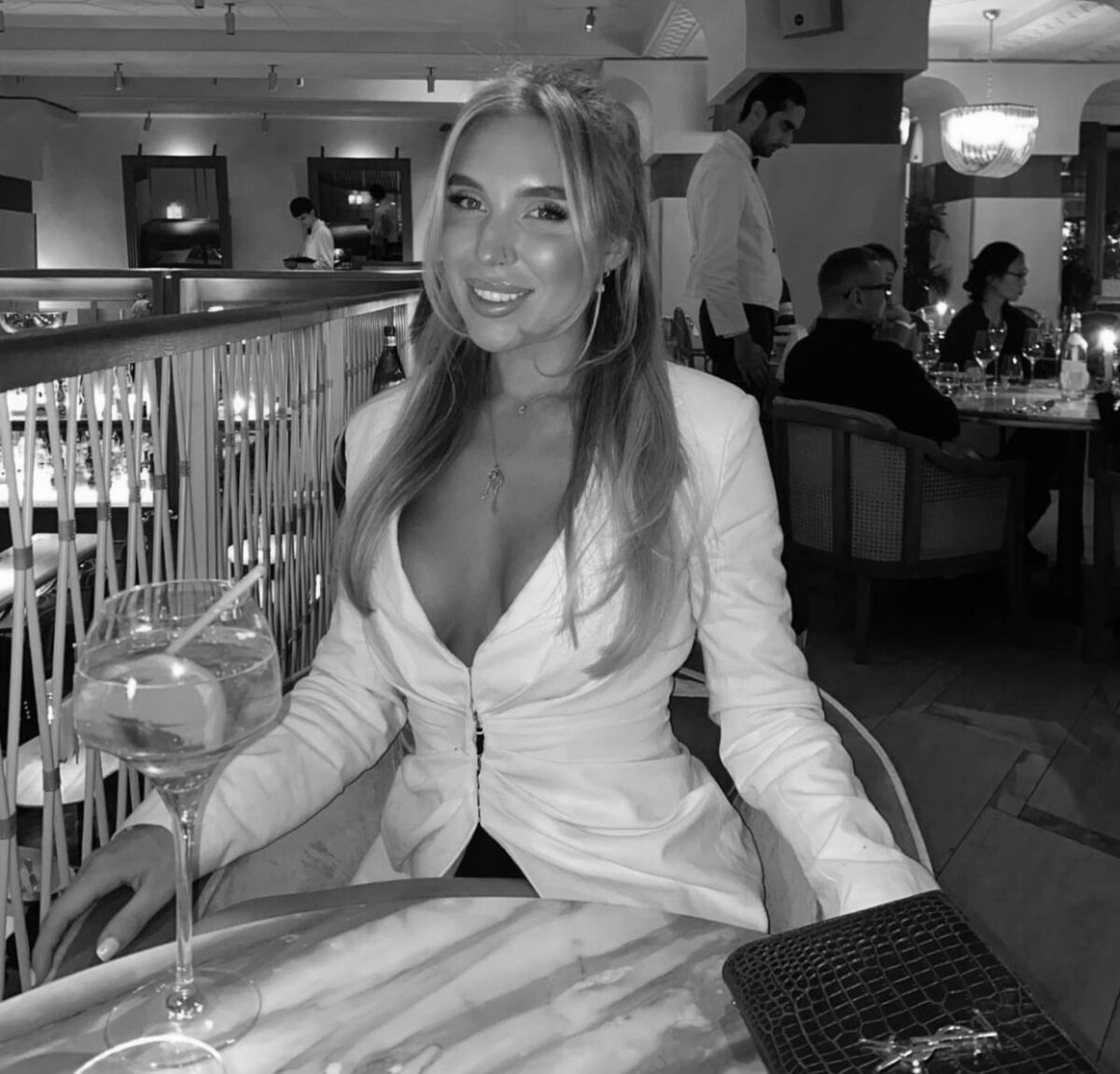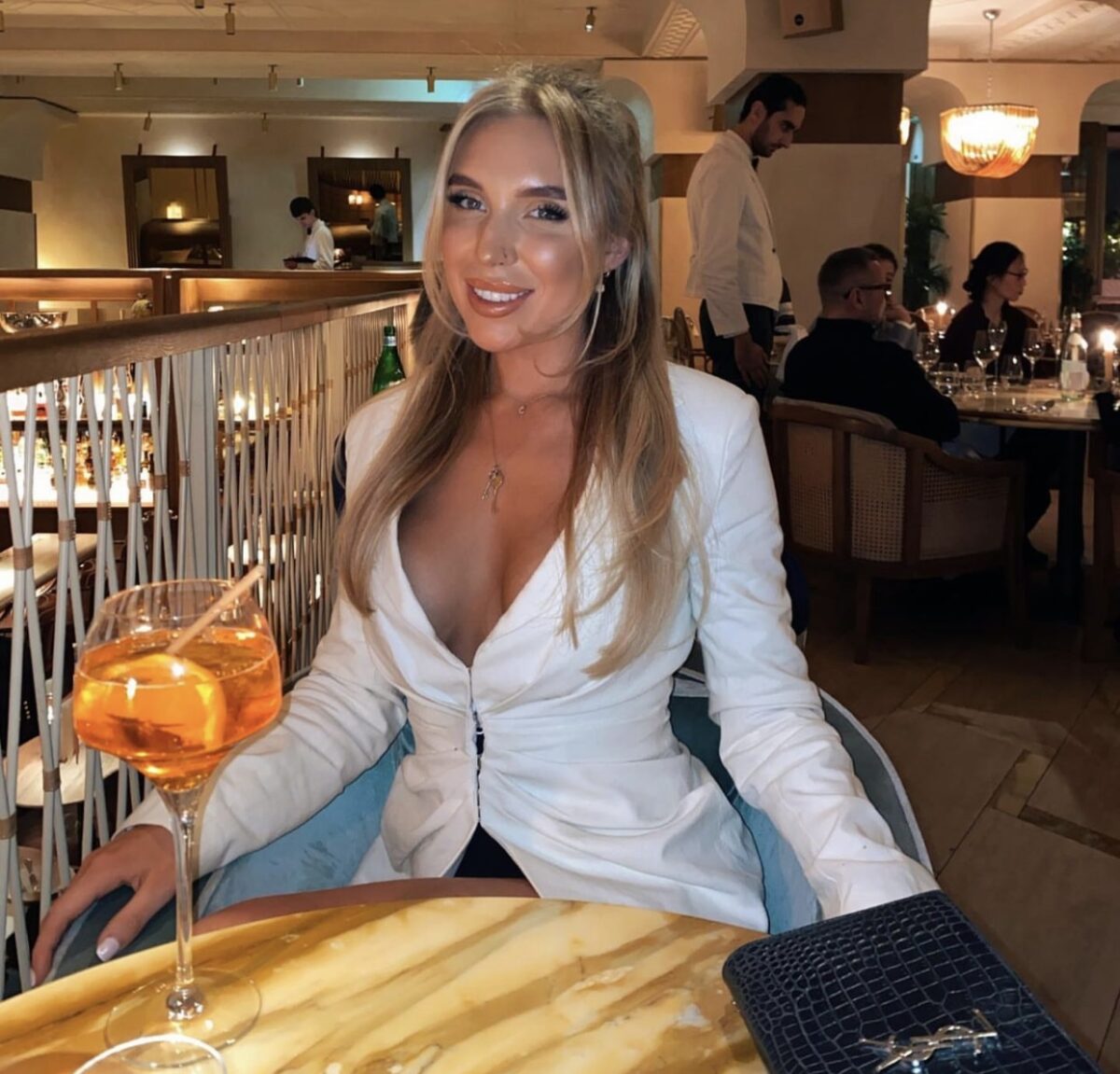 Cat Buchan
Social Media Manager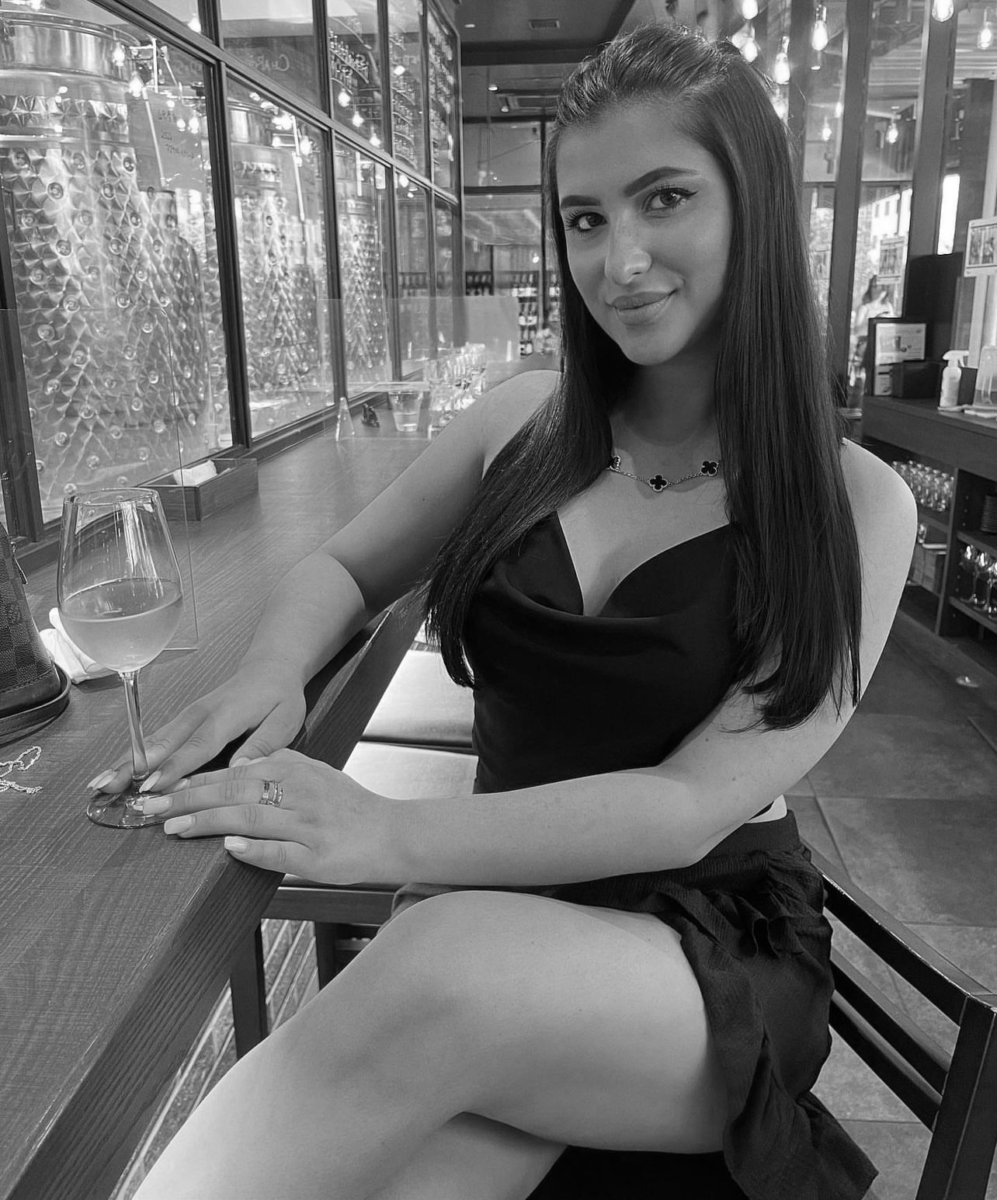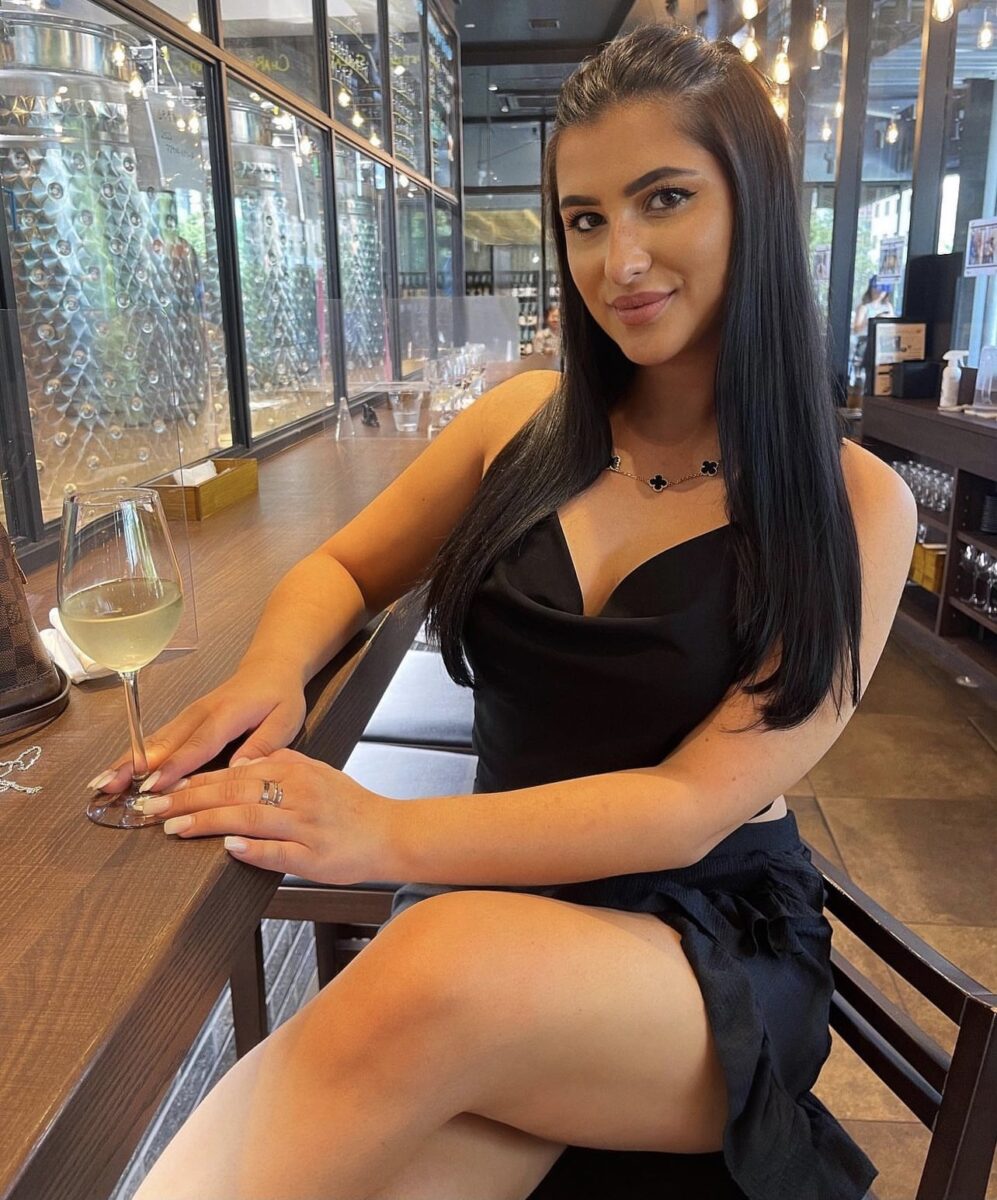 Allegra Giacopazzi
Social Media Manager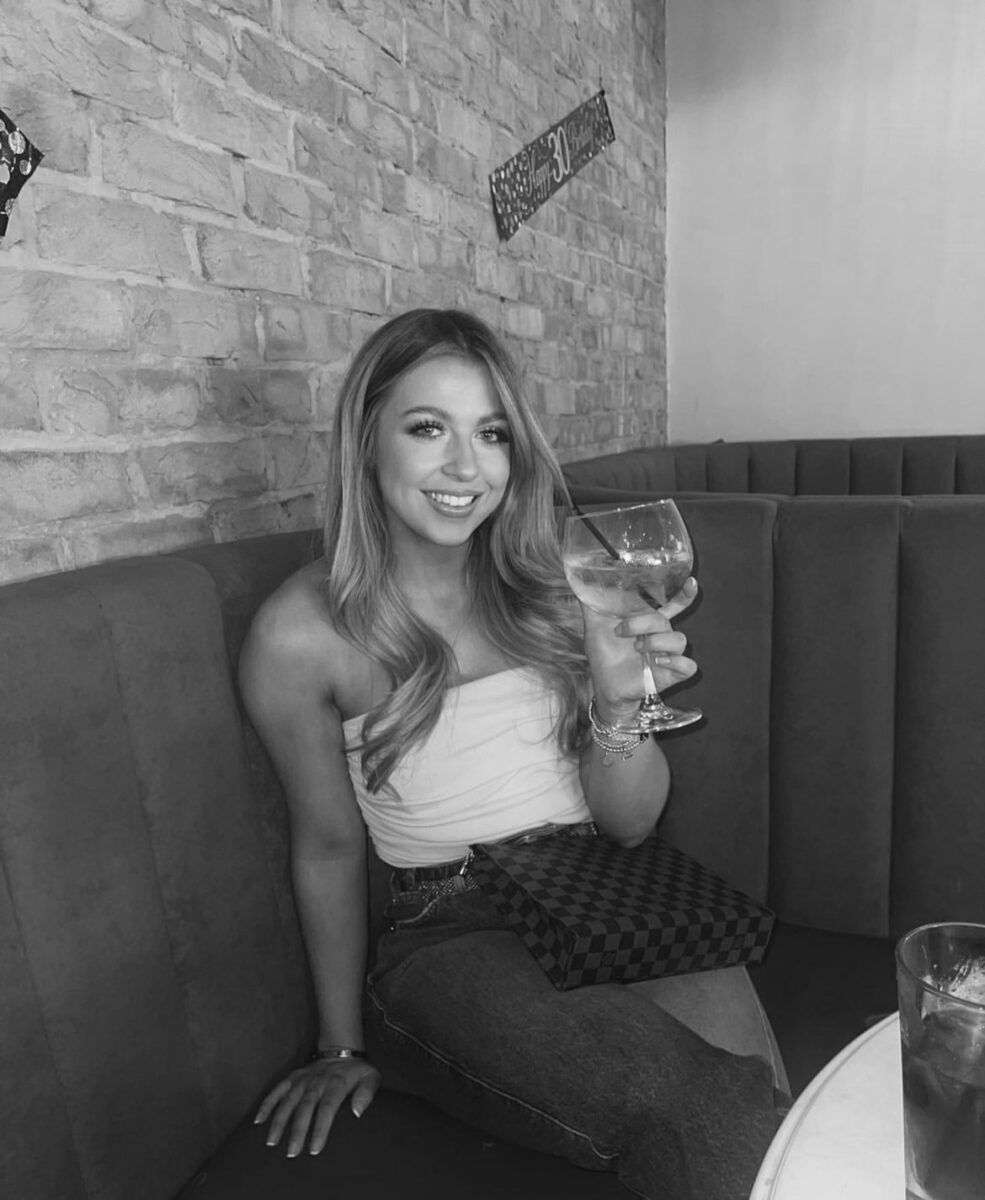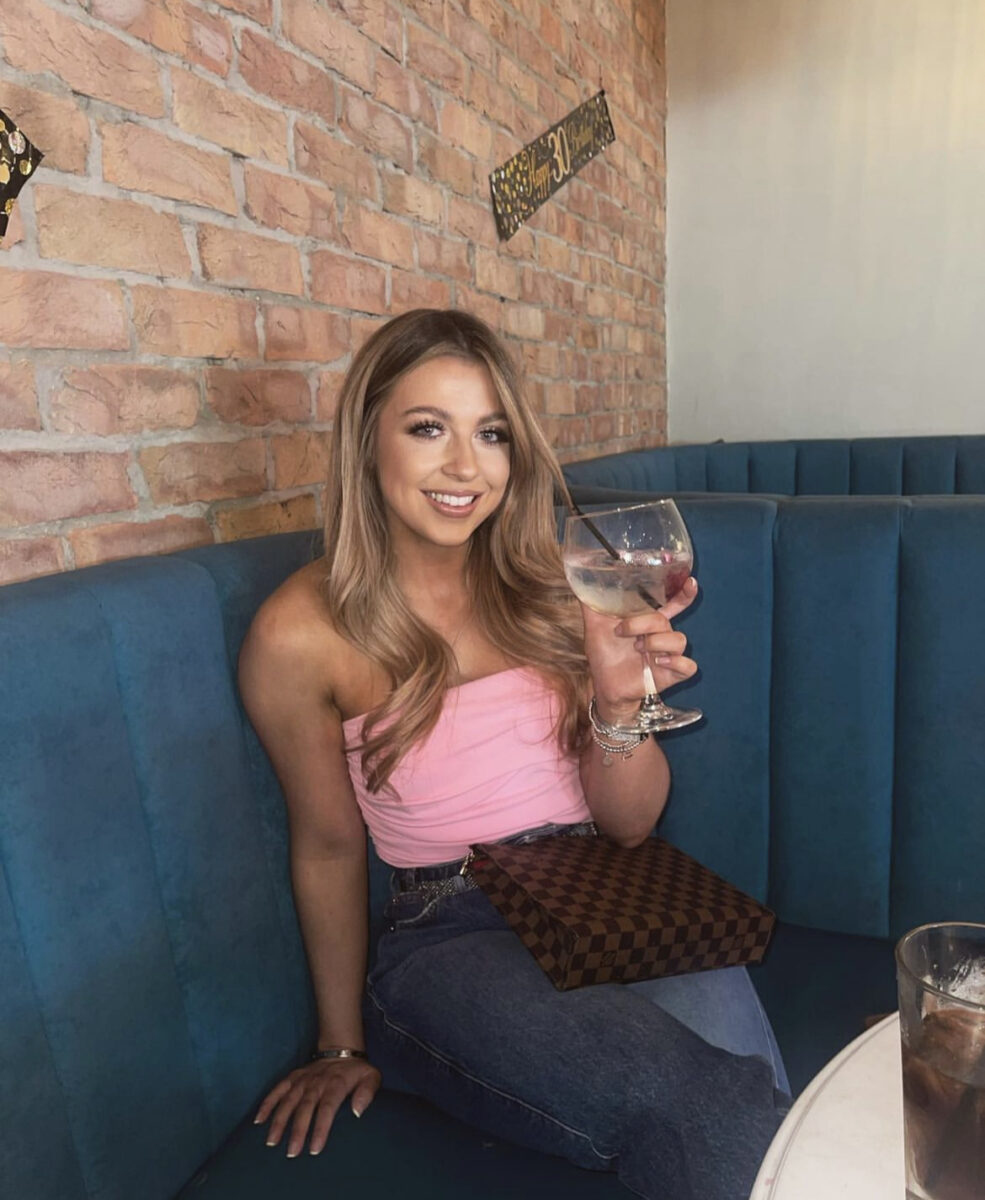 Zoe Crawford
Digital Marketing Executive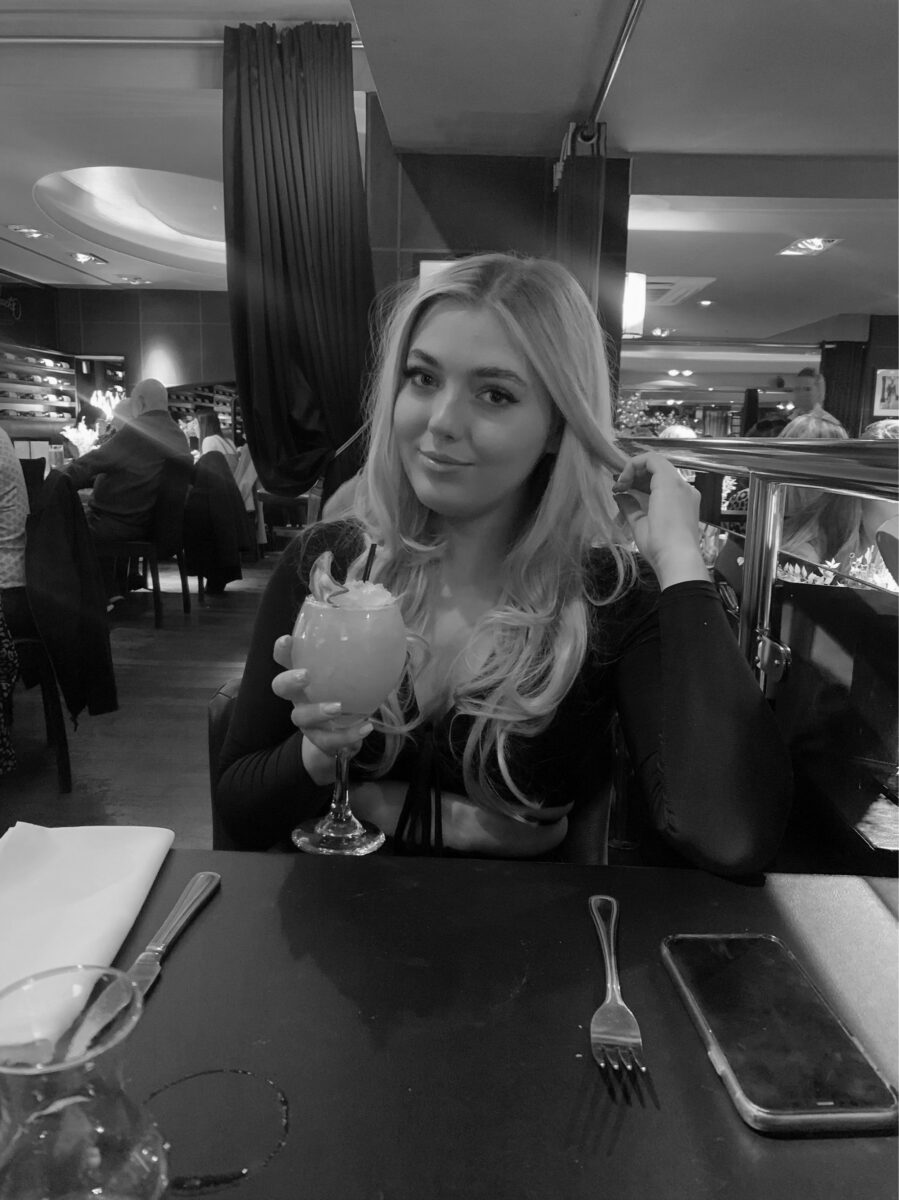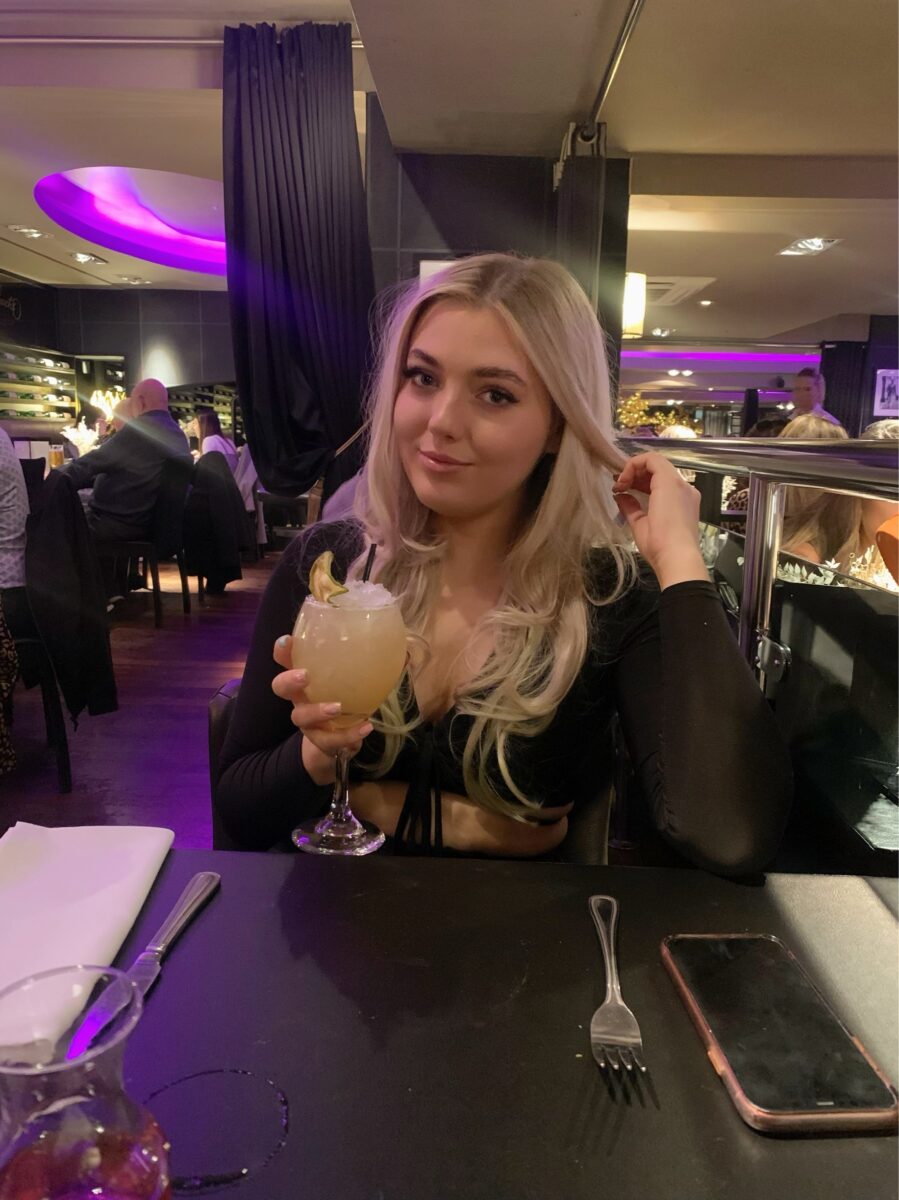 Darcie Deakin
Content Creation Executive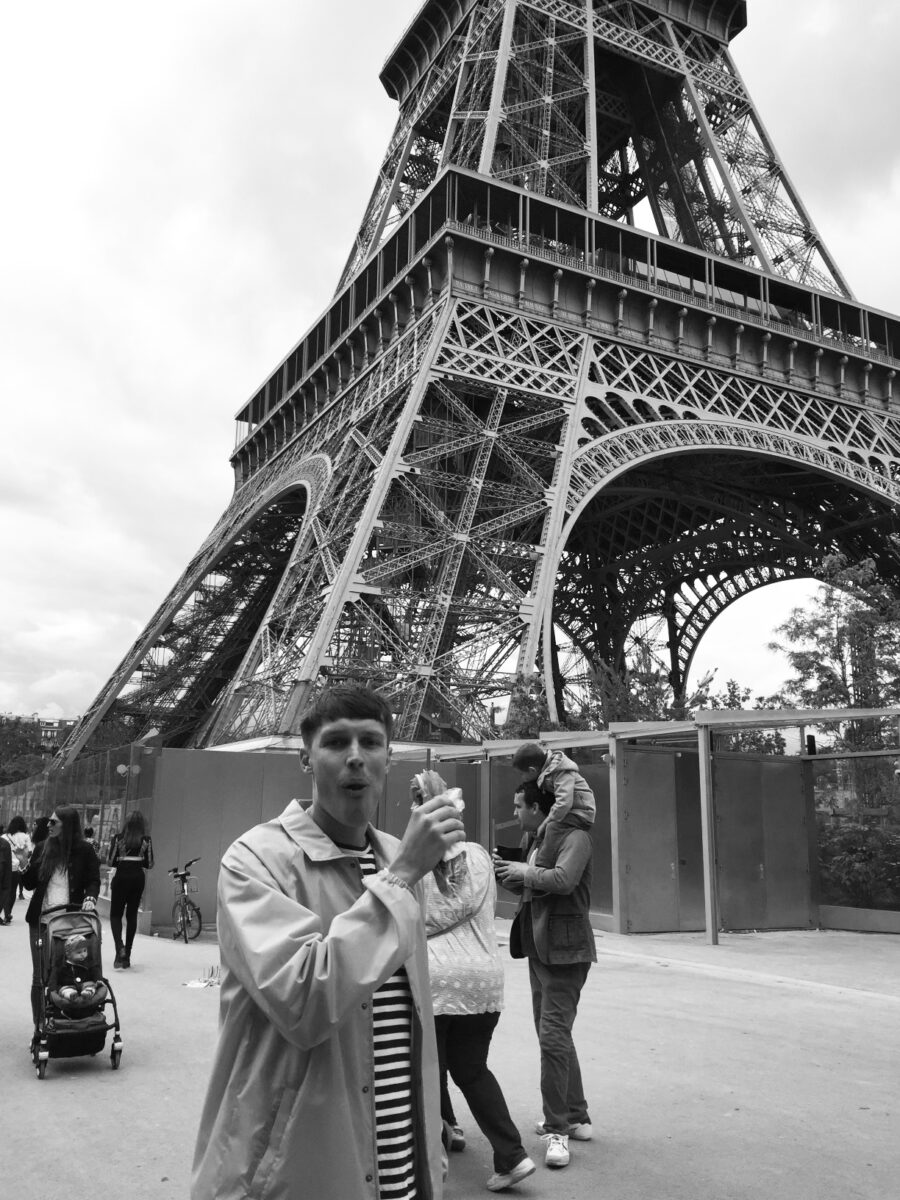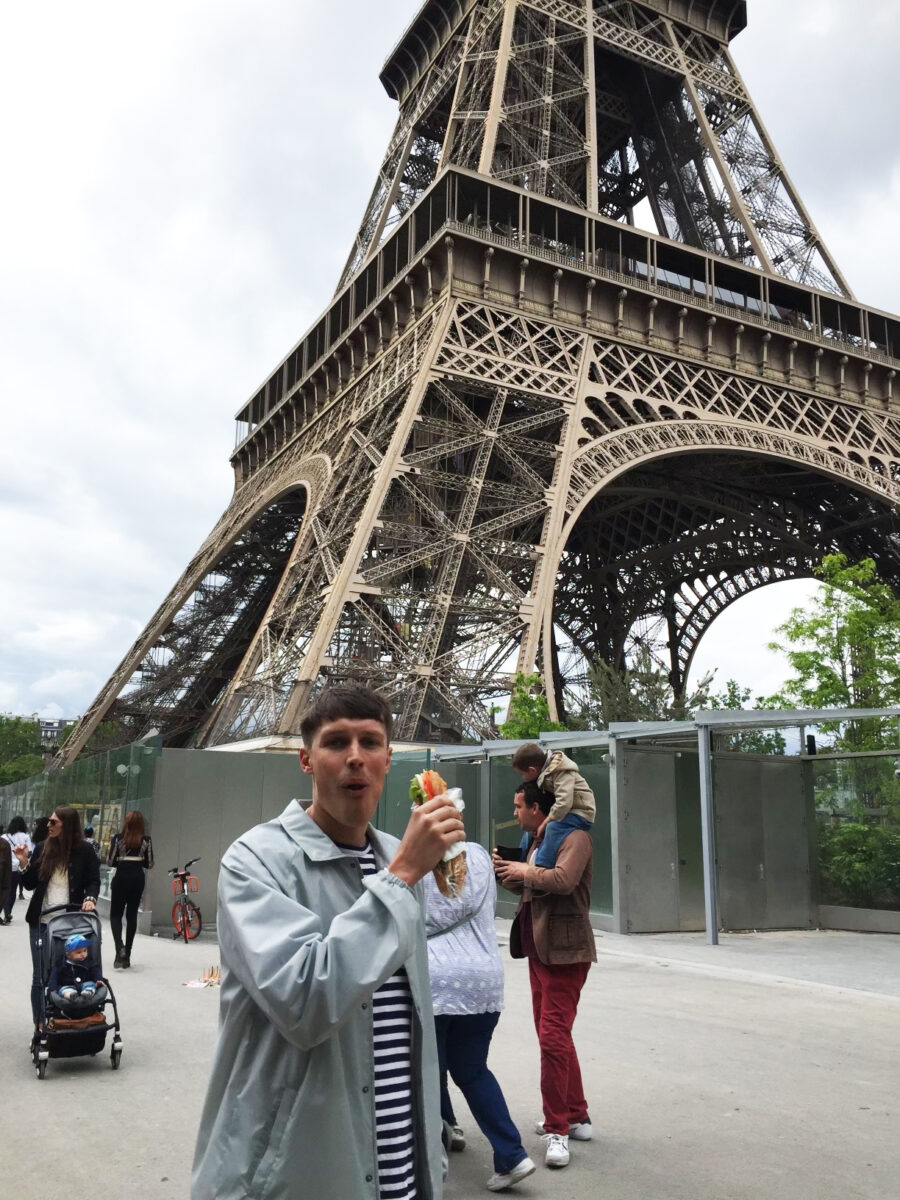 Liam Bell
Senior Designer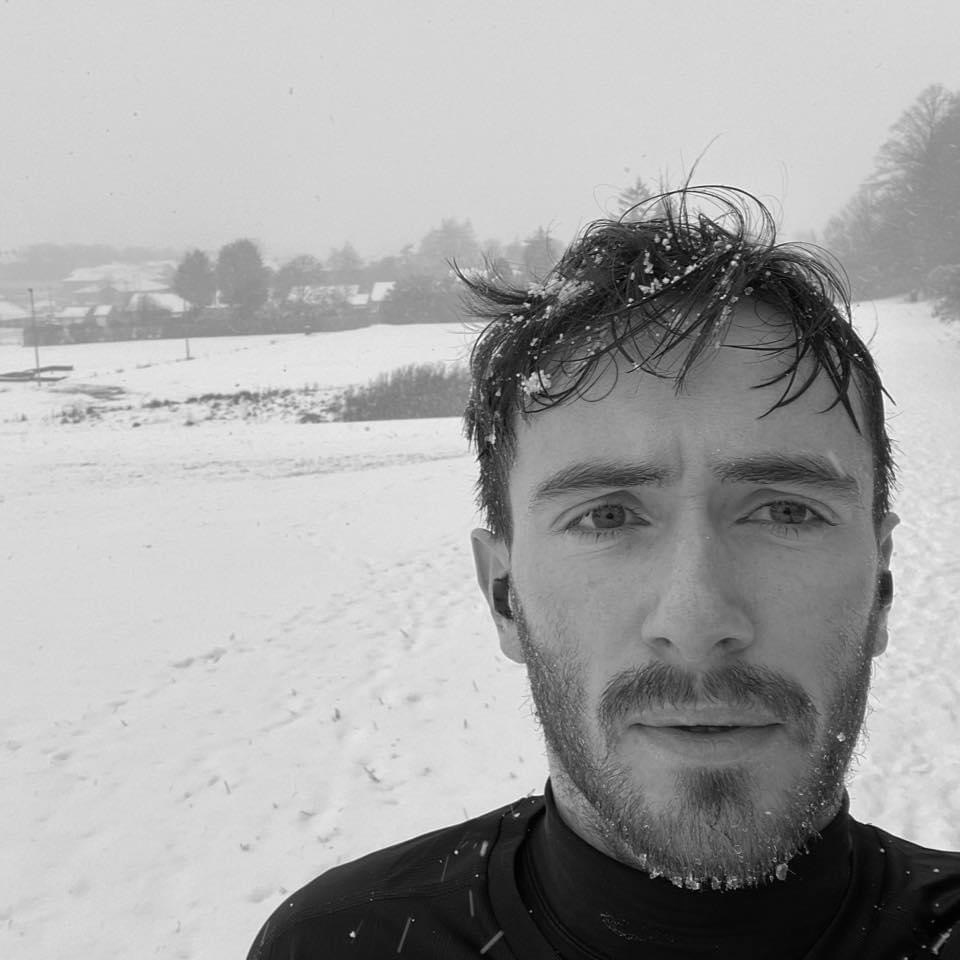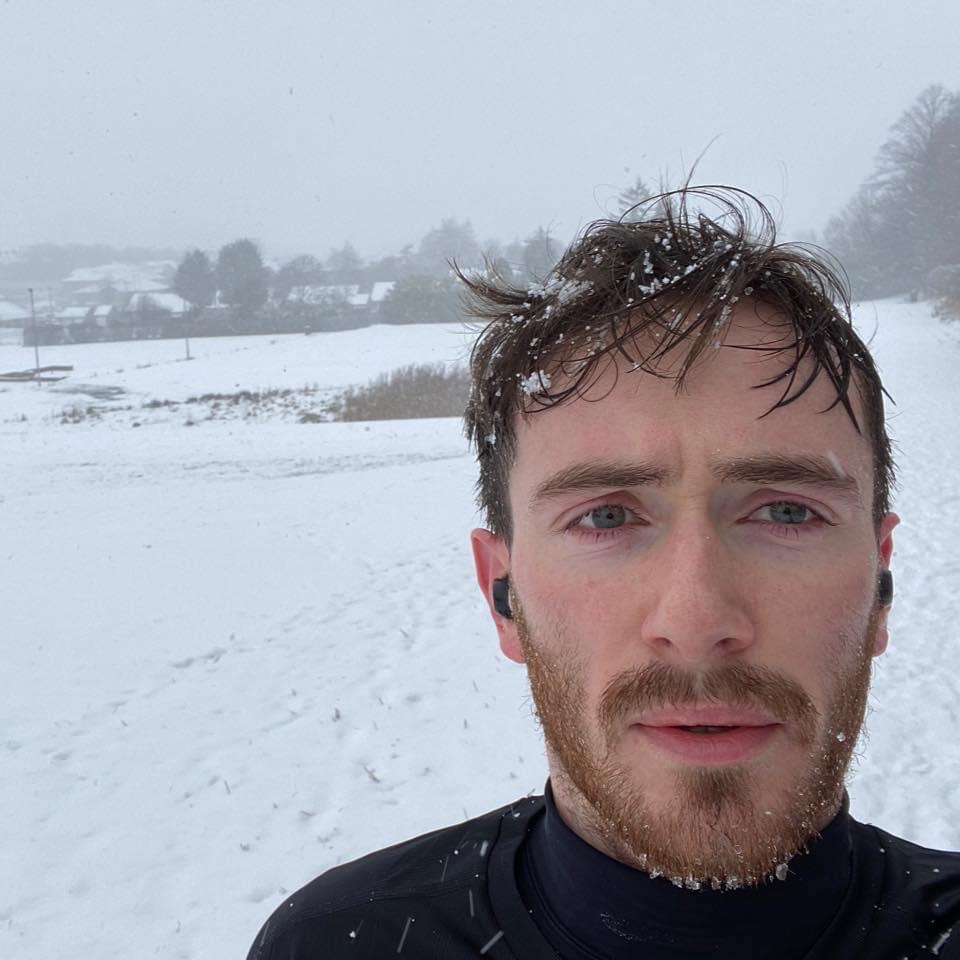 Hallam Holden
Graphic Designer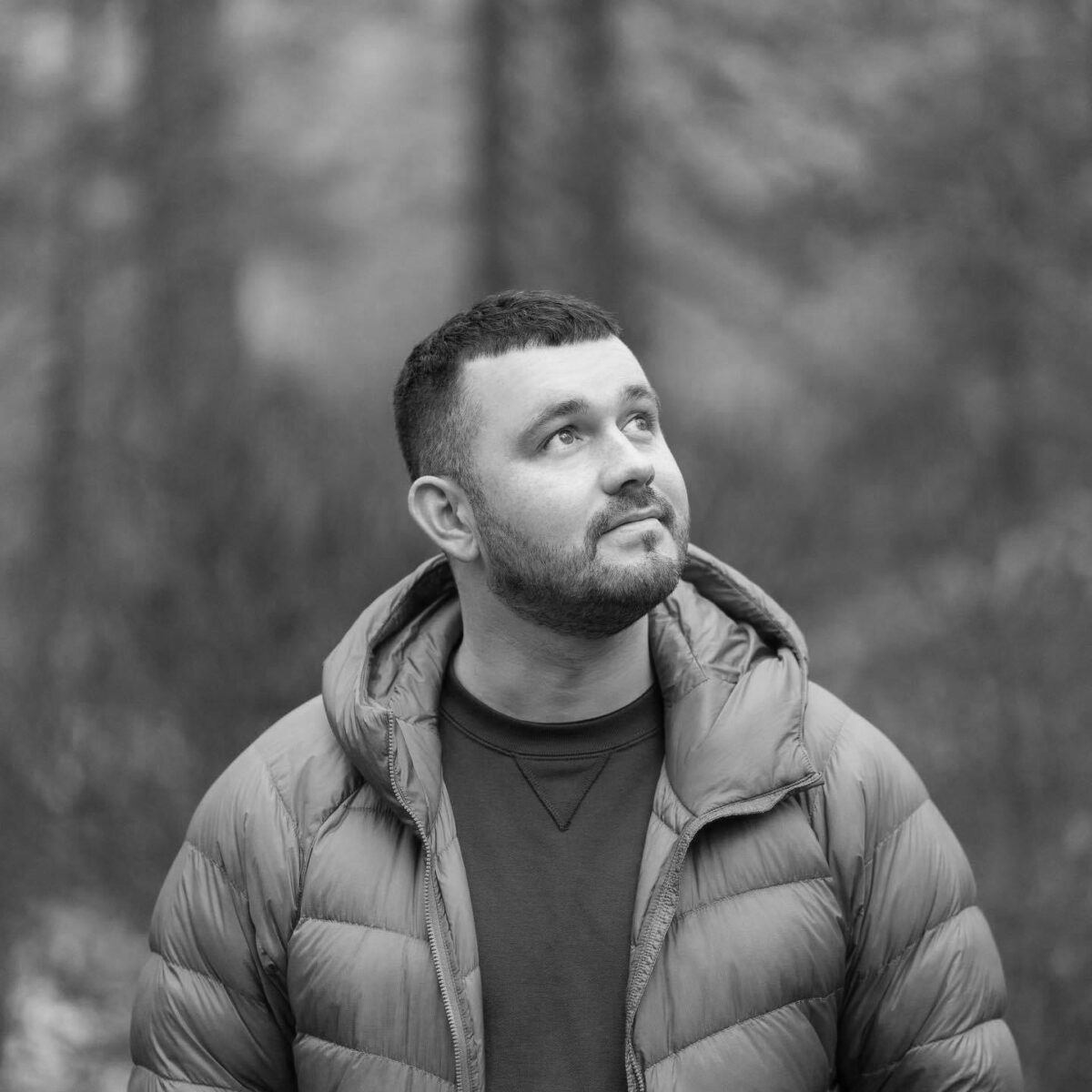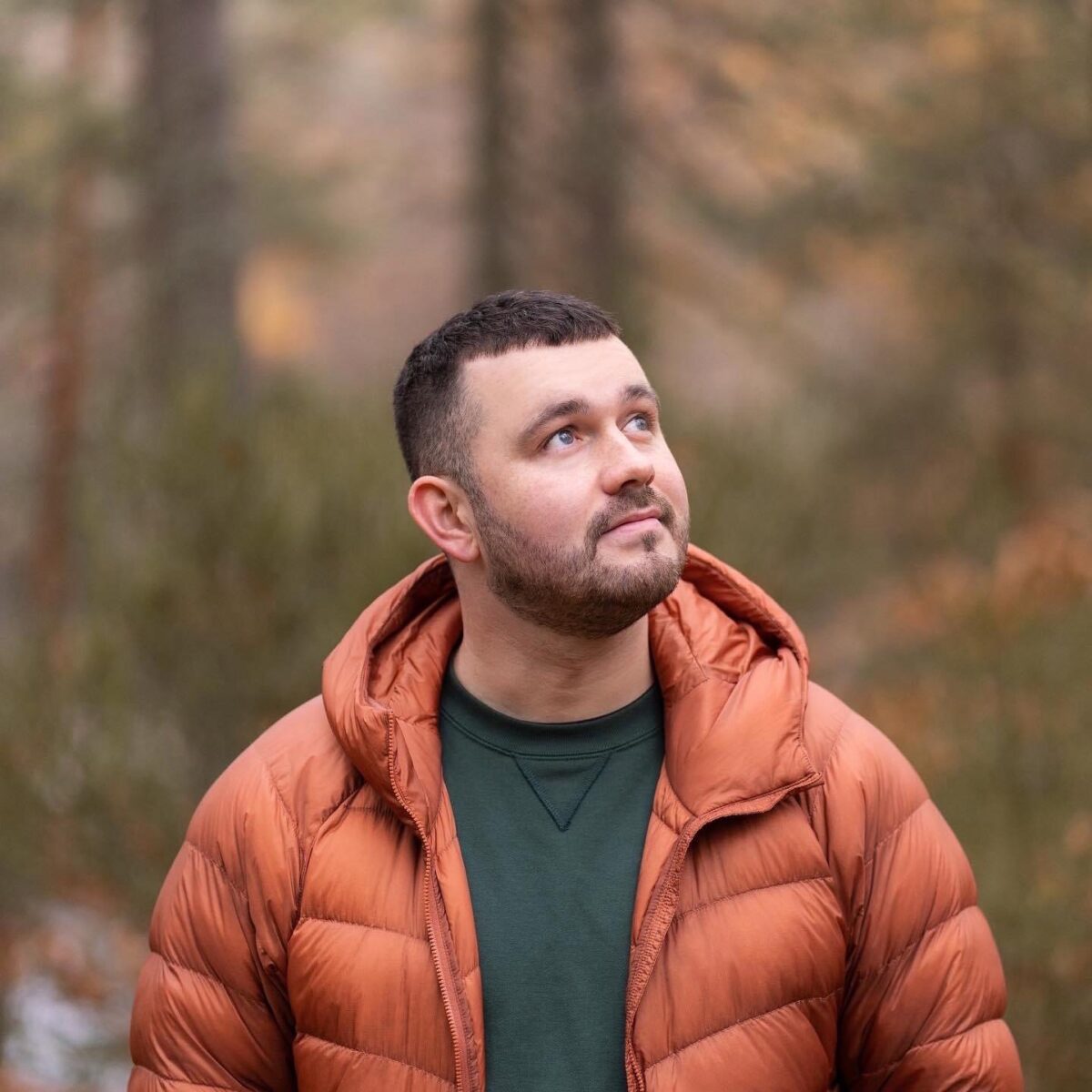 Cal Cowie
Head of Photography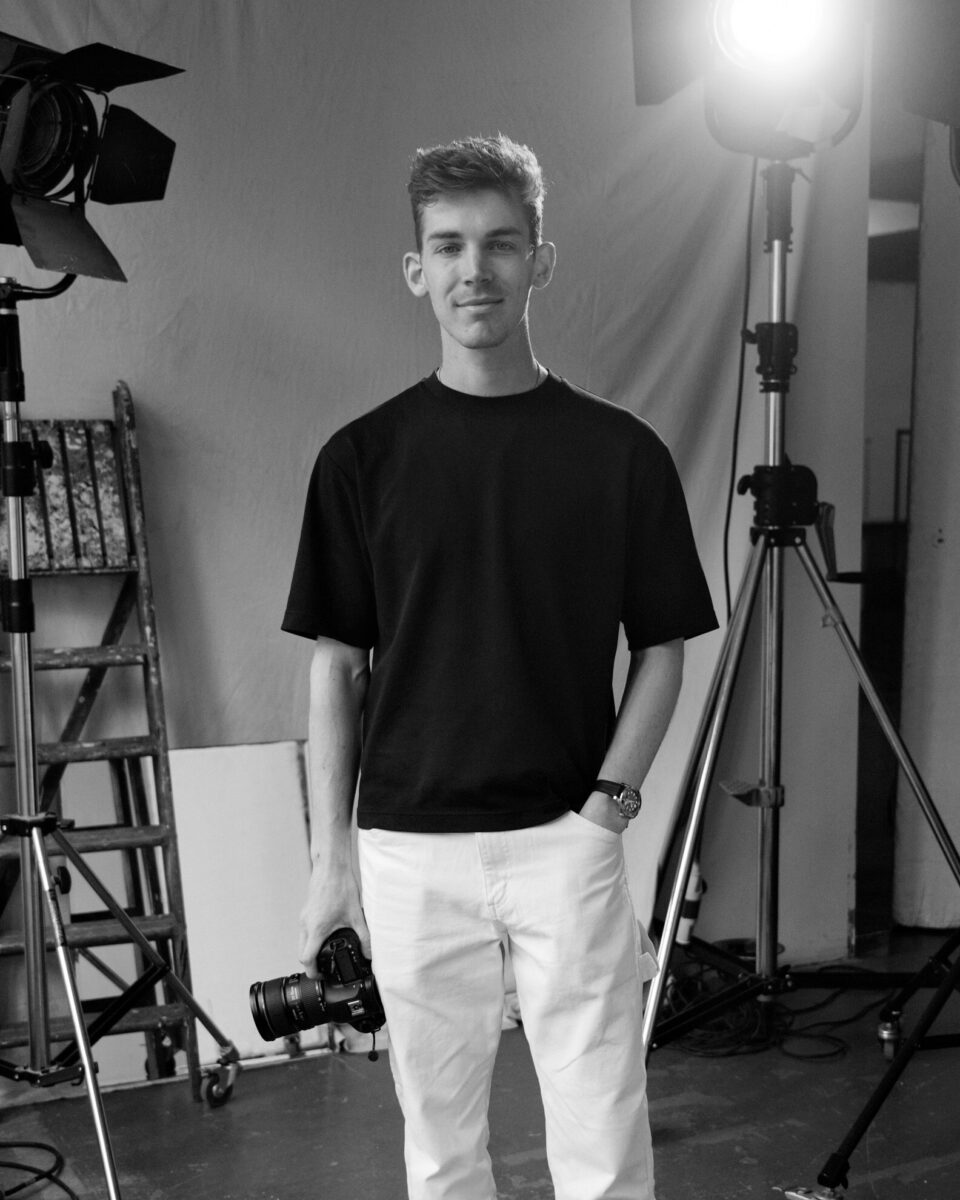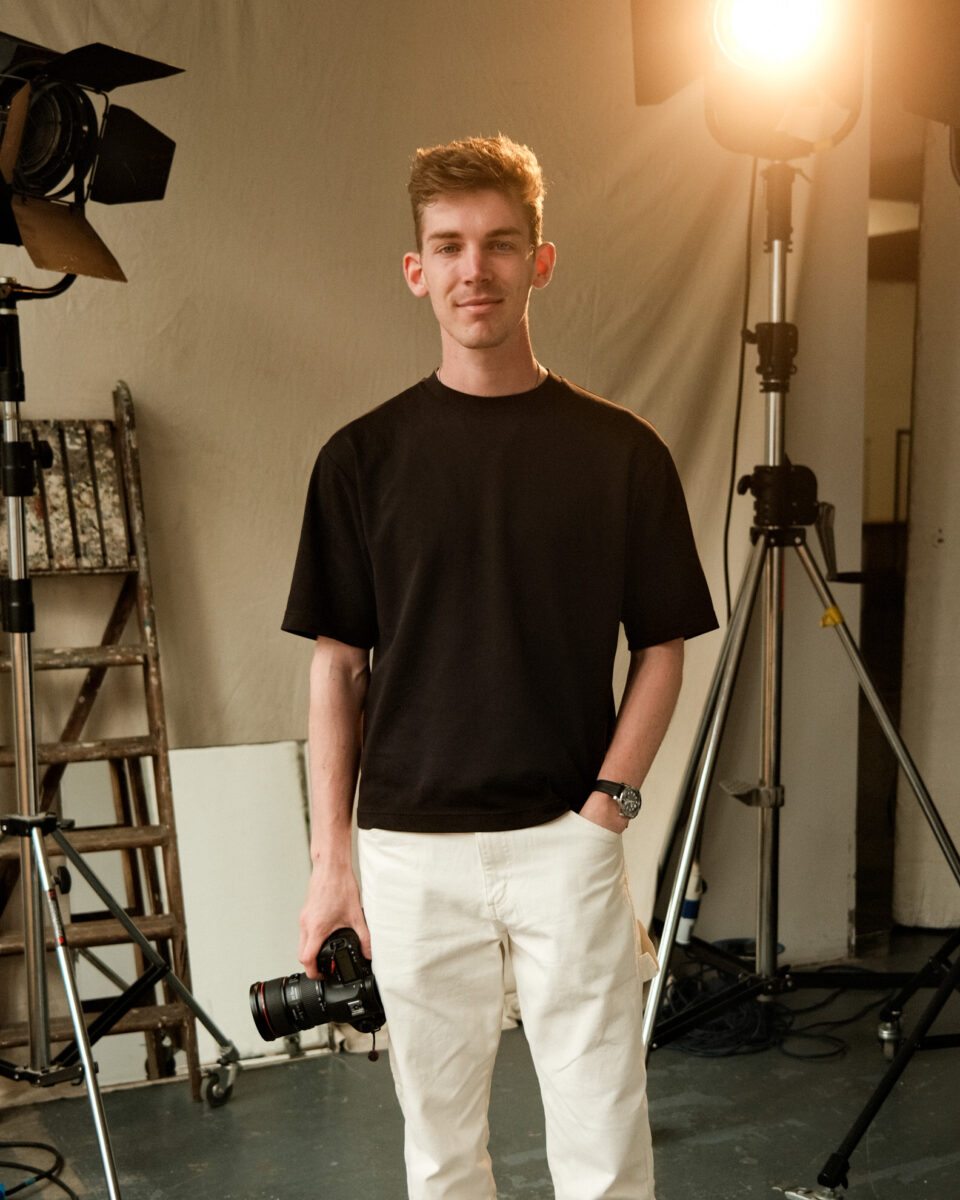 Cam Dowson
Photographer/Videographer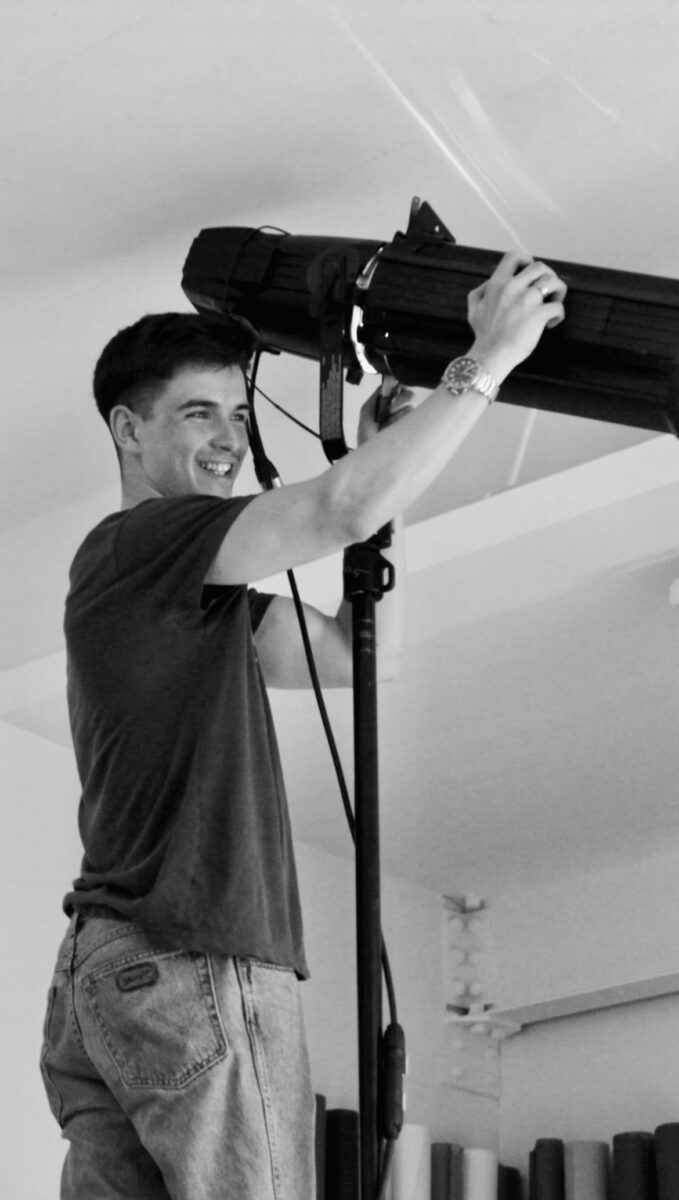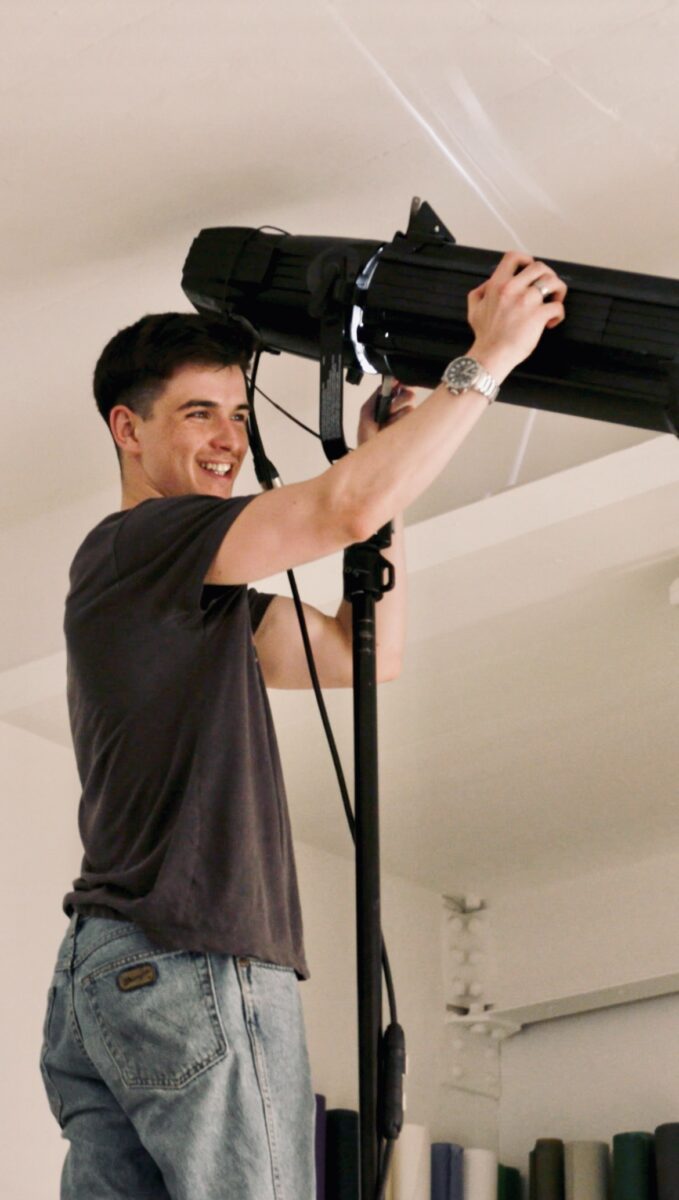 Mattie Thompson
Videographer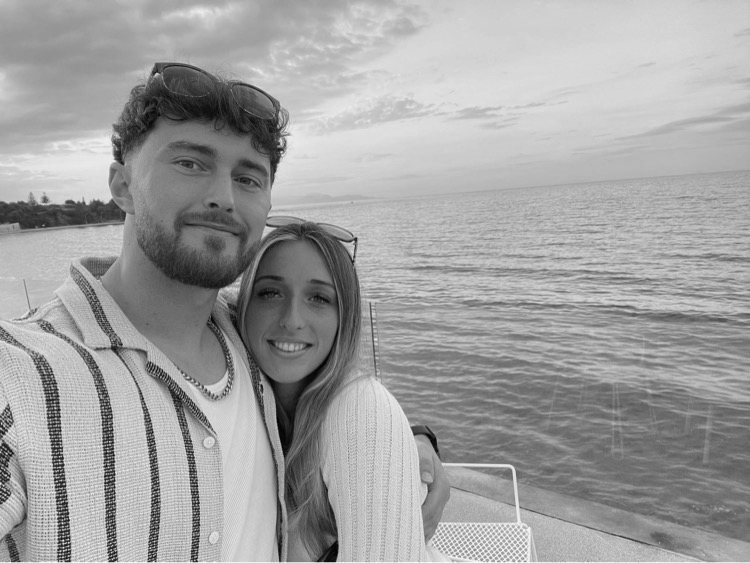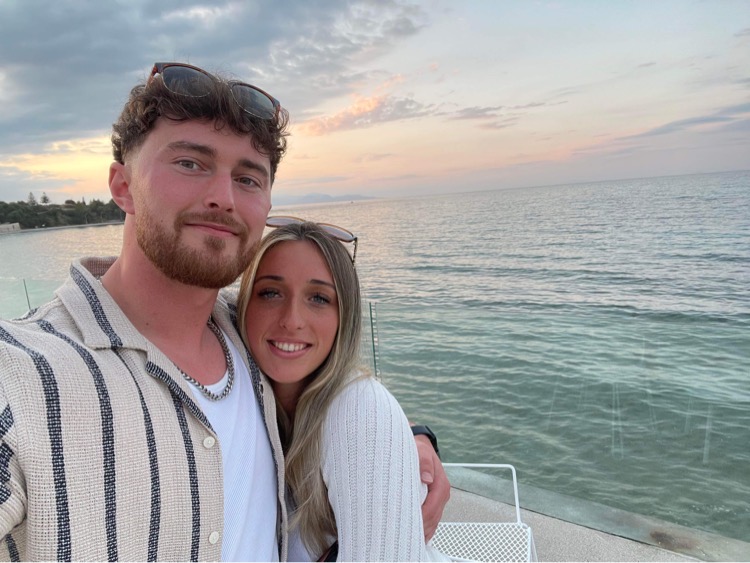 Sean Evans
Photographer
Shy Bairns Get Nowt.
So Get in Touch.
We aren't shy, so you shouldn't be either. If you want to take your brand to the next level, get in touch via our form below.