| Social Media
The Value of Pinterest for E-commerce Businesses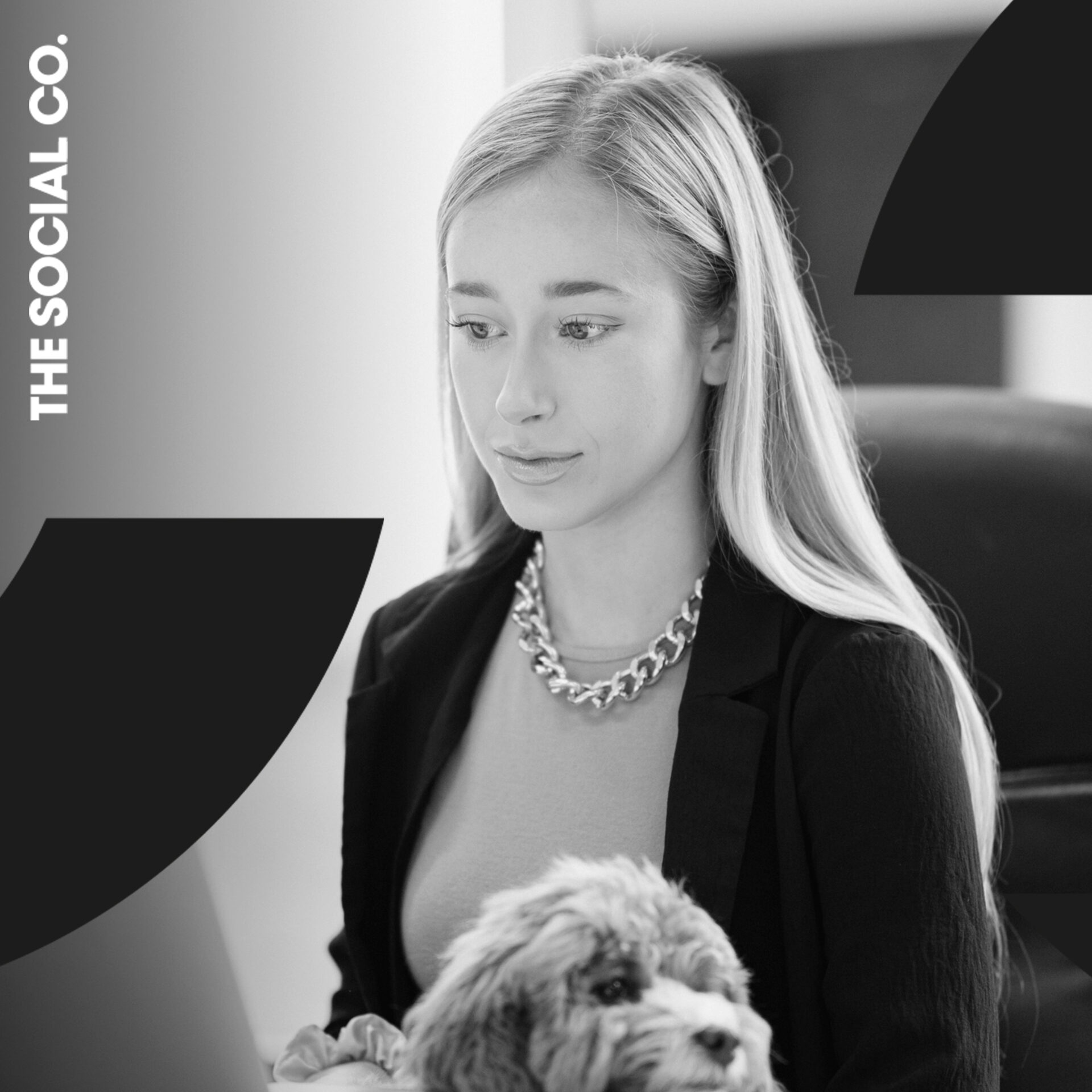 Pinterest by the Numbers:
Before delving into the benefits and real-world success stories, let's take a closer look at some intriguing statistics that highlight the amazing potential of Pinterest for e-commerce:
Massive User Base: Pinterest boasts a huge 478 million monthly users from around the world. This vast and diverse user base provides e-commerce businesses with a significant pool of potential customers.
Impressive Growth: The platform has experienced a remarkable 37% YoY in monthly users. This steady expansion indicates that Pinterest is not just a passing trend; it's a platform on the rise.
Intent to Purchase: Perhaps one of the most compelling statistics is that 72% of monthly Pinners have expressed an intent to purchase. This means that Pinterest users are not only searching for inspiration; they are actively looking to make purchases.
High-Income Audience: Pinterest has a remarkable reach, even among high-income households. It reaches 1 in 4 UK households with an income greater than £100,000, making it an appealing platform for businesses targeting affluent consumers.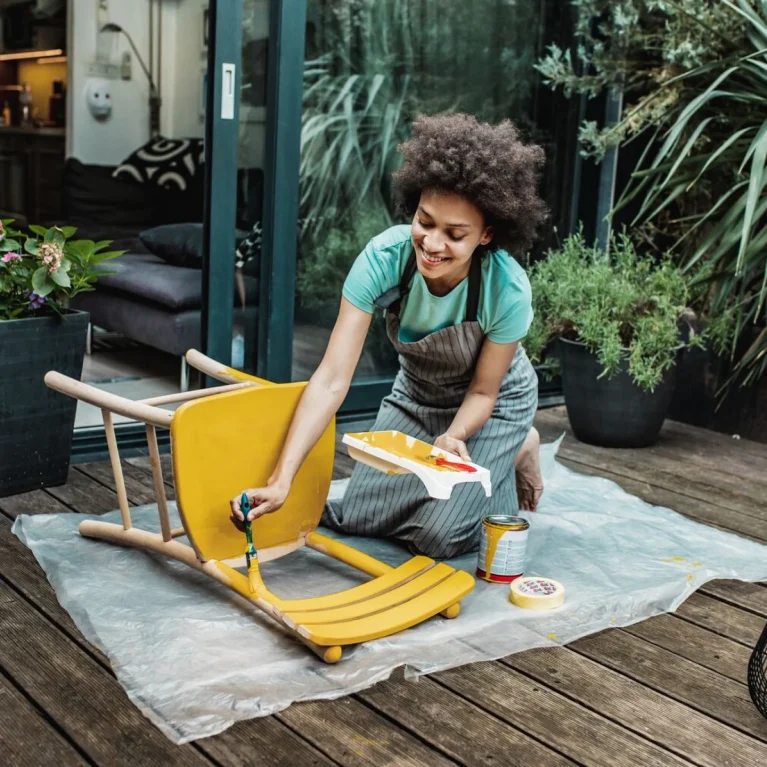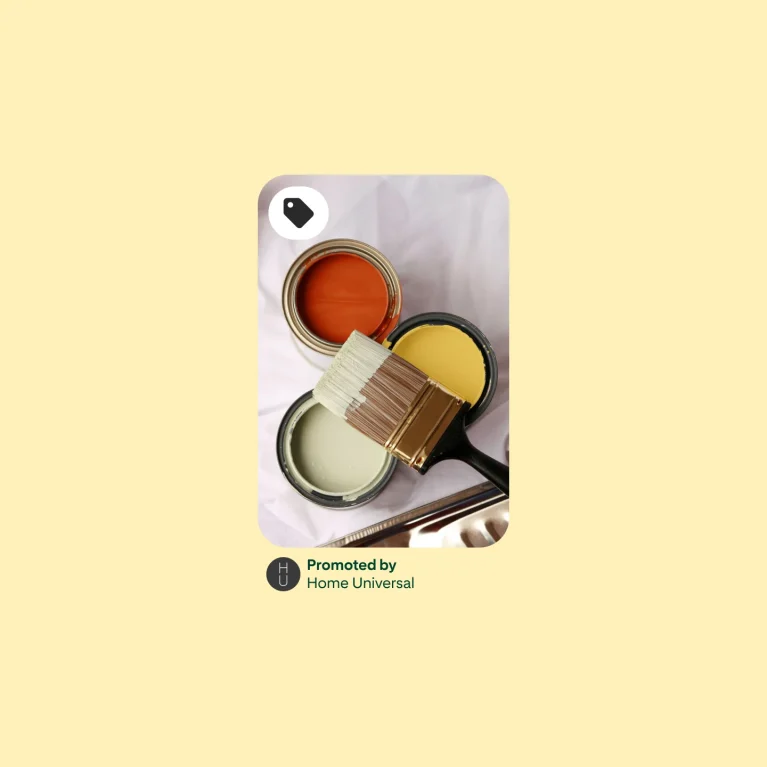 The Benefits of Pinterest for E-Commerce:
Now that we've established the impressive statistics surrounding Pinterest, let's explore why e-commerce businesses should consider this platform as a valuable part of their marketing strategy:
Visual Discovery: Pinterest is a visual platform, making it ideal for showcasing products and lifestyle imagery. Users discover products through engaging visuals, making it easier for e-commerce businesses to capture attention and inspire potential customers
High Purchase Intent: As mentioned earlier, a significant portion of Pinterest users actively want to make purchases. This makes it an ideal platform for driving sales and conversions.
Targeted Advertising: Pinterest offers many advertising options that allow businesses to target specific demographics, interests, and behaviors. This precise targeting can significantly improve the results of advertising campaigns.
Search Engine Optimisation: Pinterest is also a search engine in itself. Pins can appear in Google search results, increasing the chances of your products getting discovered not only on Pinterest but also on external search engines.
Traffic Referral: Pinterest can be an excellent source of referral traffic to your e-commerce website. Pins link directly to your product pages, blog posts, or landing pages, driving visitors to your site.
Case Study: Pinterest Success:
To demonstrate the impact of Pinterest on e-commerce, let's take a look at a case study featuring one of our clients. After partnering with The Social Co and running Pinterest ads for 60 days we measured our results:
Revenue Boost: The client experienced a substantial 40% increase in revenue Period on Period with these results still increasing now. This boost in sales directly contributed to their bottom line.
Conversion Improvement: Conversions, a crucial metric for e-commerce success, saw a significant increase of 30%. This indicates that Pinterest was not only driving traffic but also converting users into customers.
Explosive Pin Clicks: The most impressive statistic was the 690% increase in Pin Clicks. This demonstrates the platform's ability to drive engaged users to explore the clients products and website further. This nourished our retargeting pool contributing to the bottom of the funnel campaigns.
In conclusion, Pinterest has proven to be a valuable addition for e-commerce businesses looking to expand their reach, drive sales, and connect with an audience with intent to buy. With its growing user base, high purchase intent, and a track record of delivering results, Pinterest should be considered for any e-commerce marketer aiming to stay ahead in the competitive online marketplace.
Are you ready to unlock the potential of Pinterest for your e-commerce business? Get in touch with us today!
Written by
Phil Sutcliffe, Director