What we provide at The Social Co Academy.
At The Social Co, we've worked with brands on a global and local scale, delivering incredible results for the lot of them. Whether it's content creation, strategy, scaling businesses from the ground up, or anything else, we've done it all and have the results to prove it.
It's because of this success that The Social Co Academy was born; a multi-pronged plan of attack to help you achieve growth, whether you're a multinational corporation, one man band, or top grafter looking for a new start.
With tips and tricks that've worked wonders for countless clients, we help you grow, no matter your level.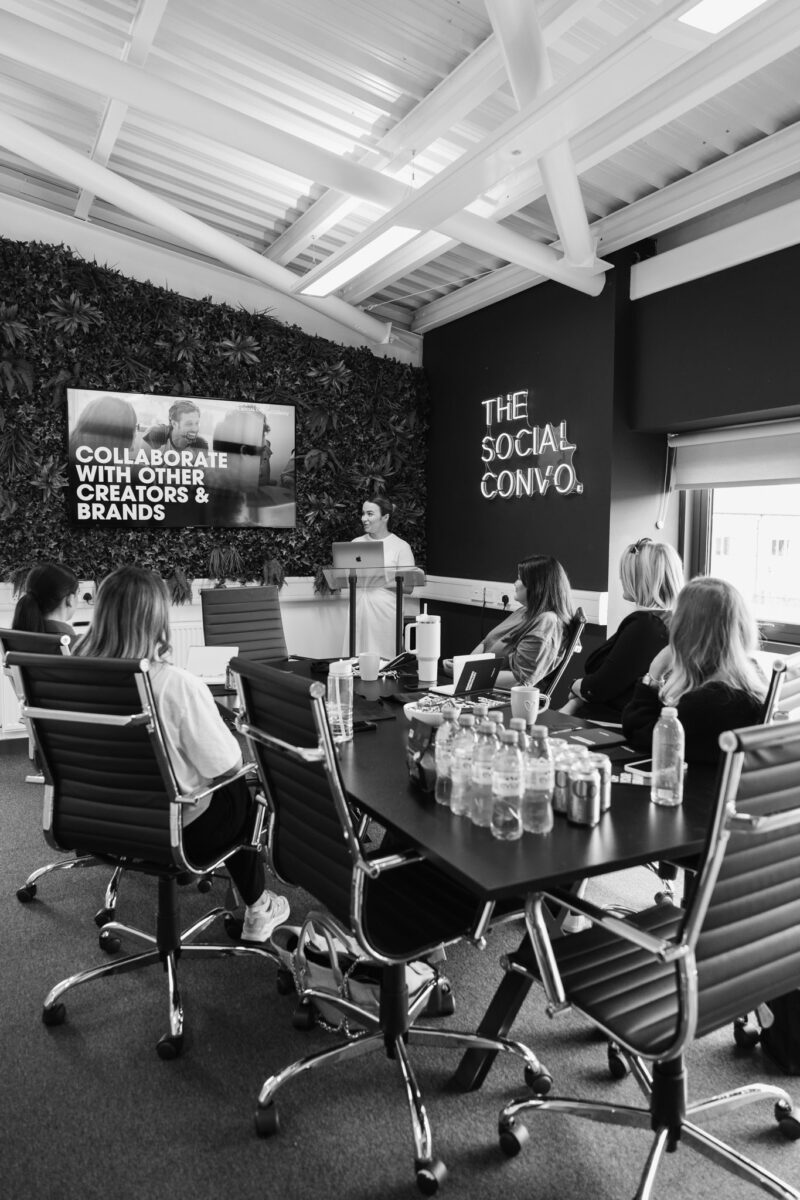 Upskilling Your Team.
Happy with your current crew, but want them to level up in certain areas? We can help with bespoke consultancy built around growth and skillset development.
Giving your team the tools to elevate themselves and your brand, our upskilling services takes you and your team to the next level.
Social Media Content Creator Course - A Funded, 12 Month Apprenticeship.
In partnership with DRL Services, our Social Media Content Creator Course is a 95-100% funded, level 3 qualification, spanning across 12 months.
Will it help with your CV? Absolutely. But more importantly, you'll be gifted bags of practical information rather than forgetful, boring theory. The course is available with other training providers, but by choosing The Social Co, you'll be learning the tools of the trade we use on a daily basis.
That's because everything we teach, we provide to our clients, and we pass on proven tips for success to every one of our learners. Get in touch to find out more or apply today.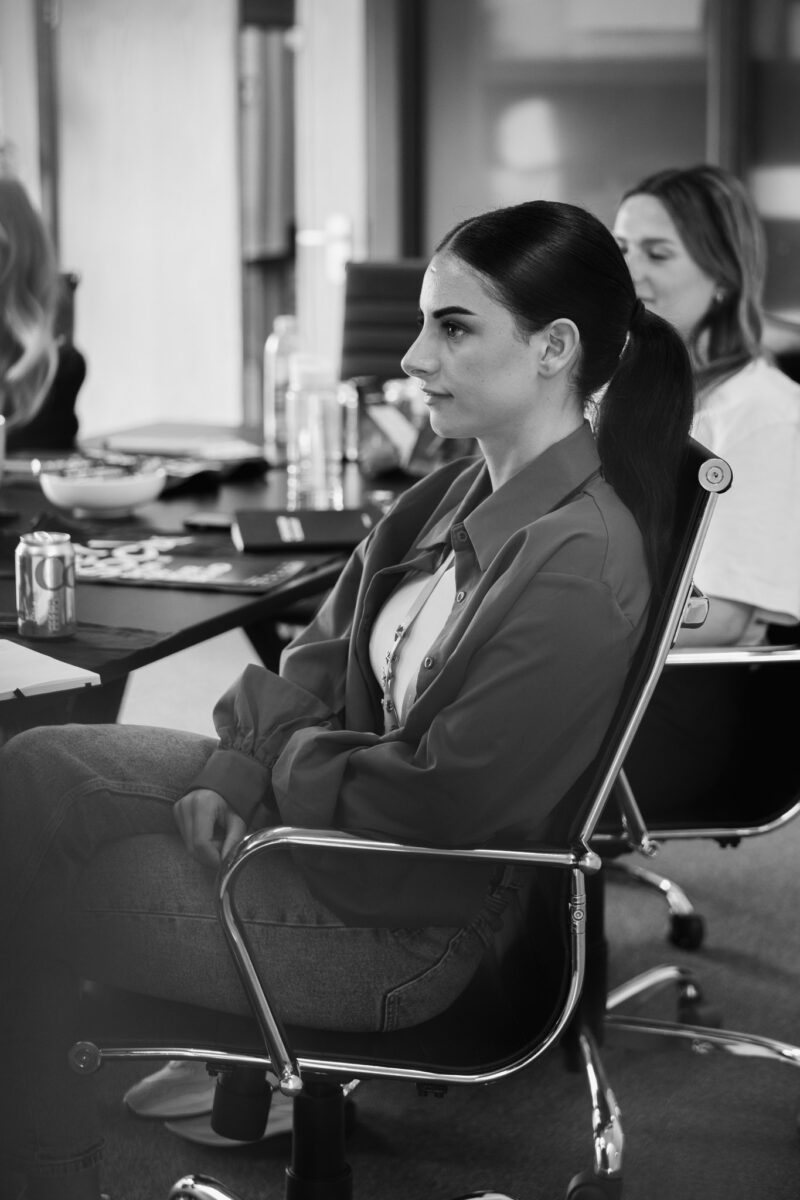 Bespoke Training
Every business is different. Obviously.
However, even though this is the case, lots of trainers will come into your office and dish out the same advice they've given to hundreds of other companies.
We understand that training can't be one-size-fits-all, or something off the shelf. That's why everything we deliver is built for your business, tailored around your unique objectives, and requirements.
With training packages to suit every size of organisation, we can help you get the most out of your brand with fantastic content, incredible strategy, and a toolkit for success both now and into the future.