Our expert team of social media managers will work closely with you to develop a customised strategy that aligns with your business goals and brand values. From crafting engaging content to optimising your social media profiles and tracking analytics, we'll handle all aspects of your social media presence so you can focus on what you do best – running your business.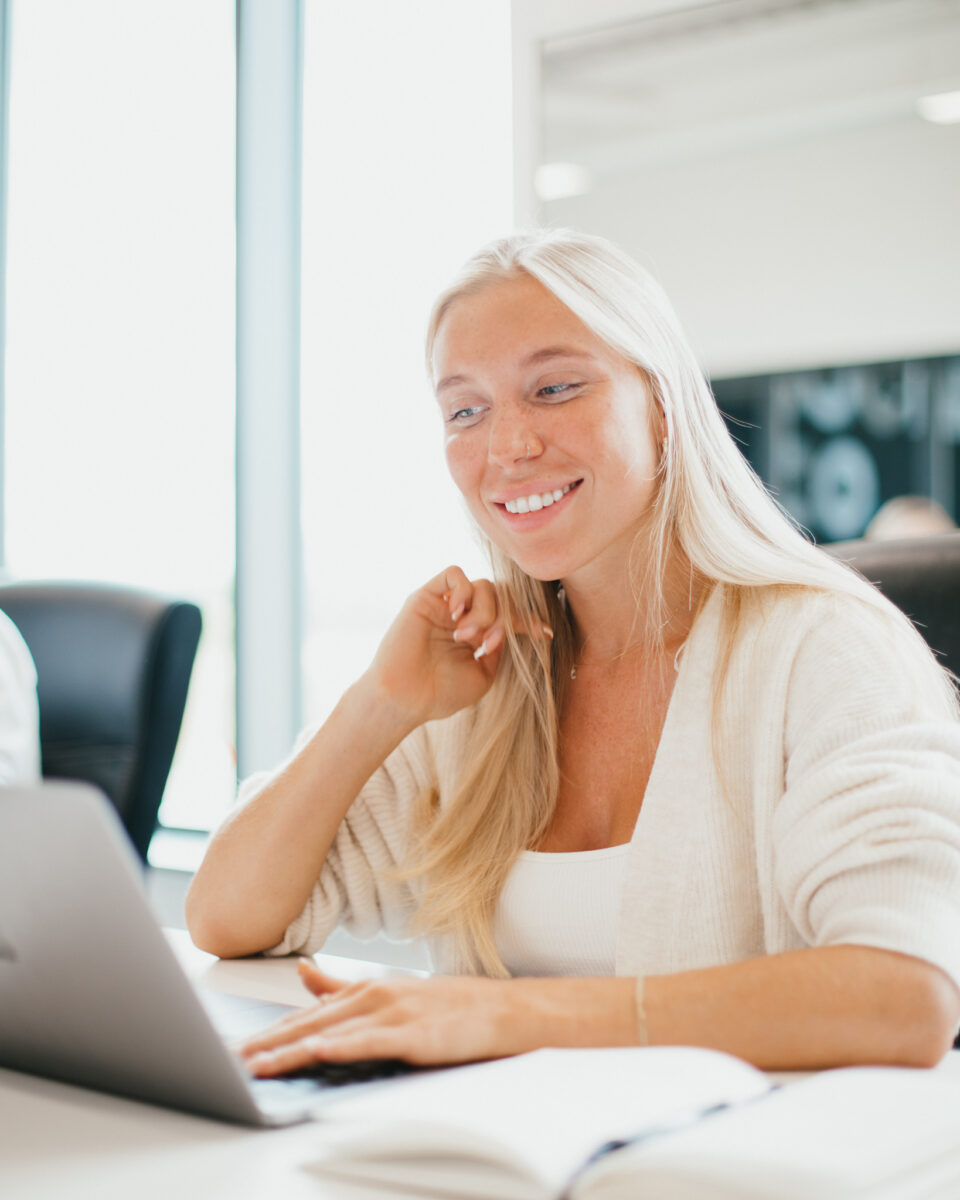 With our social media management service, you'll enjoy a consistent and cohesive social media presence across all platforms, increased engagement with your audience, and a boost in brand awareness and loyalty. Whether you're a small business owner looking to build your online presence or a large corporation seeking to expand your social media reach, we have the expertise and experience to deliver results.
Contact us today to learn more about our social media management service and how we can help you achieve your business goals!
Enquire