Videography and Photography
Our team of experienced photographers can provide you with high-quality, professional images that help you stand out from the competition.
Whether you need product photography, headshots, event coverage, or custom imagery for your website or social media, we've got you covered. We work closely with our clients to understand their brand values and goals, ensuring that we capture images that align with their vision and enhance their marketing efforts.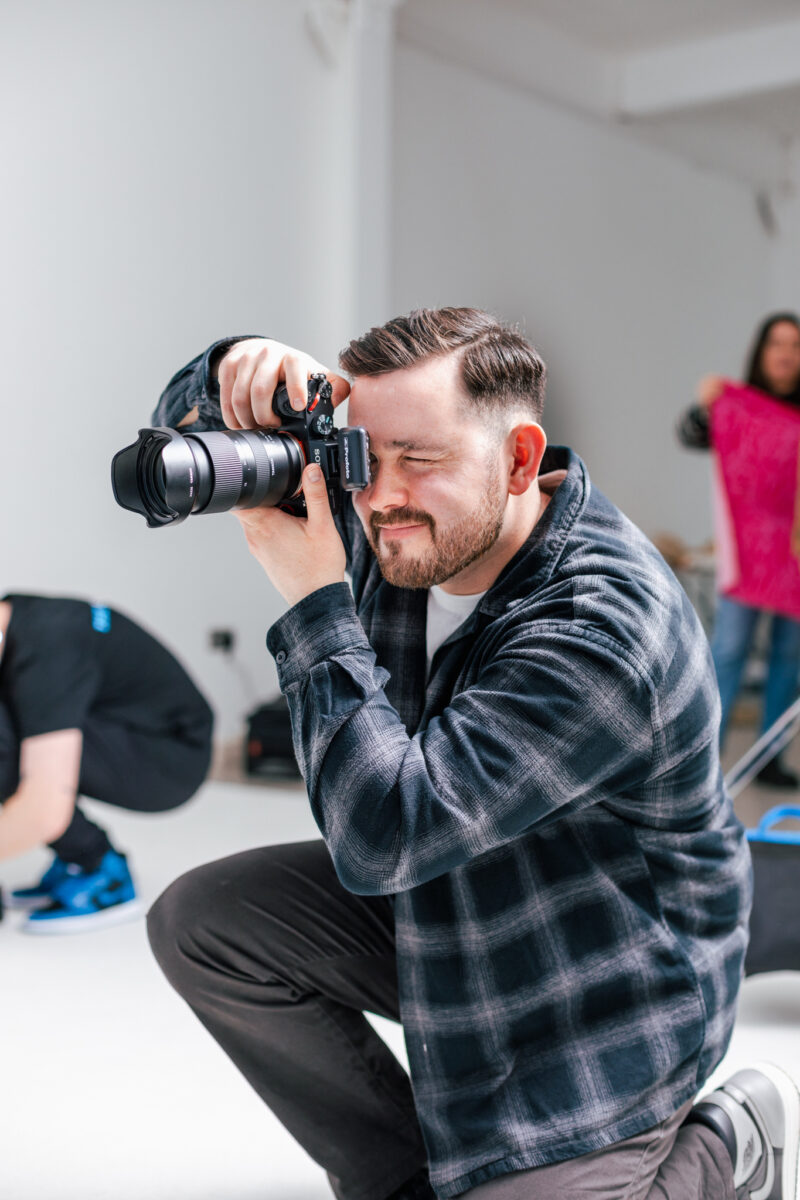 Our team of experienced videographers, producers, and editors can help bring your vision to life and create high-quality video content that resonates with your audience.
From concept development to post-production, we handle all aspects of video production to ensure a seamless and stress-free experience for our clients. We offer a wide range of video production services, including corporate videos, product demos, explainer videos, event coverage, and more. Whether you need a promotional video for your website or a social media video campaign, we've got you covered.
With our expertise and state-of-the-art equipment, we're committed to delivering video content that stands out from the crowd and drives results for your business. 
Contact us today to learn more about our video production service and how we can help you create engaging video content that tells your brand's story and captivates your audience.
Contact.