MALA Art
Crafting a Creative Empire: The Artful Journey of Building, Scaling, and Influencing in the Online Art World
Timescale - 1 year
Services - Paid social, social media management, content creation, email marketing, influencer management.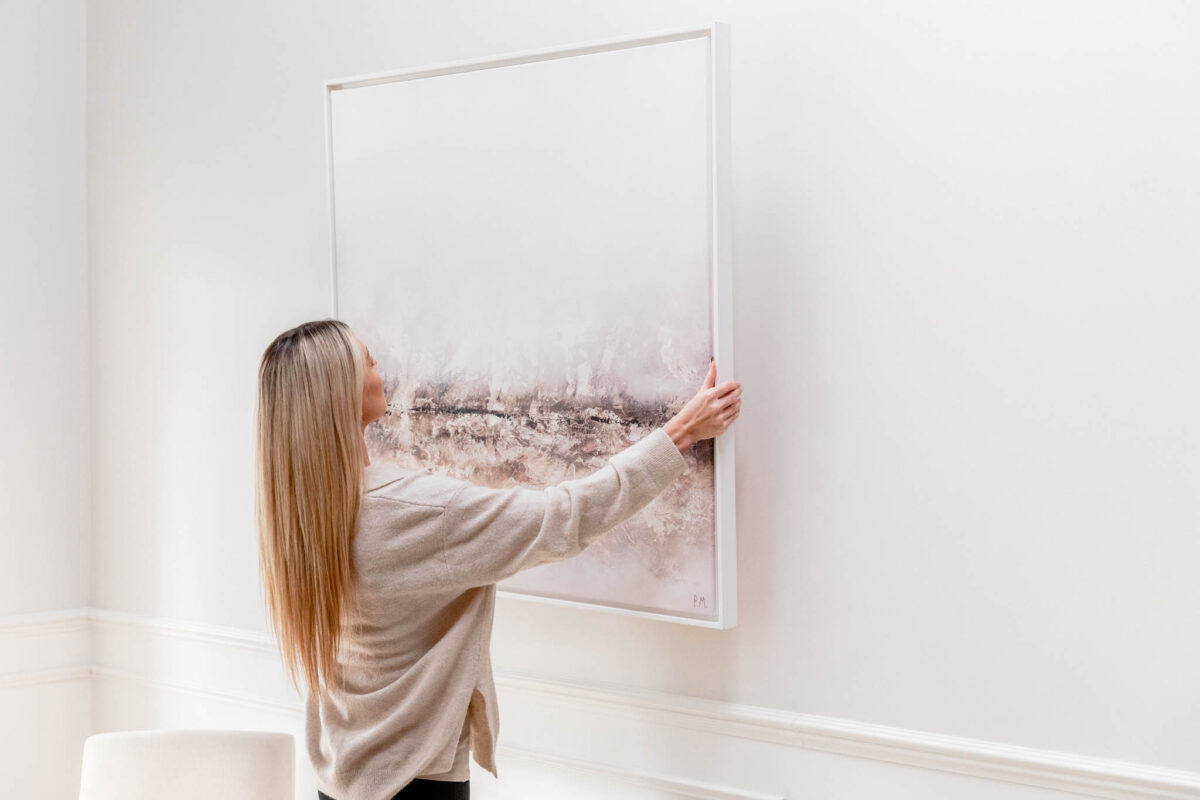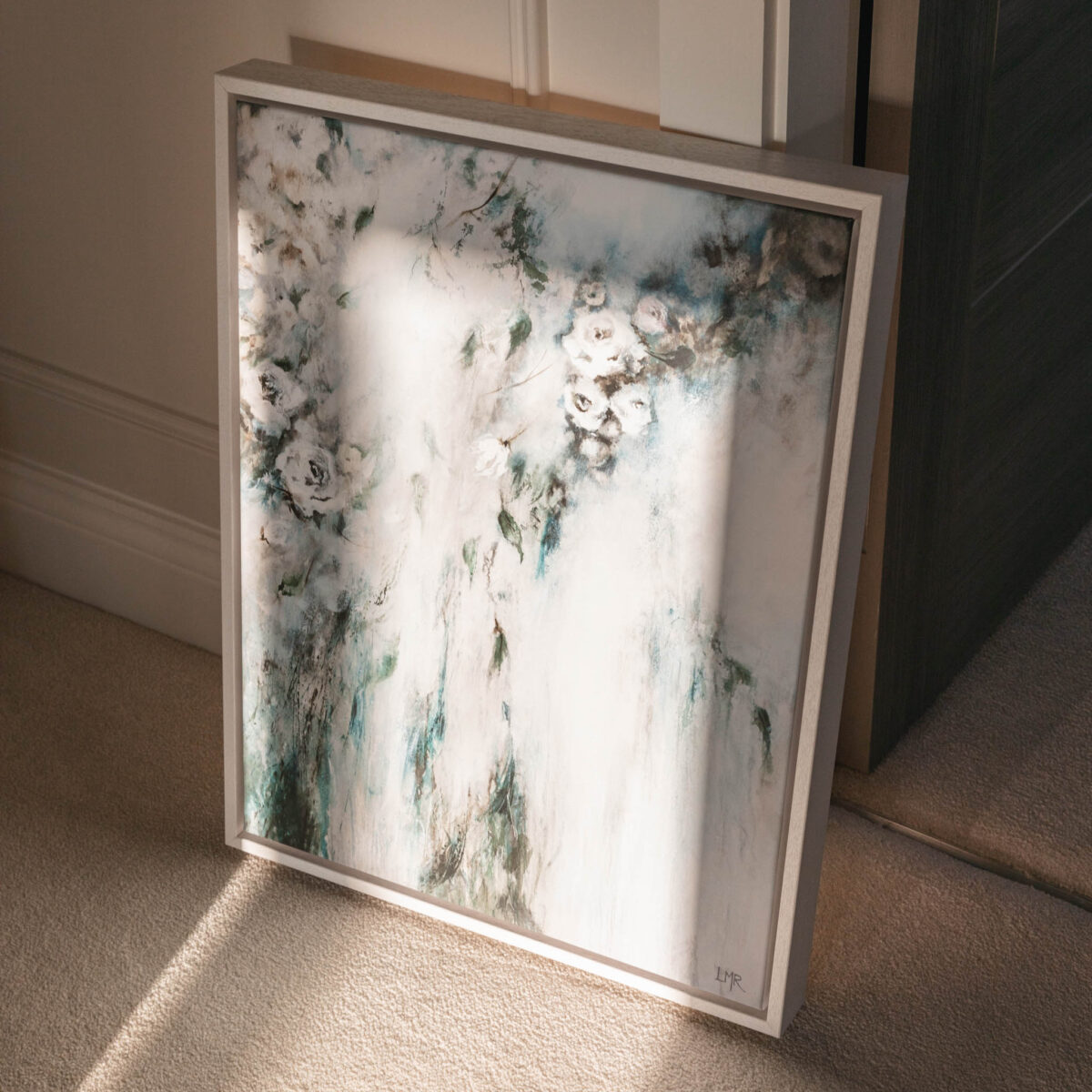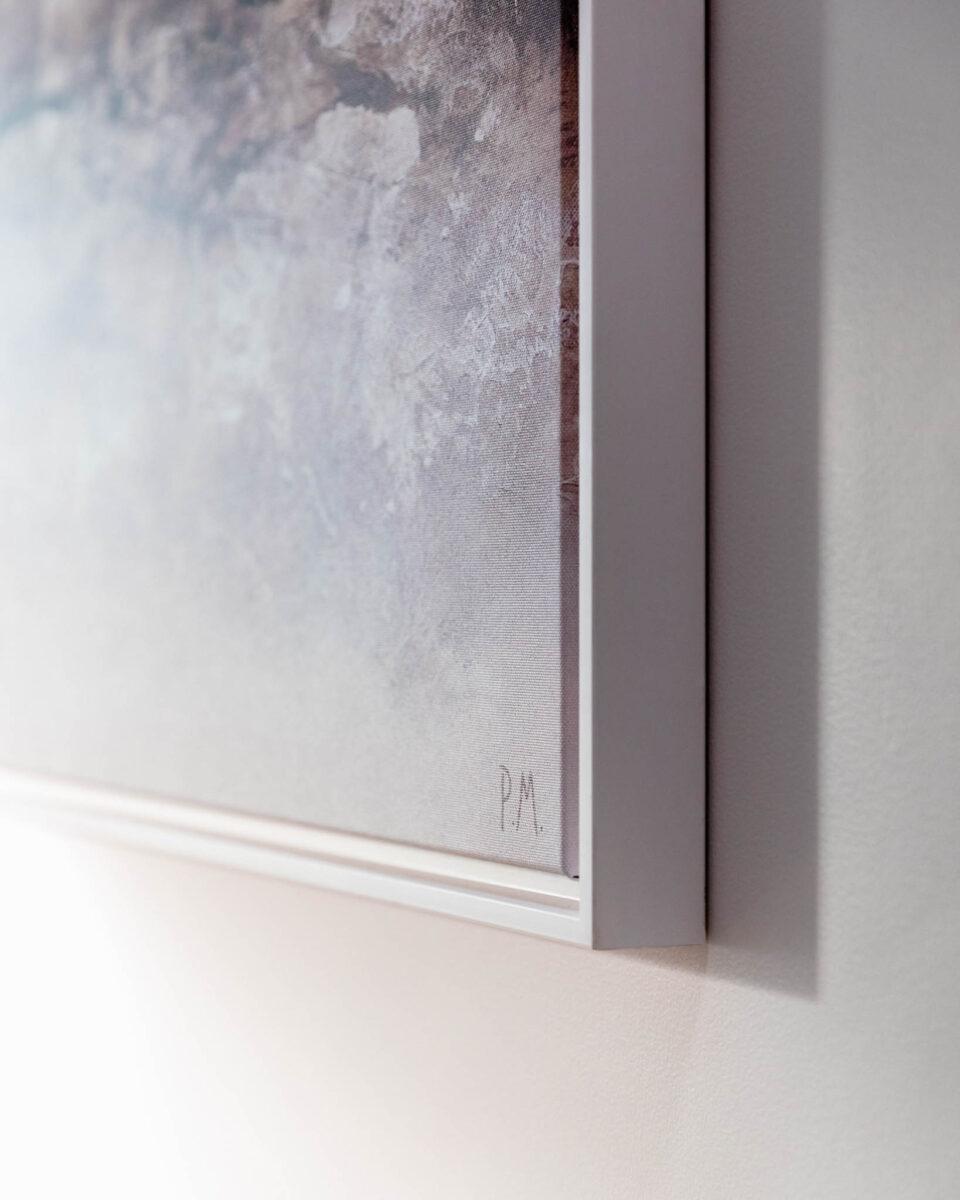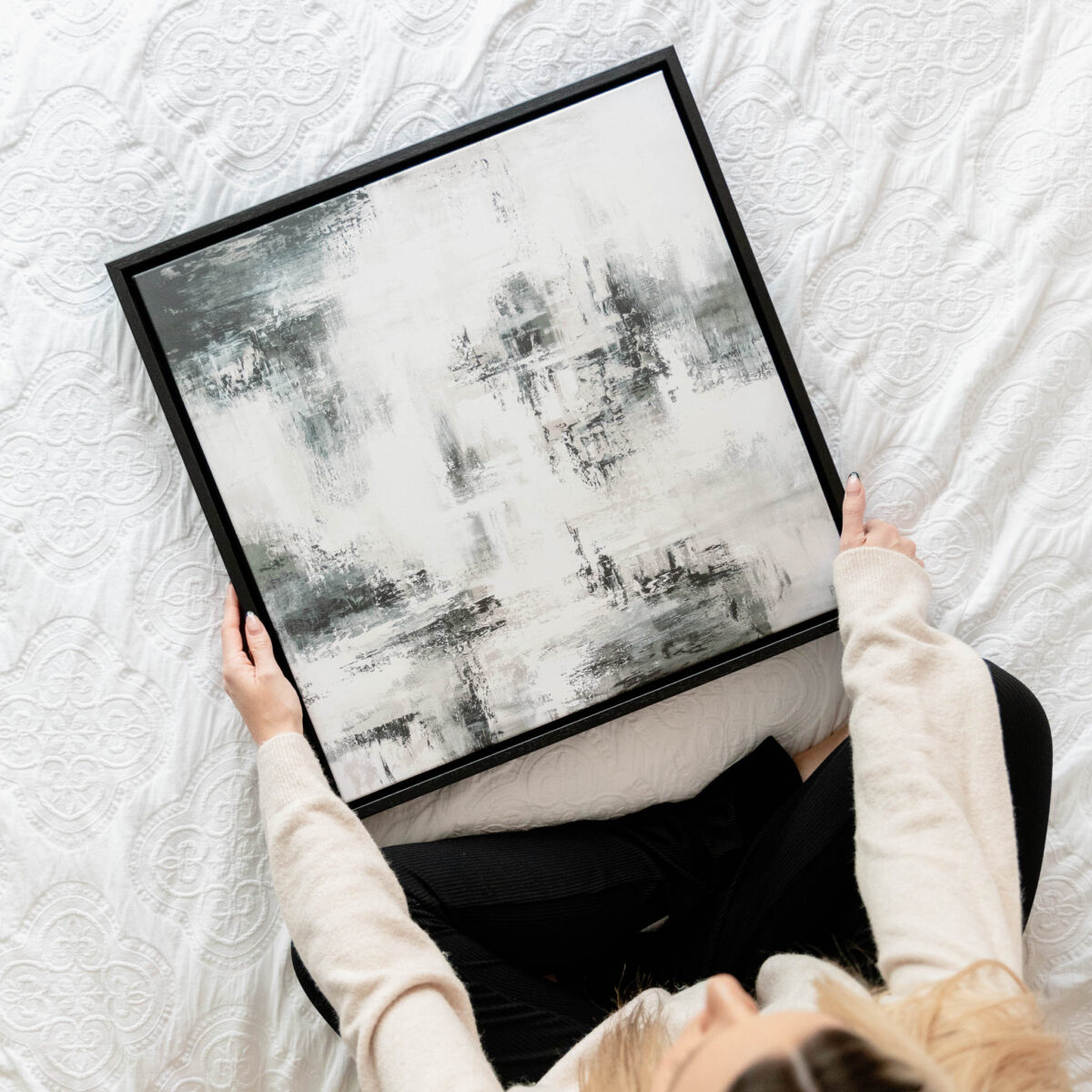 The Brief
As the social co, we built and scaled a new brand from launch by creating a full brand pack, developing the brand identity, devising a comprehensive marketing strategy with first-year projections, efficiently managing and scaling our influencer roster, and strategically positioning our brand in the market.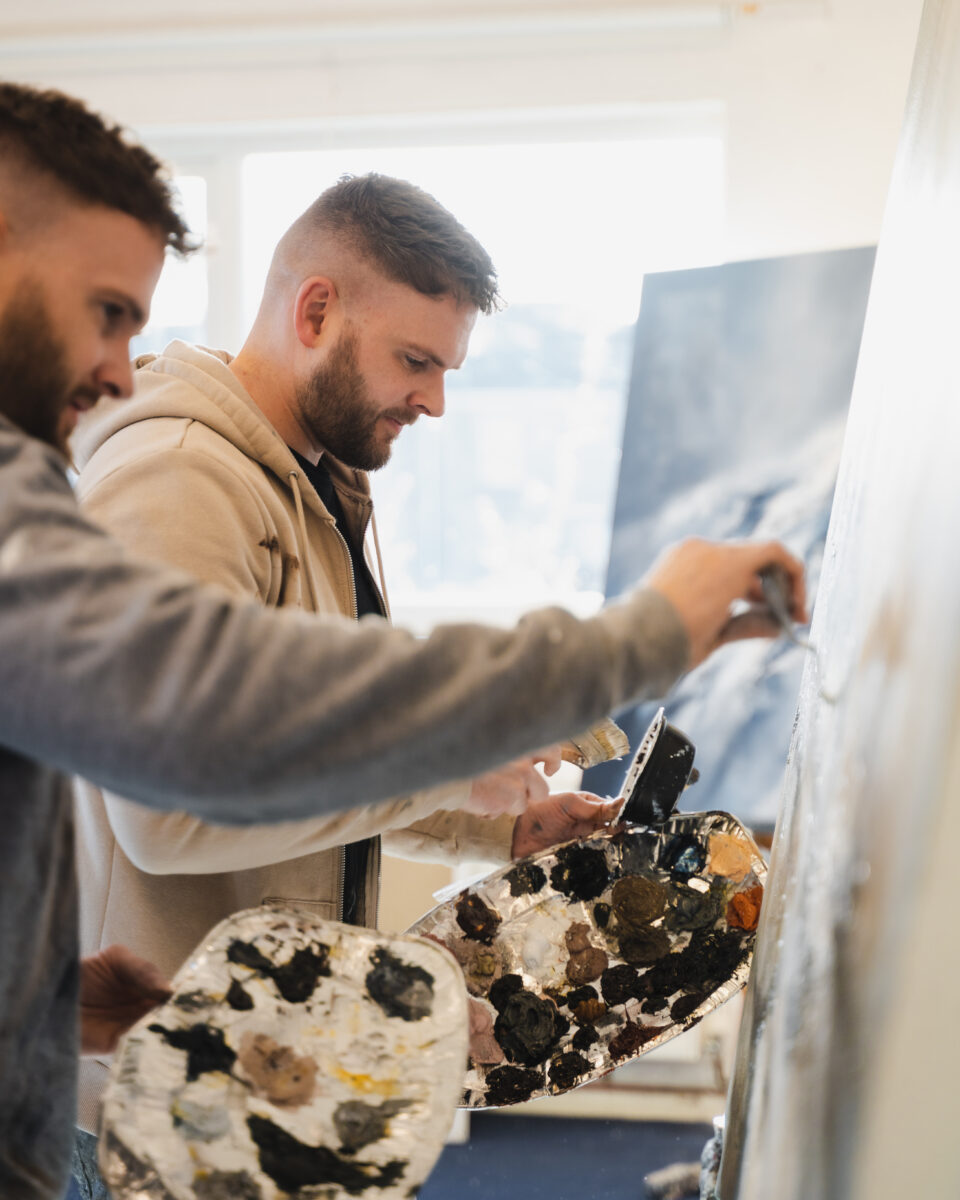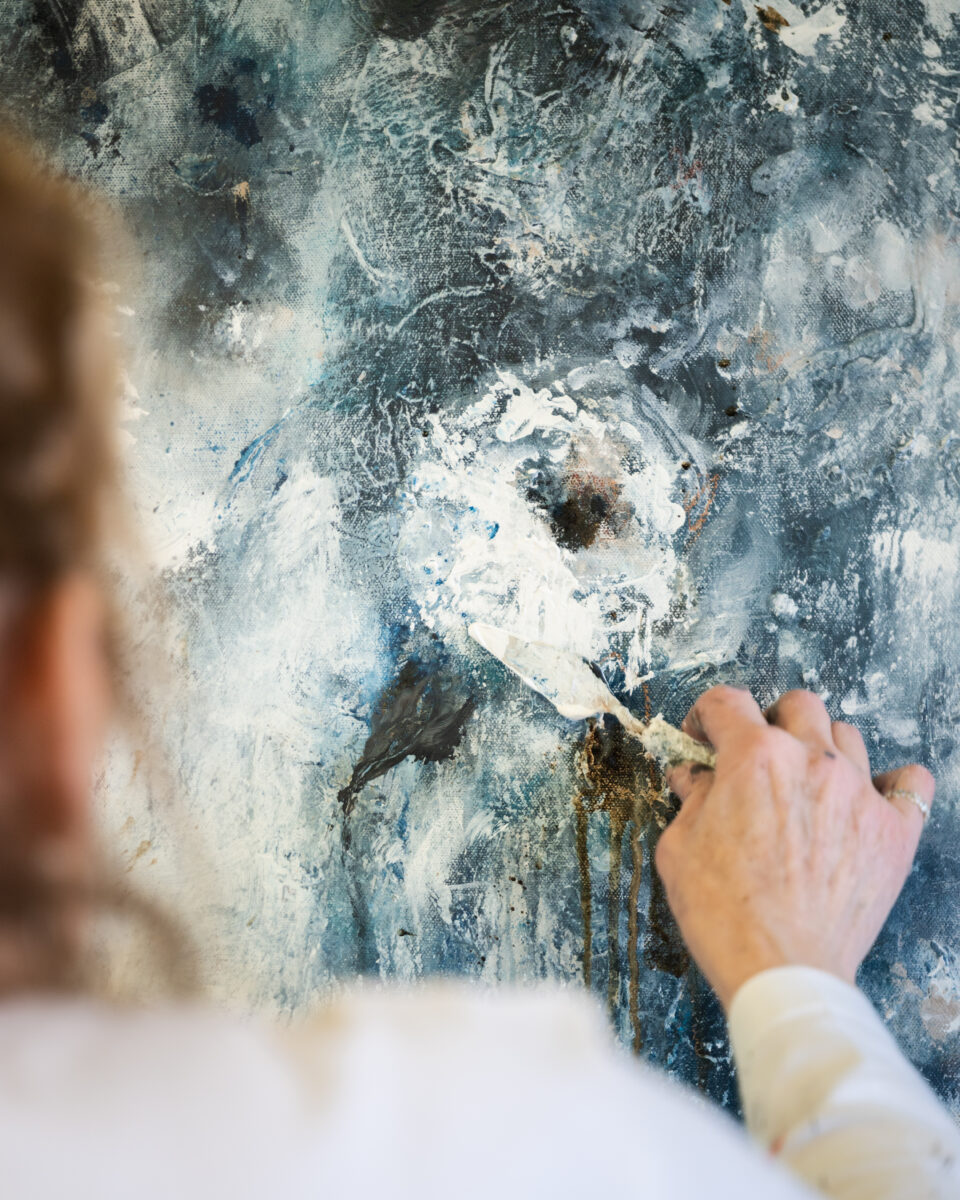 The Strategy

We analysed and scaled the budget monthly, implementing a full structured funnel across various platforms, including Meta, TikTok, Pinterest, and Etsy. We focused on growing our social media presence, allocating budgets behind posts, utilizing a mix of professional and user-generated content, conducting giveaways, and fostering a strong community by collaborating with influencers. These efforts were aimed at achieving successful brand growth and engagement in the past.
The Results
Instagram following in 12 months
20,300
Email marketing open rate
39%