Hotel Indigo Edinburgh
Edinburgh Unveiled: Beyond the Hotel Doors to the City's Heart
Timescale - 1 year
Services - Social media management, design, animation & media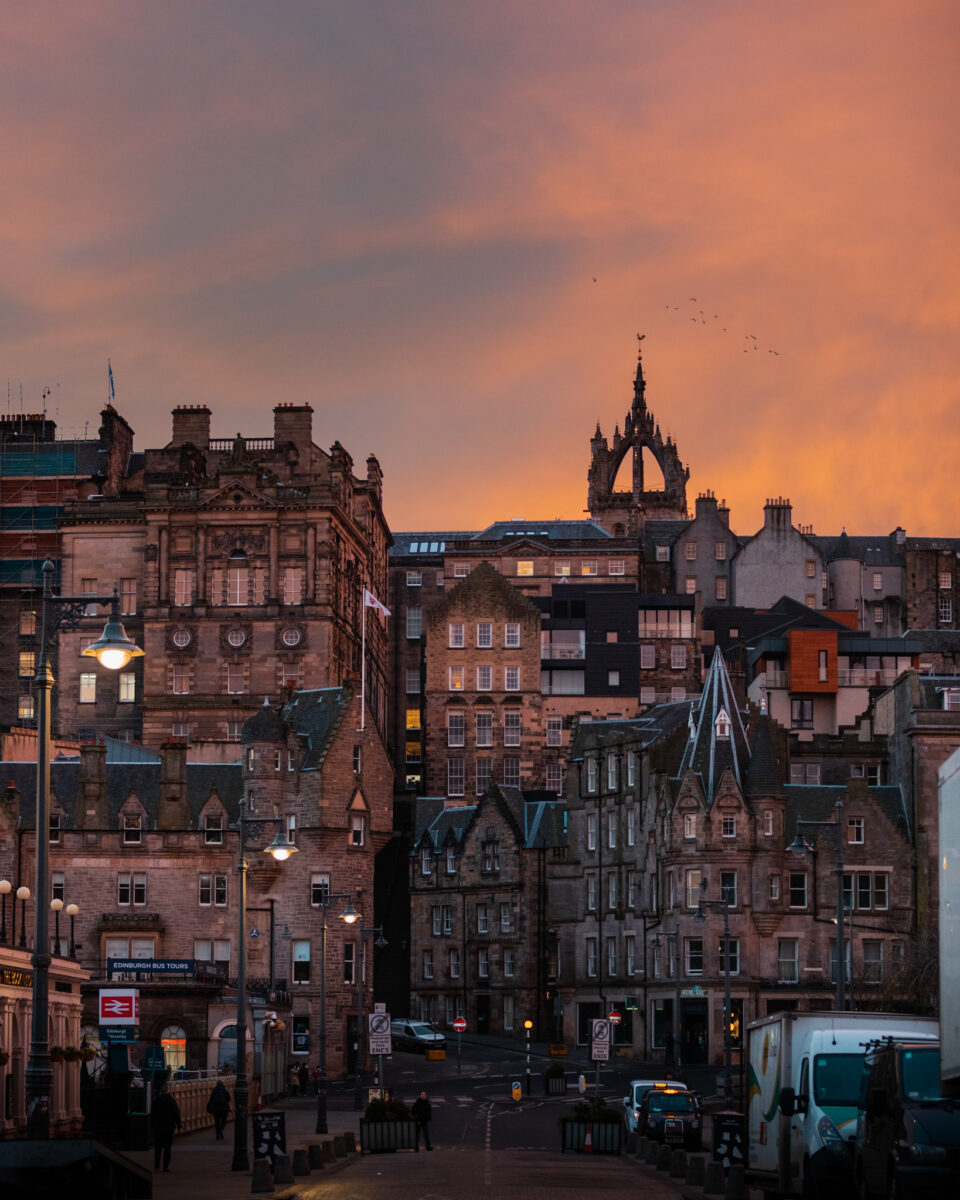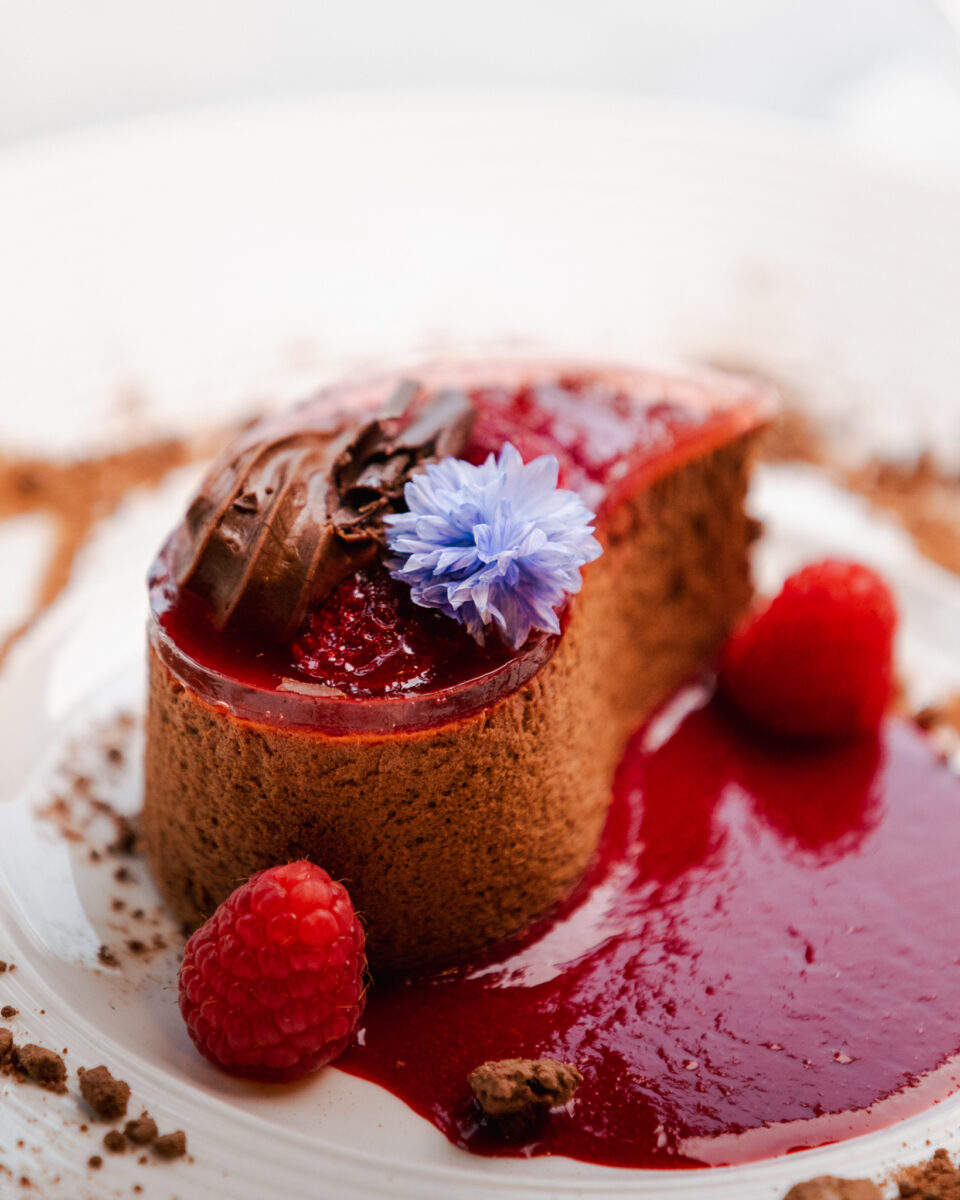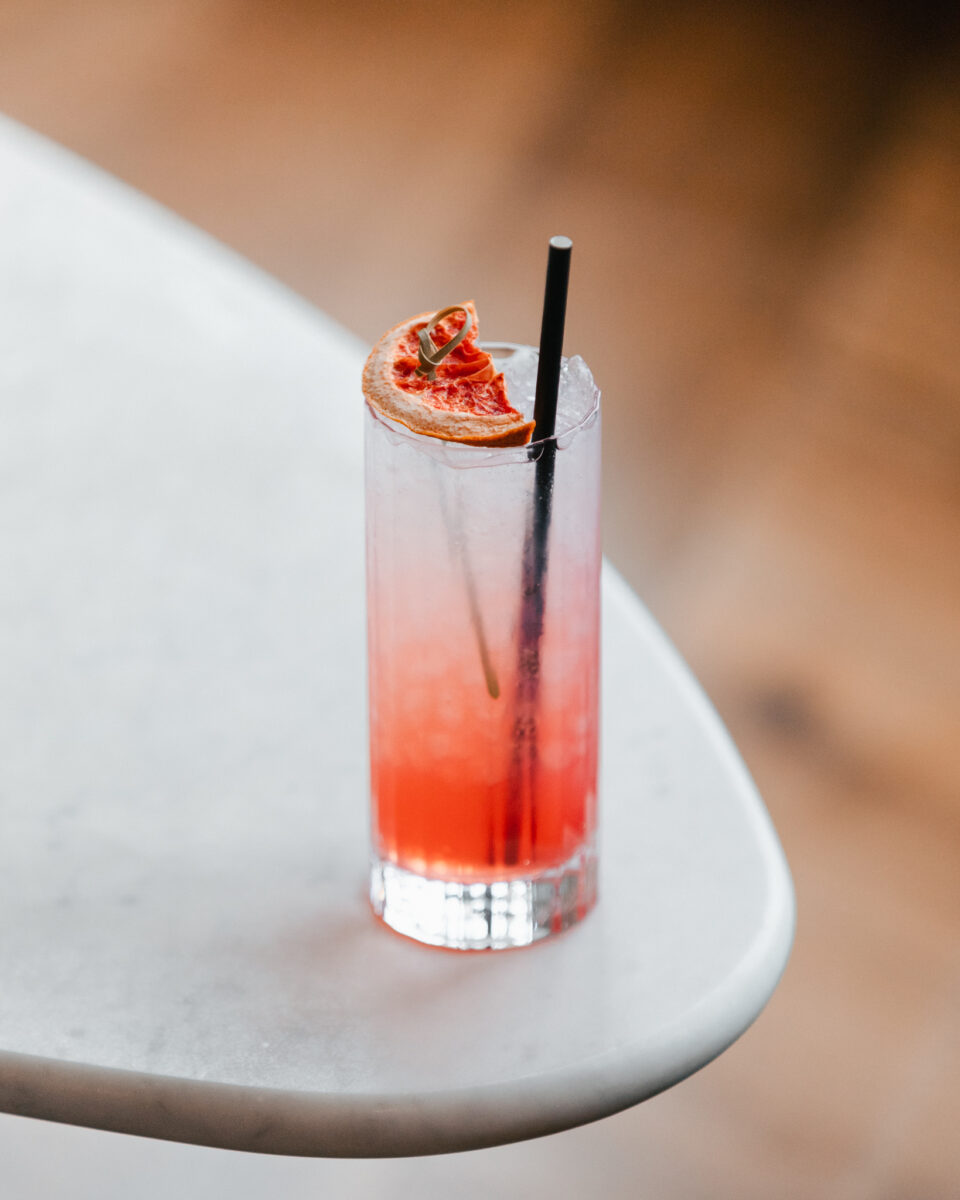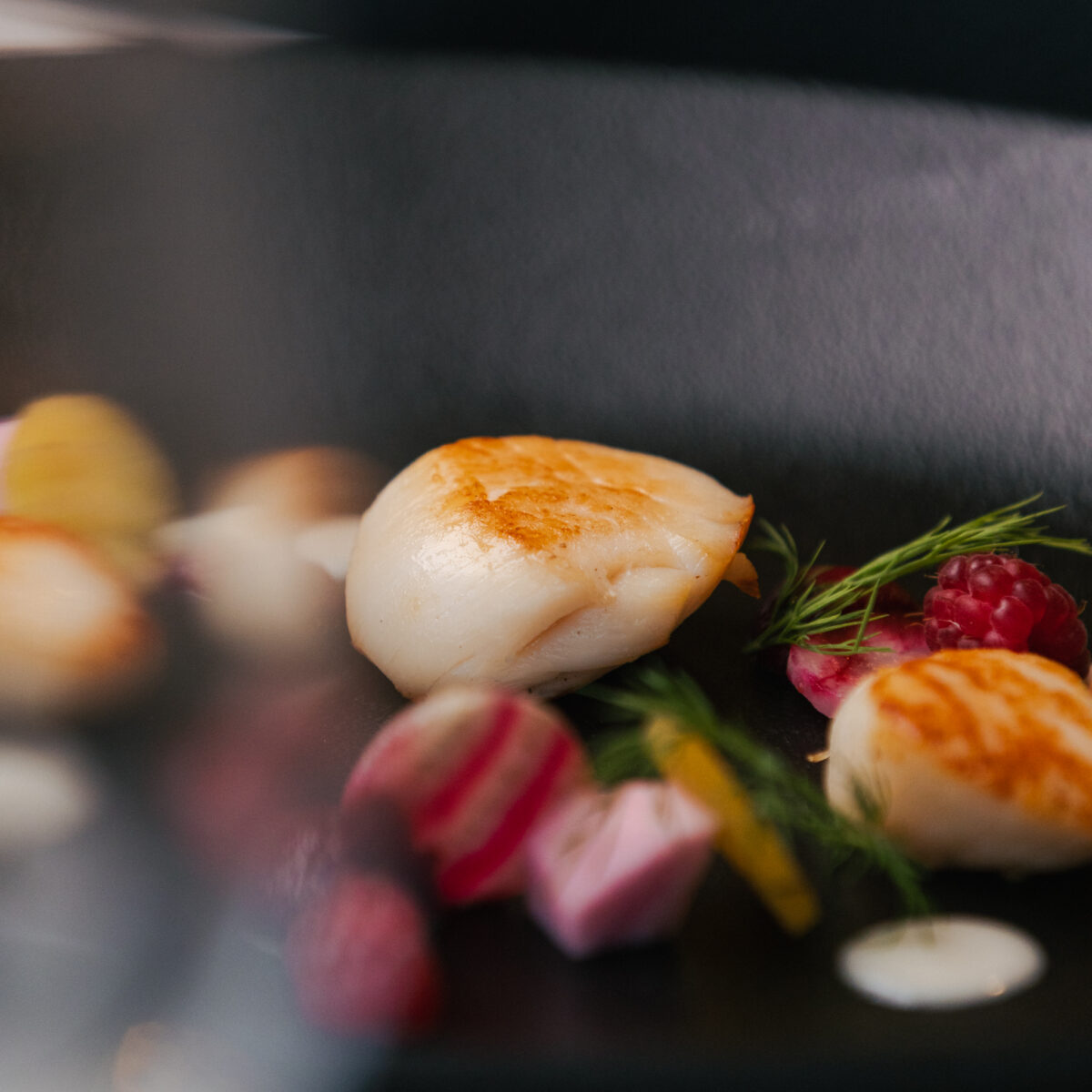 The Brief

To build awareness and following around the whole of the UK.

Increase restaurant and bar trade as well as overnight stays.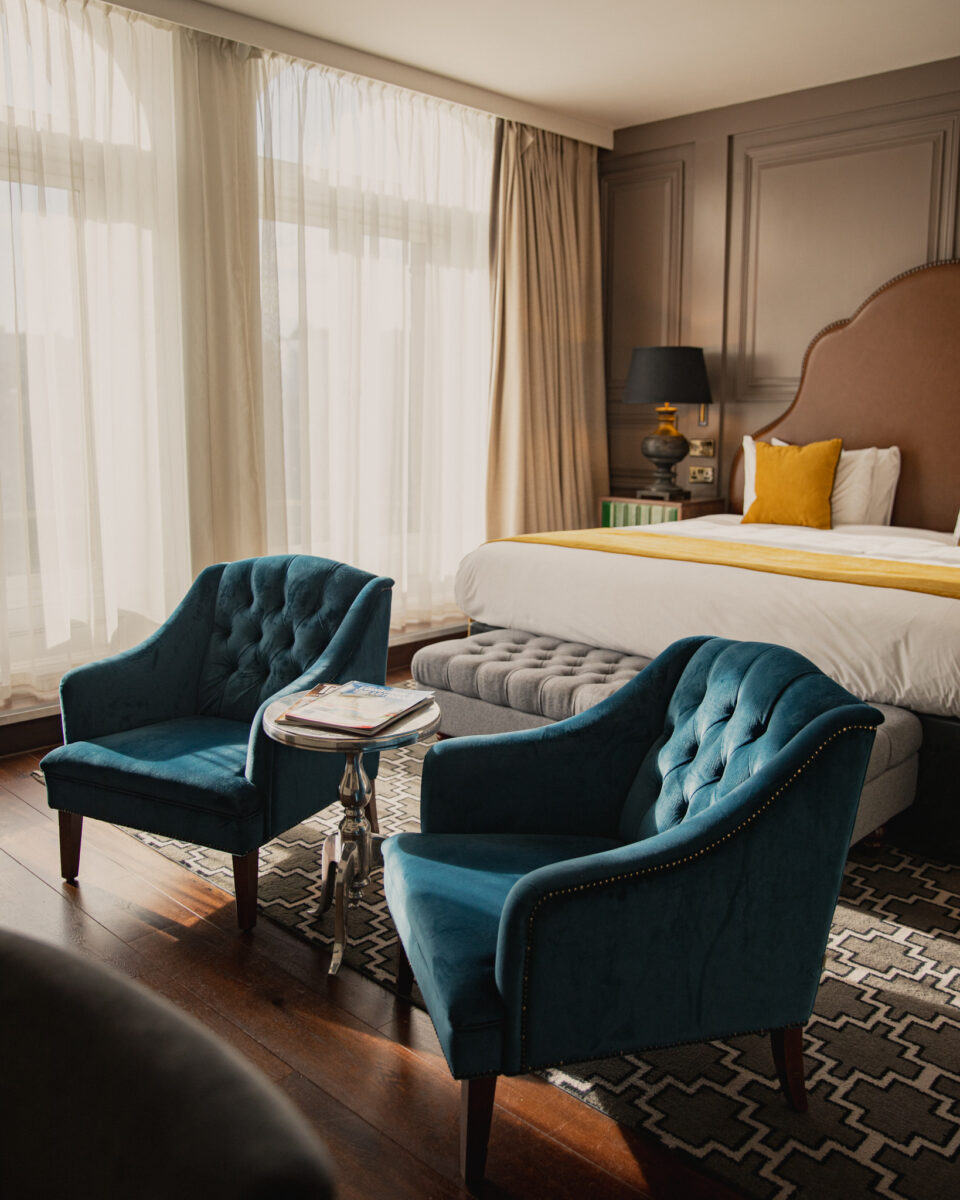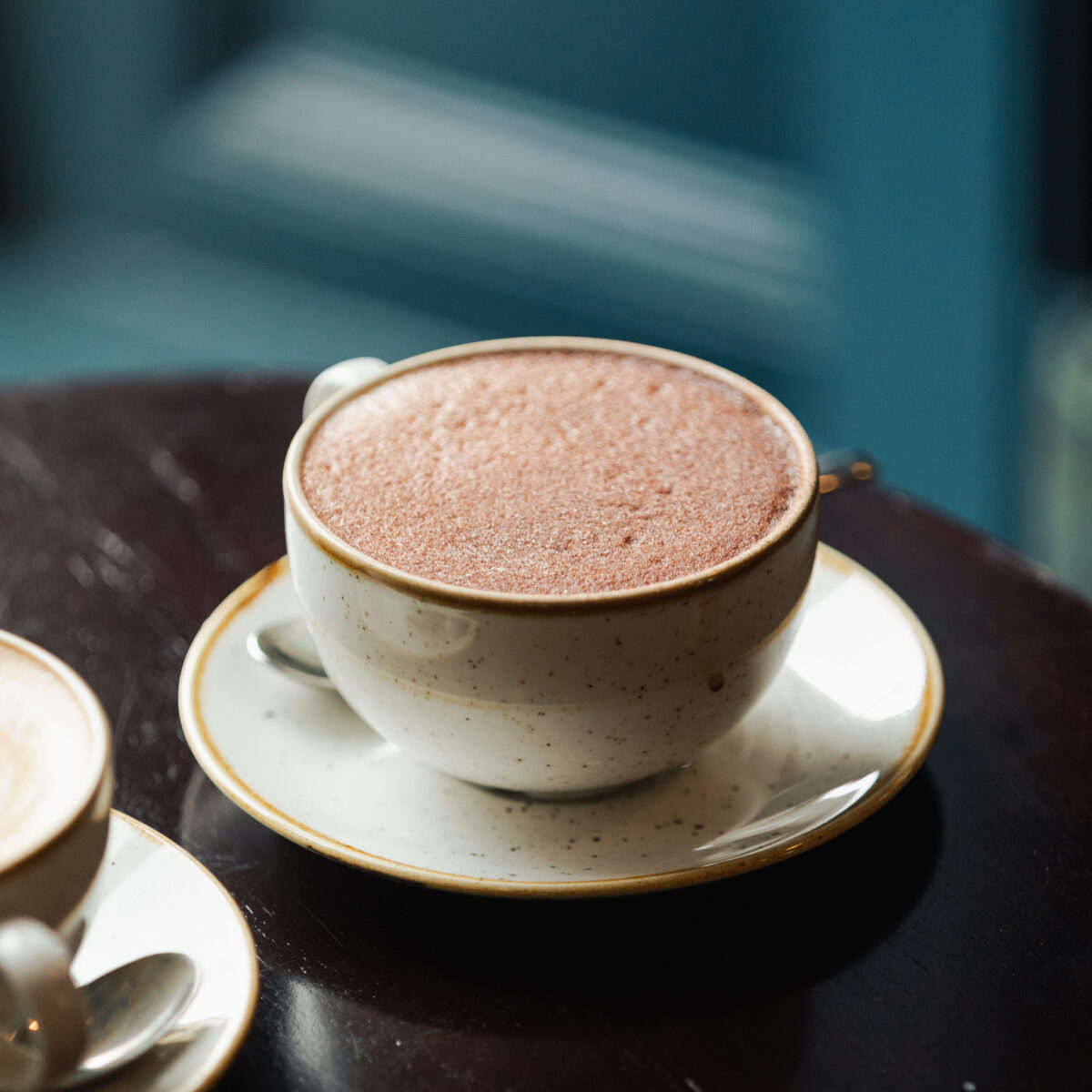 The Strategy
Creating social offers and showcasing not only the hotel but the surrounding areas of Edinburgh as well as the hotel's fantastic city centre location, through creative and engaging content inside and outside the hotel.