Castle Arts
Crafting Success: Our blueprint for organic growth, efficient ad returns, and engaged audiences.
Timescale - 18 months

Services - Social media management, design, animation & media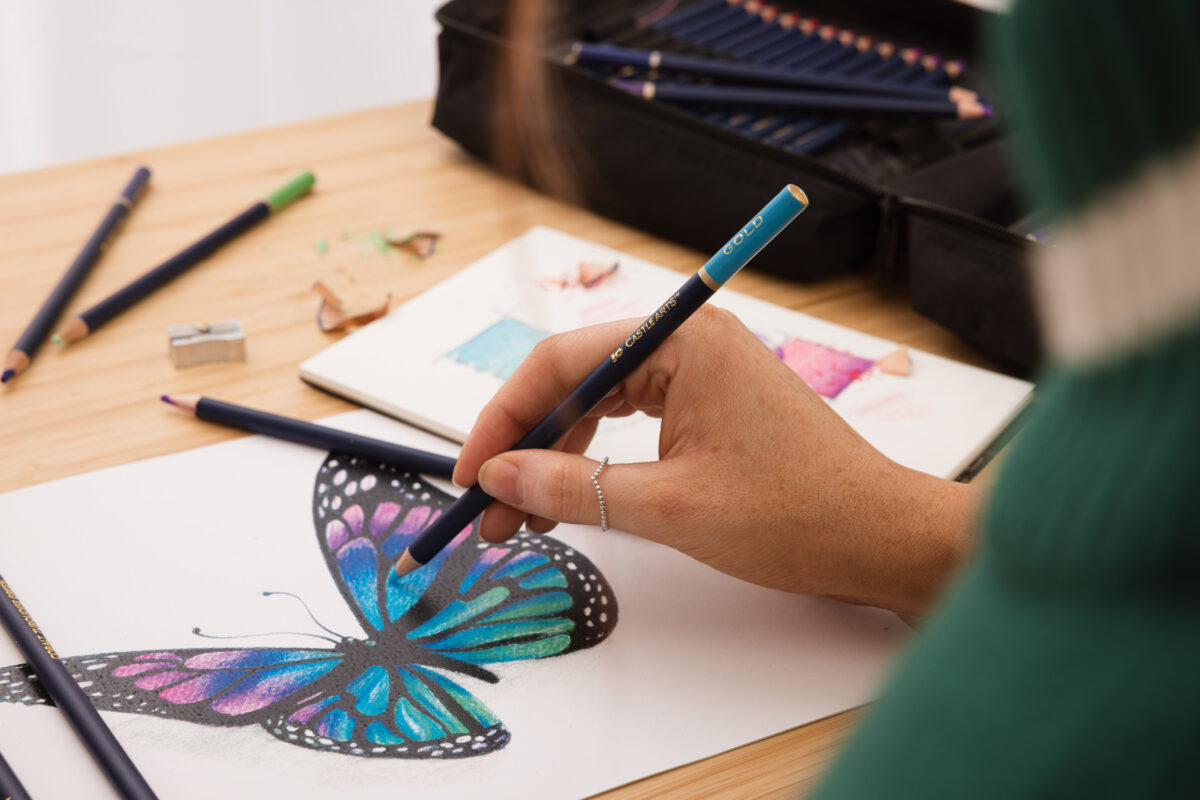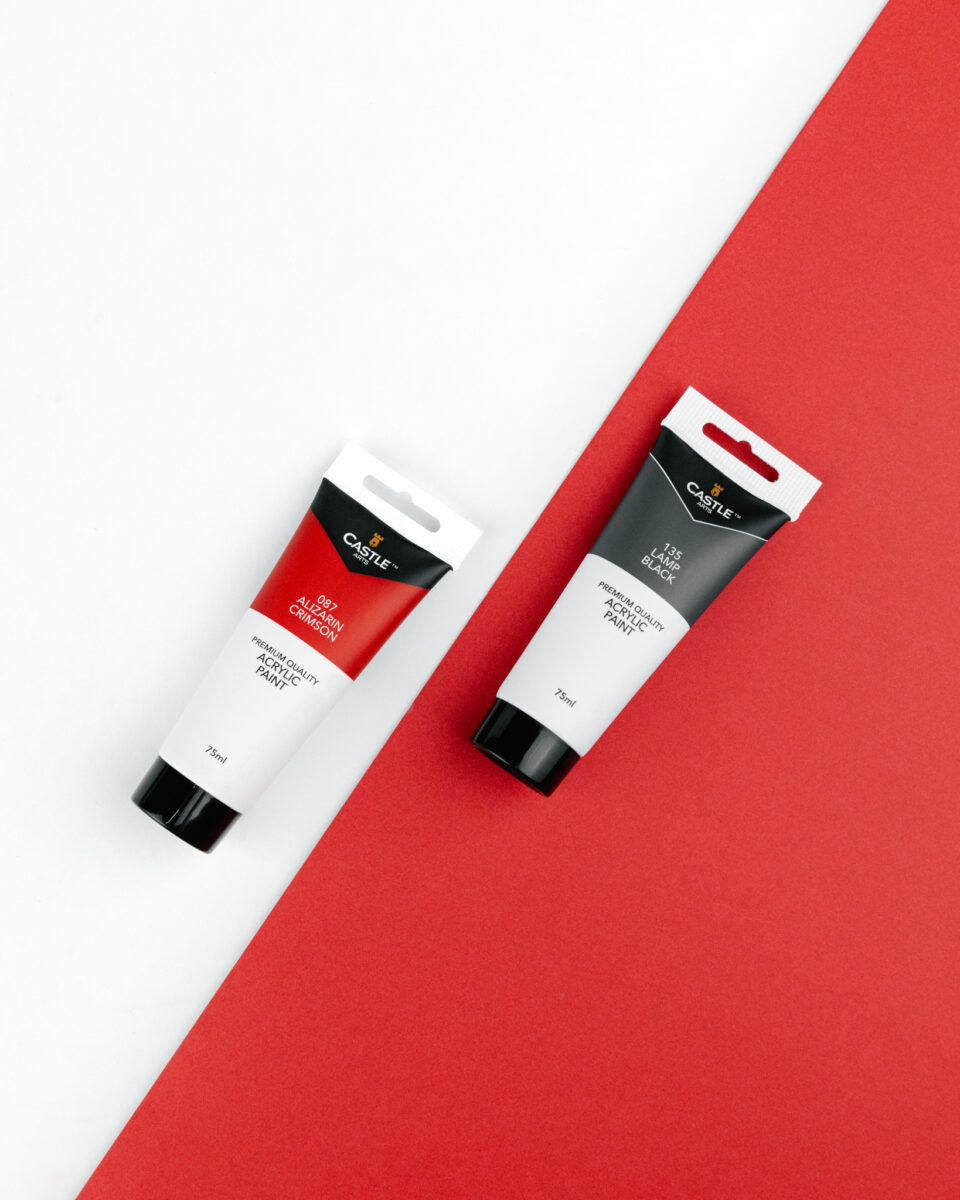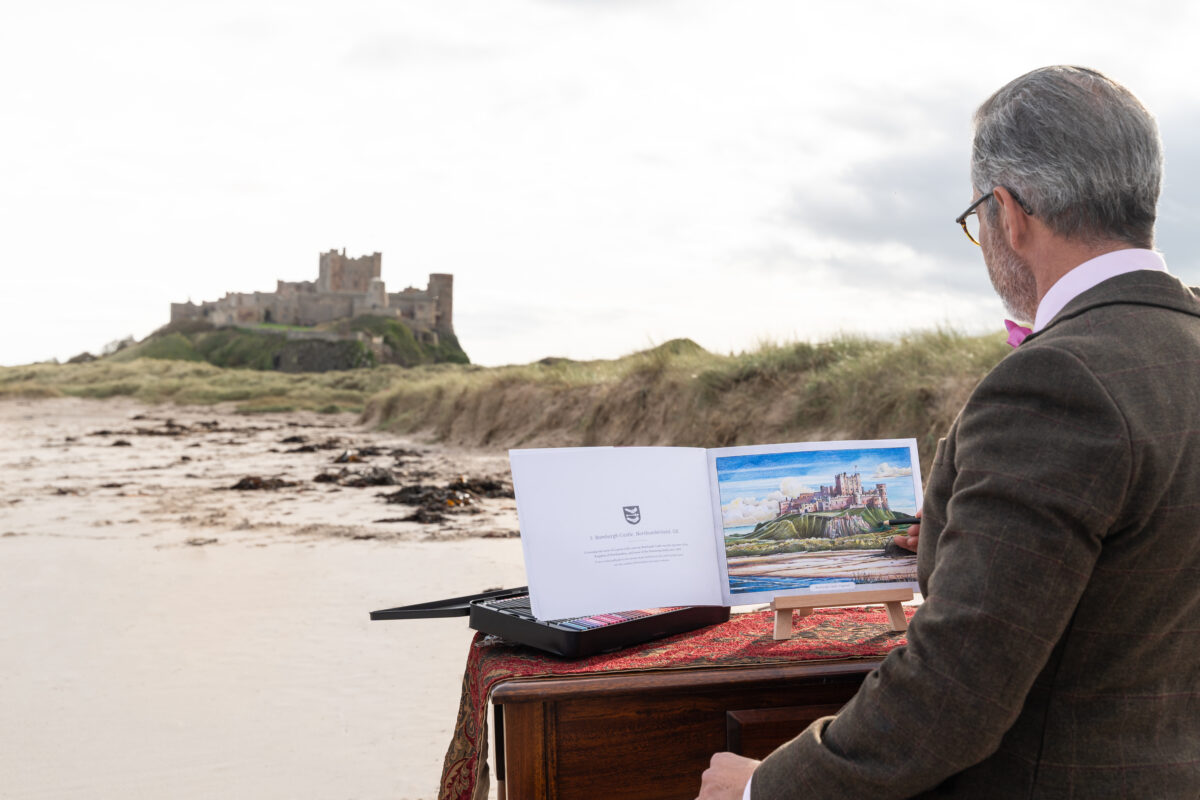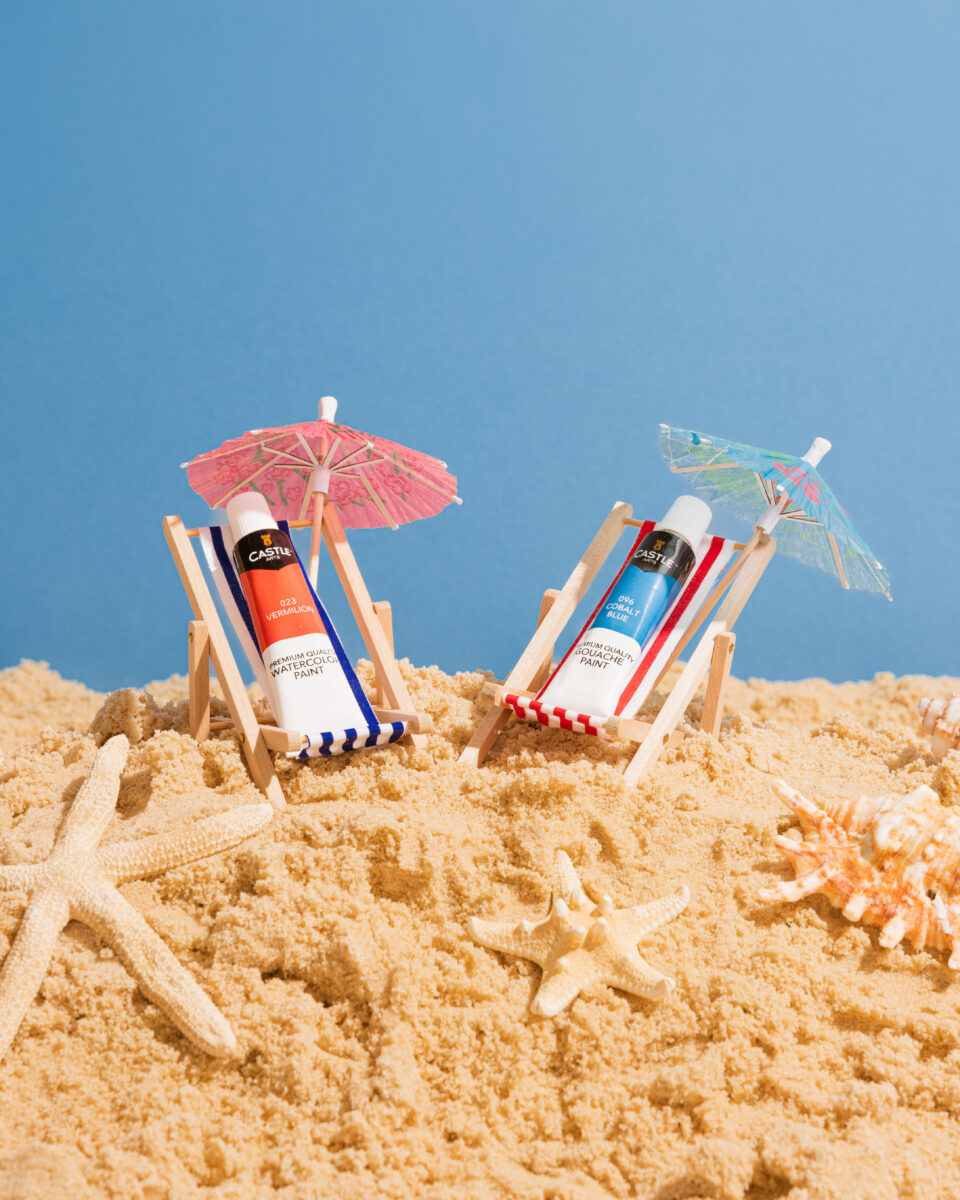 The Brief
The Social Co. were tasked to deliver a media proposal for Castle Arts. The group is a long established organisation delivering quality products globally. Quality and affordability are at the core of all products. Using these core values we will create media to reflect this and engage the customer.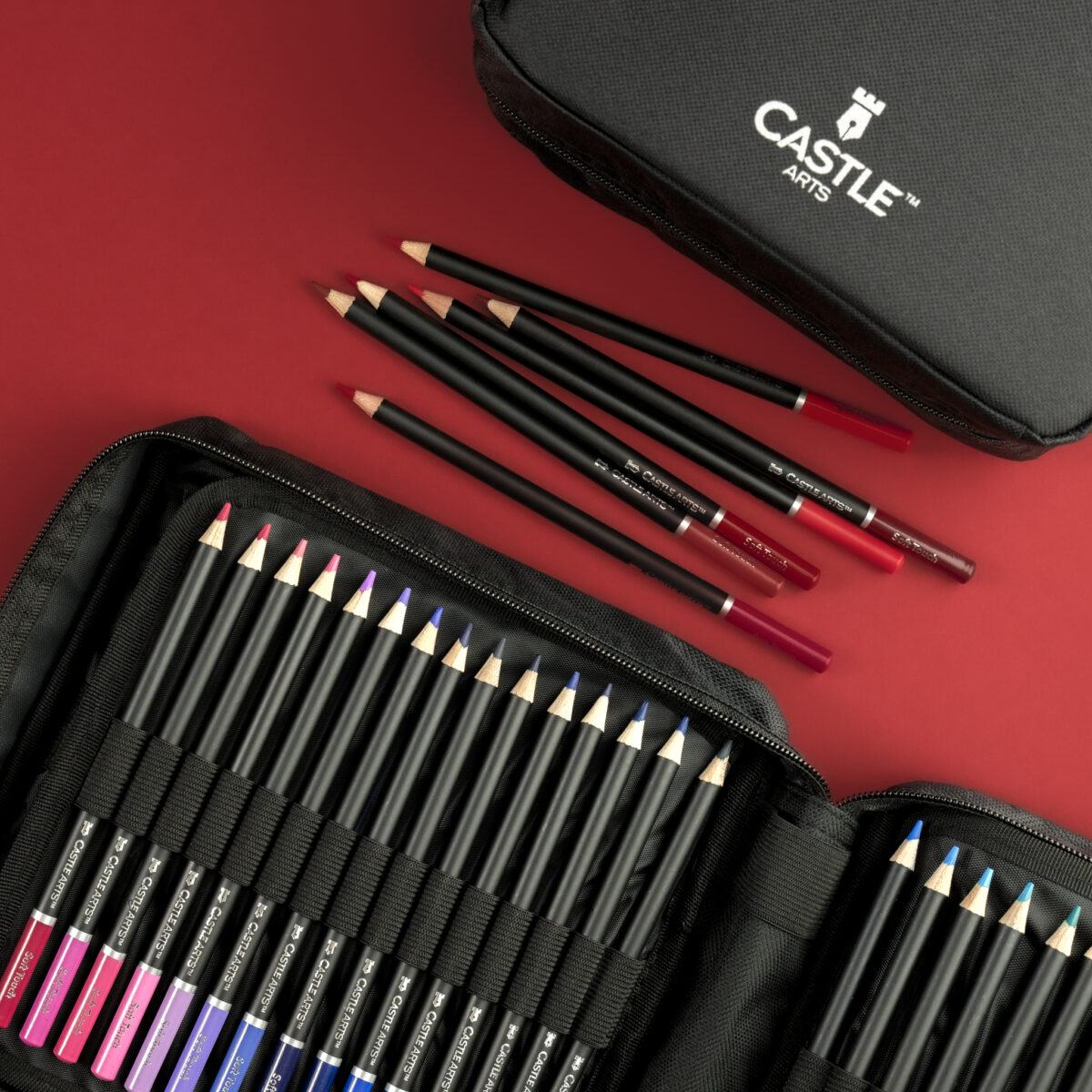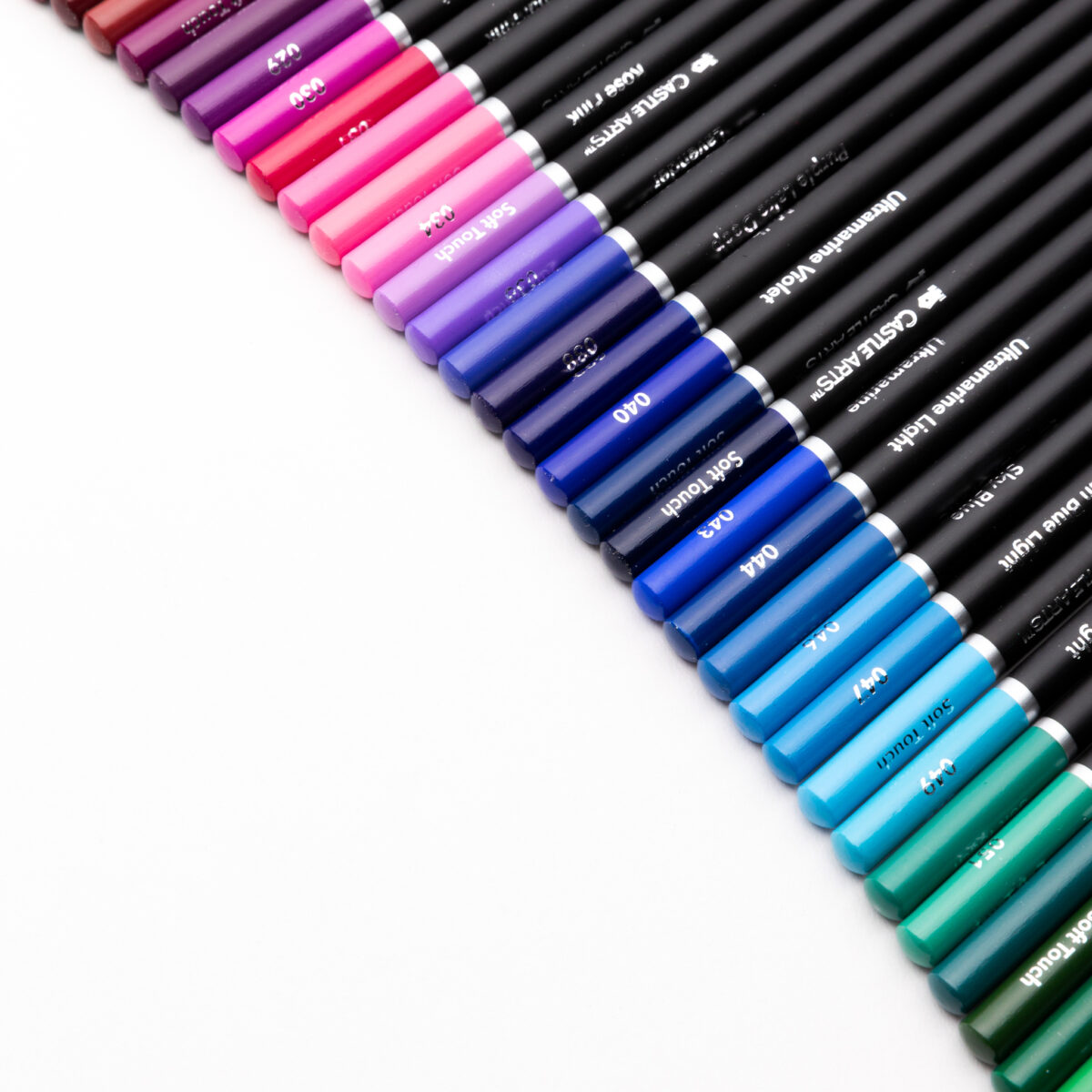 The Strategy
In the past, our strategy focused on increasing our following, reach, and engagement on all social media platforms while creating engaging content to drive rich traffic. We also revamped our e-commerce design and animation materials, leading to improved user experience and higher conversion rates. Additionally, updating stock photography on our website enhanced aesthetics and built trust. By delivering creative and engaging content tailored to each demographic through mixed media, we maximized our impact and fostered stronger connections with customers. These efforts resulted in significant growth in our social media presence, website traffic, and overall brand engagement, and we remain committed to refining our approach to ensure continued success in the future.
Results
Fans (Page likes)
106,190
Page Impressions
536,423,991
New fans (New page likes)
85,325
Page Engagements
19,686,585